The Weinstein Law Group, PLLC

We founded The Weinstein Law Group, PLLC for one purpose: to give people with injuries a better option than the other lawyers out there. In 30 years of representing accident victims our founder, Steven Weinstein, has seen that most people aren't aware of much about the legal process when they first get started. Our goal is not only to win your case for you, but to make sure you know each step of the process. You need a lawyer you can trust – we want to be that lawyer for you.
---
Before undertaking new activities in your workplace, you need to think about conducting a risk assessment.
---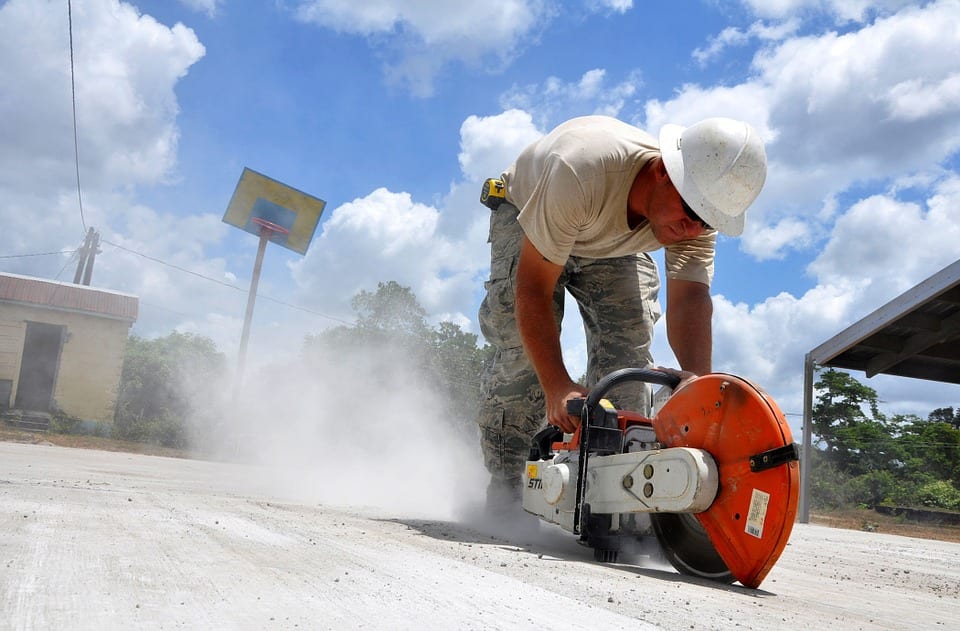 May 27, 2021
After the accident, it will be challenging for you to go through the legal proceeding alone. An efficient lawyer by your side could guide you.
---