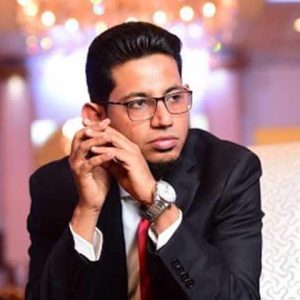 A business school grad specializing in marketing, Usman found his love for writing during studies. He now pursues a career as a digital privacy & security advocate for VPNRanks working as a blogger. Usman loves reading about sci-fi & technology while cricket is his game of choice. When the world cries 'online freedom,' Usman stands resolute raising his voice for the rights of netizens everywhere.  
---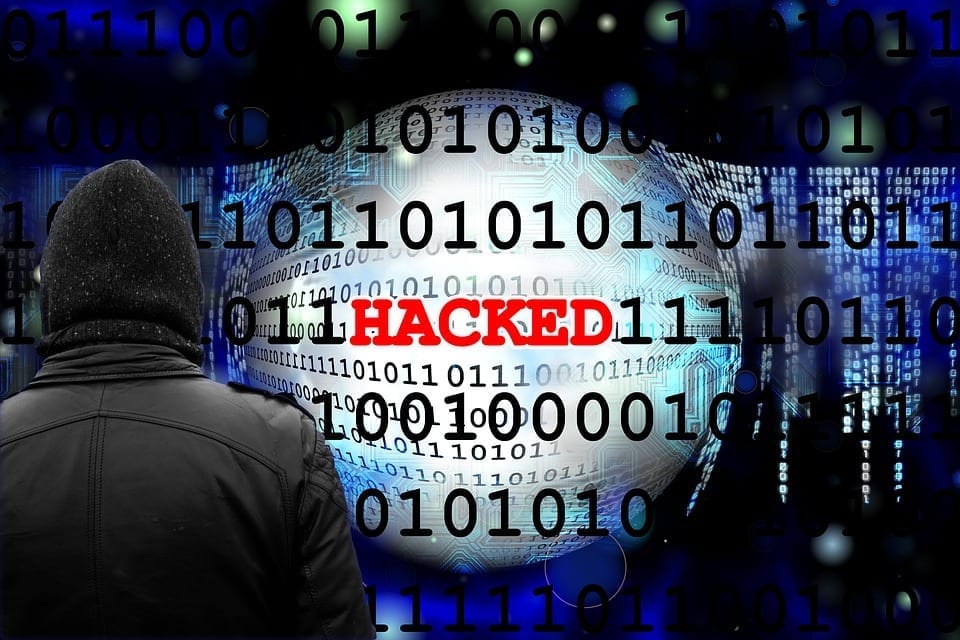 These do's and don'ts allow companies to appropriately secure their crucial business data alongside customers' information.
---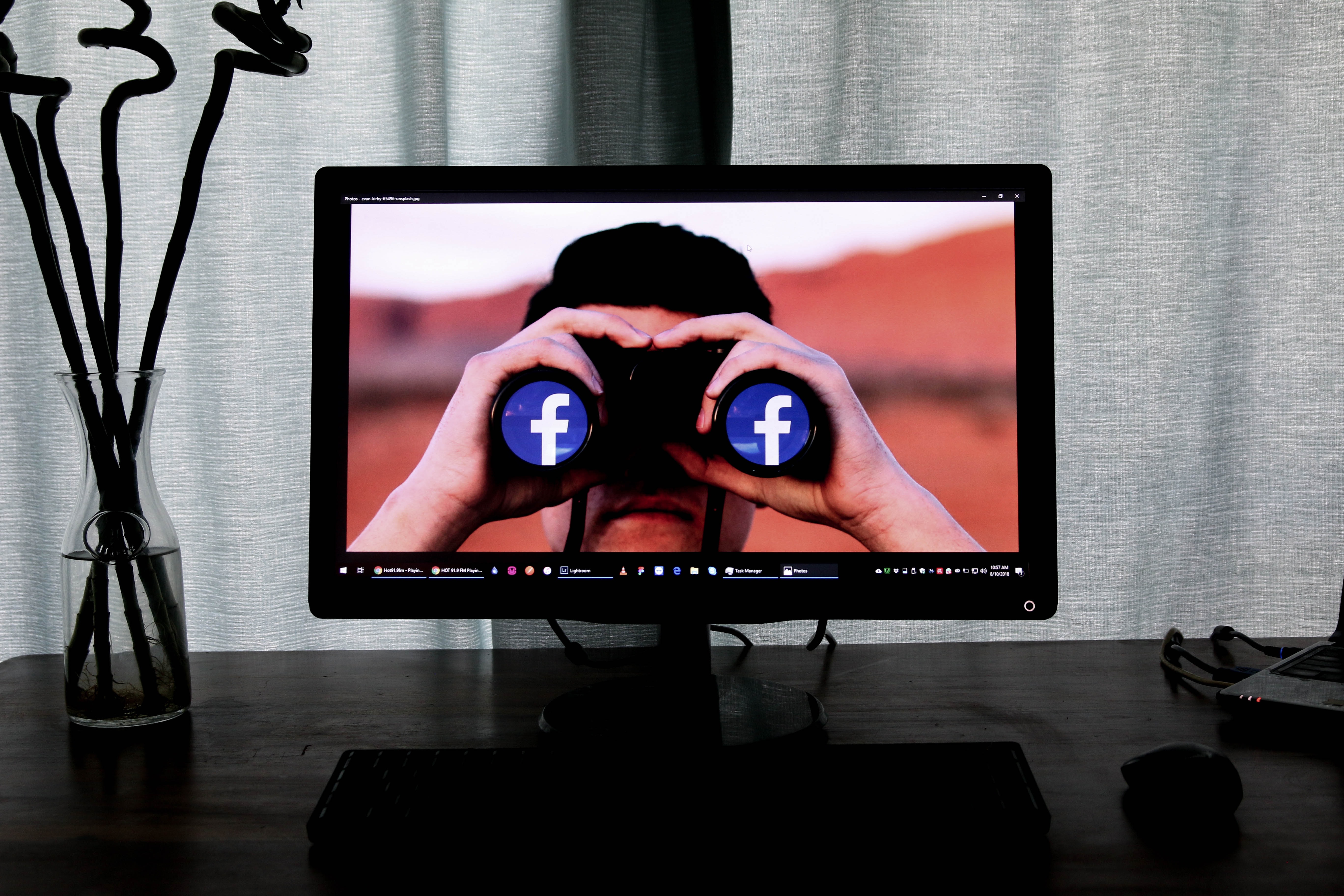 March 12, 2020
You can ask businesses like Shopify, Amazon, and others to stop selling your browsing information to other organizations.
---