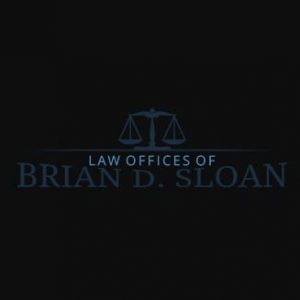 Victoria Brown currently works as the Marketing and Communications Specialist at Law Offices of Brian D. Sloan. Her experiences with DUI cases in the past have inspired her to spread awareness about DUI laws in the United States.
---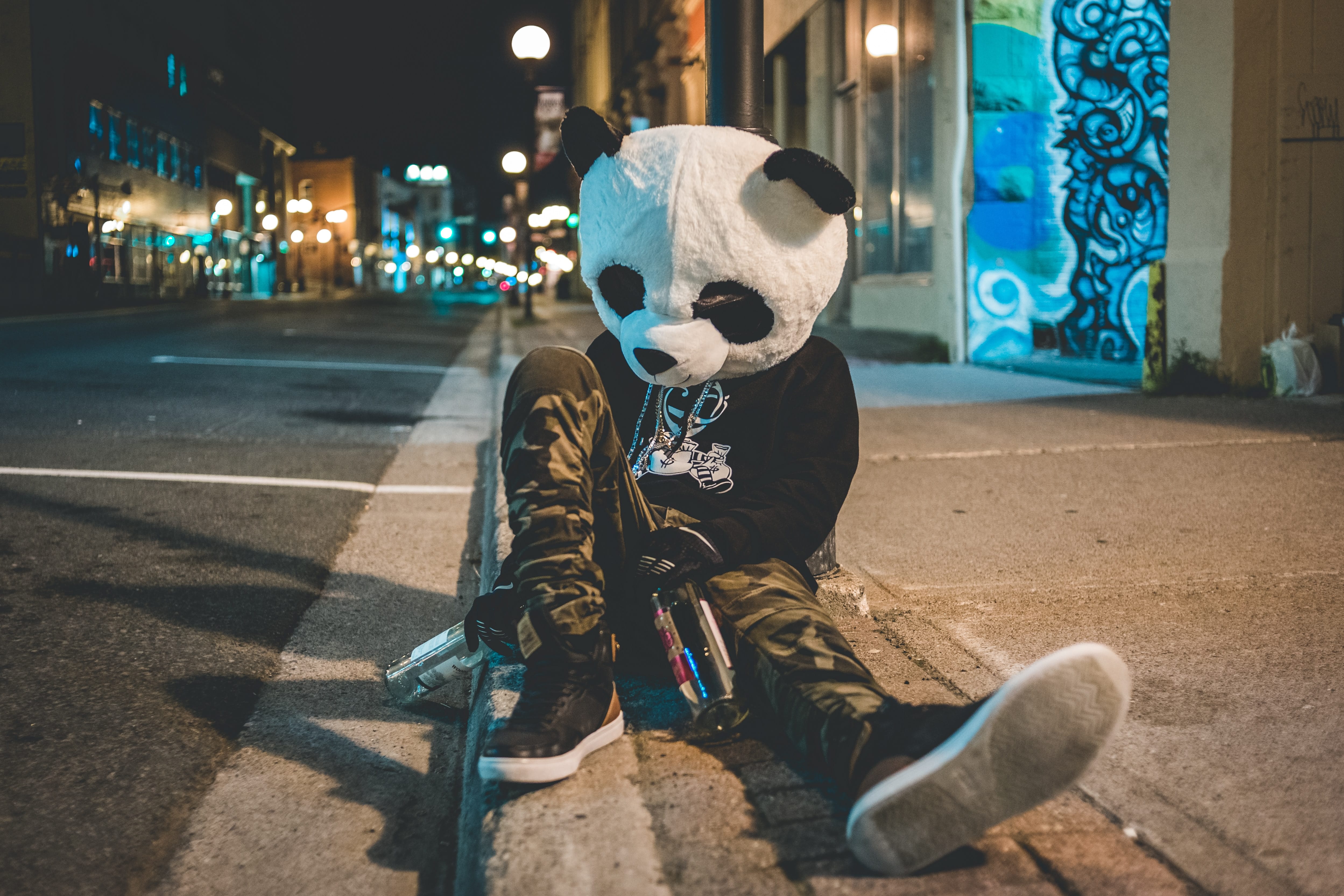 Underage DUI laws may be intended for minors, but the penalties can be just as harsh as regular DUI.
---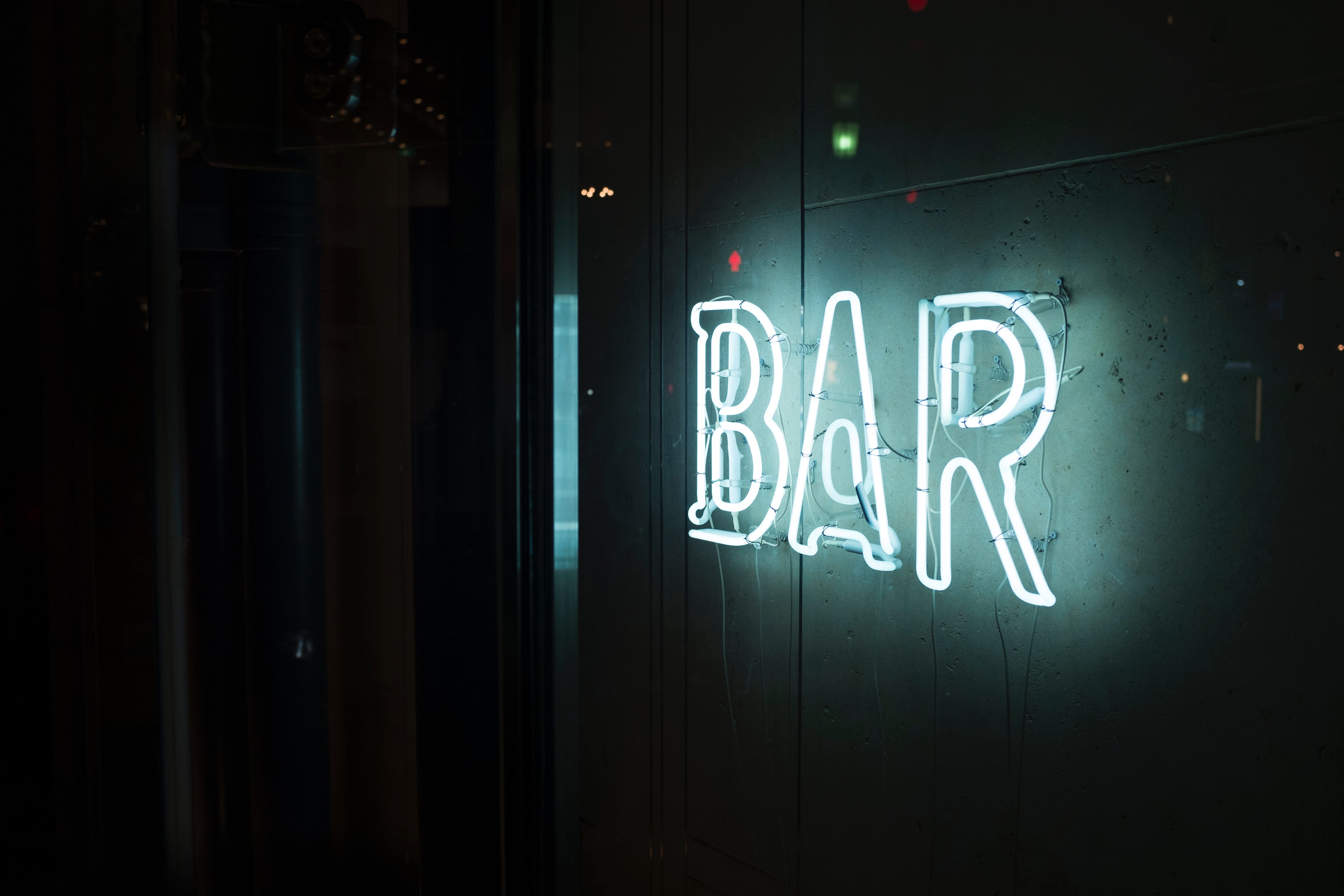 December 19, 2019
The way things stand, the best way to avoid getting arrested and prosecuted for DUI or DUID remains not drinking alcohol or taking any drugs—even legally prescribed ones—before getting behind the wheel and driving away.
---