A Baylor St. Luke's Medical Center physician says his efforts to improve the quality of care within the hospital's ICU were met with retaliation and a trumped-up disciplinary action.
A ProPublica investigation claims the suit originated with a complaint.
Dr. Tomas Rios, who practices at Baylor, believed some of his patients were receiving unnecessary medical treatments at the Houston-area hospital. Frustrated, he sent out e-mails to three colleagues.
A month later, in October of 2016, Rios was summoned to a meeting with his boss. The meeting, writes ProPublica, wasn't intended to address the doctor's concerns. Rios wound up walking away with a disciplinary warning.
According to Dr. Victor Narcisse, who ProPublica describes as a 'private-practice physician and member of the hospital's medical executive committee,' senior officials had been in touch with him about Rios' purported bad conduct. They were trying to 'develop evidence' against the doctor so they could punish him for speaking out.
Narcisse compared the tactic with "an assassination"—a comment that was recorded and included in Rios' suit against St. Luke's.
"It's like, forgive me, forgive the analogy, when you have a conspiracy for an assassination, the No. 1 rule is you've got to get the guy you were going after," Narcisse said. "And then none of the people who were involved get implicated."
"They've got to execute you," he added. "Because if you stick around, they know that you're going to, all these concerns that you have, you're going to bring them to some regulatory person."
Narcisse reportedly recommended that Rios avoid discipline by resigning from hospital staff.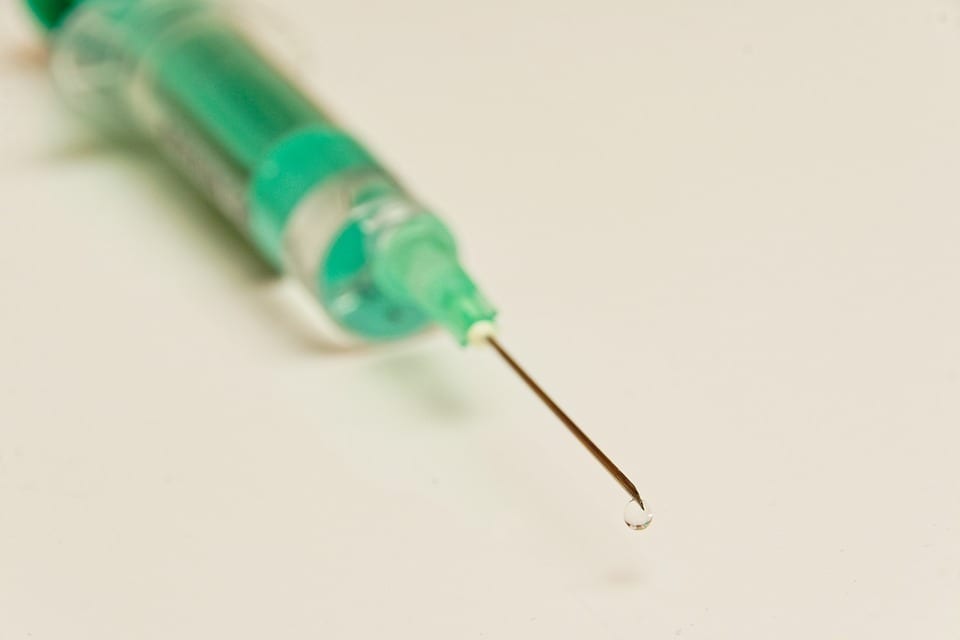 'But Rios did not resign,' says ProPublica, 'and within weeks' was being accused of serious patient care violations.
Two months later, Rios sued, claiming the hospital was retaliating against him for reporting legitimate patient care concerns.
Responding to Rios' suit, St. Luke's Vice President and CEO Dr. David Berger has said the intensive care practices Rios began complaining about have led to all-around better outcomes.
"Dr. Tomas Rios is not a board-certified intensivist and not an expert in critical care medicine, and has actively opposed the intensivist process," Berger said in a statement.
ProPublica suggests that the validity of Rios' concerns is less a matter for consideration than if St. Luke's responded with illegal, heavy-handed discipline. Investigations spearheaded by ProPublica and the Houston Chronicle—two between 2015 and 2016, respectively—showed that other doctors were complaining about 'problems that led to poor outcomes in the hospital's heart transplant program.'
While hospital officials claimed to have taken steps to improve, a few doctors maintained their opinions had been ignored.
St. Luke's former administrative director for cardiovascular services is also suing the hospital, saying he was fired in 2017 "in retaliation for reporting violations of health and safety laws."
Attorneys say that Rios' case casts considerable doubt on the hospital's internal processes, especially its peer-review-style discipline.
"There appear to be little to no safeguards in place to avoid the improper use of hospital peer review to retaliate against physicians who are bringing up quality-of-care concerns," said Katherine Van Tassel, dean of the San Francisco Law School.
During Rios' meeting with Narcisse, the latter man said hospital leaders had 'started compiling records of patient complaints that had been levied against him—mostly related to his refusal to prescribe intravenous painkillers or other potentially addictive drugs—and that they planned to refer them to what was supposed to be an impartial panel of physicians, the process known as peer review.'
But Narcisse warned that the process was more akin to a "kangaroo court," with its outcome predetermined and the hospital seeking to lay out evidence that'd levy a verdict before Rios ever got the chance to speak.
One of Rios' most troublesome complaints was that the hospital seemed to be recommending patients into critical care for 'financial purposes.'
"What I can tell is that I will continue to advocate for my patients," Rios said in the recording. "I don't play politics. My No. 1 priority has always been my patients and will continue to always be my patients, above politics, above money, above anything else. If I feel that rapid response or critical care or whomever is jeopardizing my patient care, then I will act accordingly."
CEO Berger responded by saying, "And the hospital will act accordingly."
Rios' suit is scheduled for trial in December.
Sources
"They've Got to Execute You": St. Luke's Doctor Faces Discipline After Raising Patient Care Concerns