Carol Johnson is the second prominent, Black attorney to sue Oregon for discrimination in recent years.
---
A Black attorney hired to head the Oregon Bureau of Labor and Industries' civil rights division has filed a lawsuit against the state, claiming that her White subordinates dismissed her expertise and did not follow her orders.
According to Fox News, Carol Johnson's lawsuit recounts numerous instances of harassment and mistreatment—including one incident wherein a package of feces was delivered to her home in June of 2020.
Johnson, notes Fox, directed the fair housing commission in Arkansas before being offered a job in Oregon.
Before resigning in 2020, Johnson claims to have experienced.
But Johnson's colleagues and superiors at the Department of Labor were dismissive, telling her that most Black professionals do not last long in Oregon.
Furthermore—and in spite of her being the head of Labor's civil rights division—Johnson said she was not delegated the authority to properly discipline or otherwise admonish her staff for not doing their jobs.
Johnson says she also faced resistance after trying to launch a training program, which sought to teach Labor and Industries employees who to investigate civil rights complaints.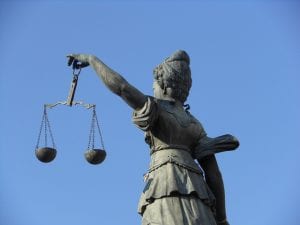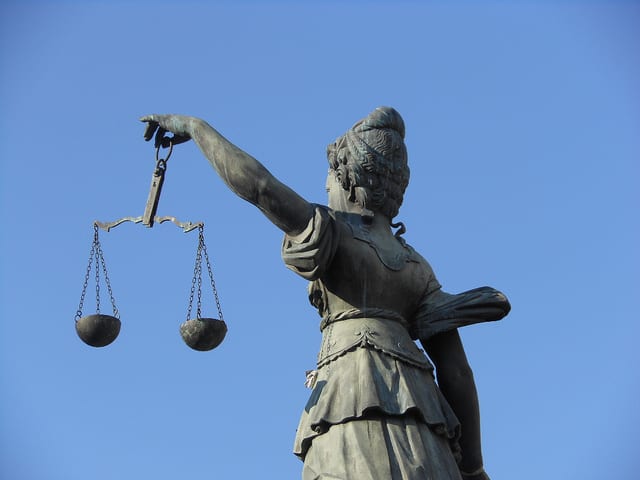 "Several Caucasian staff were antagonistic and disrespectful to a highly experienced African American presenter," the lawsuit states.
While Department of Labor spokespeople dispute the claims made in Johnson's lawsuits, Labor Commissioner Hoyle reportedly reacted to Johnson's resignation by telling department employees that she would not tolerate continued "anti-Black bias in our workplace."
Hoyle, for her part, says that she has hired a "neutral," third-party investigator to look into Johnson's allegations.
"We are awaiting the conclusion and report," Hoyle said. "I cannot comment on any specifics in this matter due to the ongoing investigation and legal proceedings, other than to say that my office fully supports a thorough and transparent process to get to the root of these important issues."
Johnson's resignation and lawsuit represent the second time in less than five years that a Black attorney working for an Oregon government agency has claimed they faced racial harassment.
In the previous case, Fox News recounts how attorney Erious Johnson—who was employed by the Oregon Department of Justice—reached a $205,000 settlement with the state after his own agency investigated his use of a "surveillance tool for monitoring people who used" the Black Lives Matter hashtag on social media.
Sources
Oregon civil rights agency's former leader files $2.3M discrimination lawsuit: report
Oregon's workplace civil rights agency faces accusations of pervasive racism