Favre filed his lawsuits after being accused of illegally appropriating money intended for a Mississippi welfare program.
---
Retired N.F.L. quarterback Brett Favre has filed several lawsuits against Mississippi officials and public figures, accusing the state auditor and two sportscasters of defaming him in discussions about the recent misuse of welfare funds intended to help some of the region's most vulnerable communities.
According to CBS News, the lawsuit filed against Mississippi Auditor Shad White alleges that the conservative official "has carried out an outrageous media campaign of malicious and false accusations against Brett Favre – the Hall of Fame quarterback and native son of Mississippi – in a brazen attempt to leverage the media attention generated by Favre's celebrity to further his own political career."
Favre, notes CBS News, is facing no criminal charges in the Mississippi welfare scandal.
However, the former football player is among dozens of people implicated in civil claims.
Mississippi has, for instance, filed lawsuits against Favre seeking to recover money intended for use in the Temporary Assistance for Needy Families program.
Favre is also suing N.F.L. tight-end Shannon Sharpe and former N.F.L. punter Pat McAfee, both of whom now work as sportscasters.
Sharpe, writes CBS News, currently hosts the show "Skip and Shannon: Undisputed" on Fox Sports 1, while McAfee is a football analyst for "The Pat McAfee Show 2.0."
On his Fox show, Sharpe allegedly said that Favre was "taking from the underserved," and that the football player "stole money from people that really needed the money."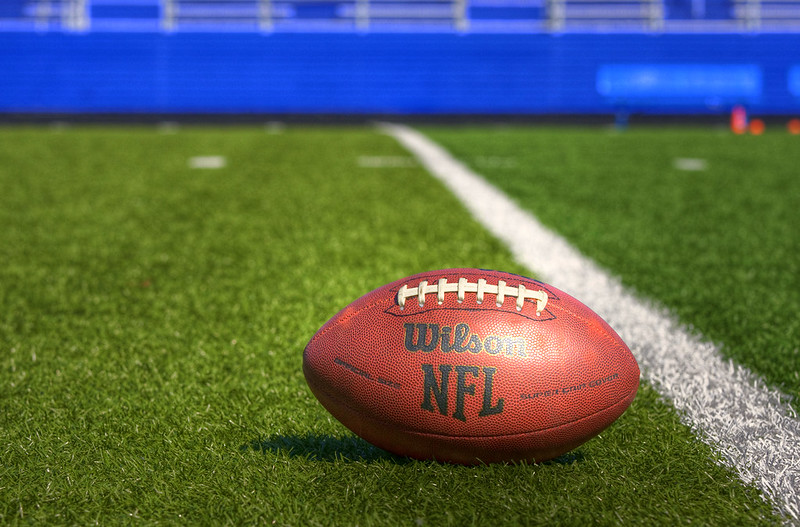 McAfee, similarly, called Favre a "thief" who was "stealing from poor people in Mississippi."
While Favre has maintained that he has been "unjustly smeared in the media," CBS News reports that the athlete hosted Mississippi state officials at his home in January 2019, where a pharmaceutical executive solicited nearly $2 million in state welfare funds.
Favre also received hundreds of thousands of dollars in Temporary Assistance for Needy Family funds, paid as speaking fees and without the approval of the Mississippi Department of Human Services.
State Auditor Shad White said that Favre never actually delivered the speeches.
While Favre repaid the $1.1 million he received in speaking fees, the Department of Human Services has since asked that Favre and a university sports foundation pay an additional $5 million.
In its civil claim, the agency alleges that Favre used welfare money to pay for a volleyball arena at Favre's alma mater, the University of Southern Mississippi.
As LegalReader.com has reported before, Favre's daughter began playing volleyball at the university in 2017.
Constructing a new volleyball arena had long been a pet project of Favre, with text messages showing that the former quarterback asked others about appropriating funds from a nonprofit organization that had connections with the Department of Human Services.
Fletcher Freeman, a spokesperson for Shad White, said that the auditor's remarks are underscored by the results of a years-long investigation.
"Everything Auditor White has said about this case is true and is backed by years of audit work by the professionals at the Office of the State Auditor," Freeman said. "It's mind-boggling that Mr. Favre wants to have a trial about that question."
Freeman also suggested it was somewhat surprising that Favre accused White's office of propagating falsehoods when the football player had willingly repaid a portion of the money demanded by the state.
"He benefitted from misspent funds," Freeman said. "Instead of paying New York litigators to try this case, he'd be better off fully repaying the amount of welfare funds he owes the state."
Sources
Brett Favre files defamation lawsuits over accusations of misspent Mississippi welfare funds