The lawsuit alleges that Buffalo Wild Wings' boneless chicken wings don't contain any wing meat whatsoever.
---
Buffalo Wild Wings has responded to a recently filed lawsuit alleging that its boneless chicken wings are not actually made from wings.
According to FOX Business, the lawsuit was filed by a Chicago resident who claims that Buffalo Wild Wings has misrepresented its staple boneless wings.
The lawsuit compares Buffalo Wild Wings' boneless chicken wings with chicken nuggets, saying they contain little to no wing meat.
In his complaint, plaintiff Aimen Halim alleges that the restaurant's popular boneless wings are, in fact, "slices of chicken breast meat deep-fried like wings."
Halim's attorneys say that their client would most likely not have purchased boneless wings if he knew that they were not actually wings.
"Had Mr. Halim known that the products are not chicken wings, he would not have purchased them, or would have paid significantly less for them," the lawsuit alleges.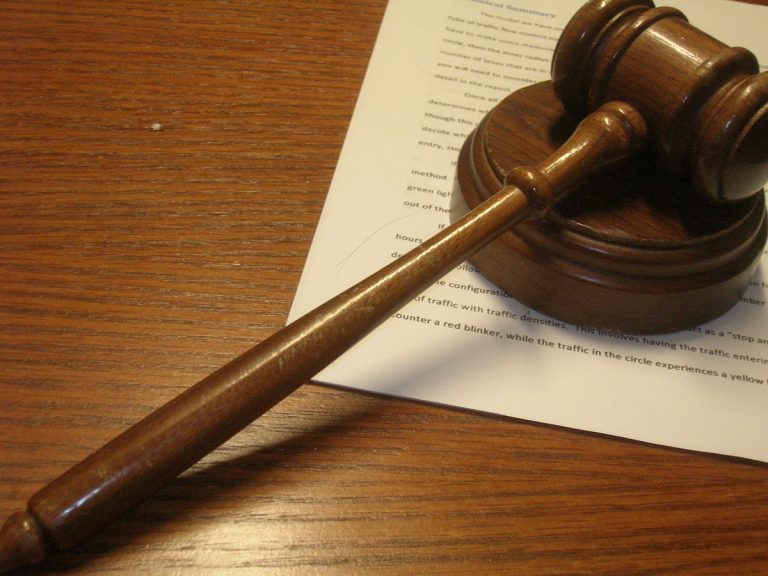 "This clear-cut case of false advertising should not be permitted, as consumers should be able to rely on the plain meaning of a product's name and receive what they are promised," the lawsuit states.
Buffalo Wild Wings has since responded to the allegations over social media, somewhat sarcastically observing that many of their product descriptions should not be taken at face value.
"It's true," Buffalo Wild Wings wrote on Twitter. "Our boneless wings are all white meat chicken. Our hamburgers contain no ham. Our buffalo wings are 0% buffalo."
Nevertheless, Halim's lawsuit suggests that most reasonable consumers would expect that a product advertised as "wings" would contain actual wing meat.
Halim's attorneys note that, on its website, Buffalo Wild Wings describes that its boneless wings are made from "juicy all-white chicken" that is lightly breaded.
However, Buffalo Wild Wings competitors—including Domino's Pizza and Papa Johns—offer similar products with very different descriptions.
The New York Times reports that both Domino's Pizza and Papa Johns explicitly state that their boneless menu offerings are made from chicken breast meat rather than regular wing meat.
"As a result [of Buffalo Wild Wings' alleged misrepresentation], Mr. Halim suffered a financial injury as a result of defendants' false and deceptive conduct," the lawsuit claims.
While Buffalo Wild Wings began selling its popular boneless wings about 20 years ago, the lawsuit cites a recent news report that claims that many restaurants recently began selling boneless wings in response to lowered breast prices and increased demand for actual chicken wings.
"We believe this is a straightforward case and look forward to representing Mr. Halim and other consumers in this case against Buffalo Wild Wings," said Ruhandy Glezakos, an attorney representing Halim.
The New York Times notes that, despite the nationwide popularity of so-called "boneless wings," there is no common census on whether boneless wings should even be considered wings.
Sources
Buffalo Wild Wings admits boneless wings are not wings after lawsuit: 'It's true'
Chicago man suing Buffalo Wild Wings over boneless wings