Orange County claims that Southern California Edison and T-Mobile's negligence contributed to a series of wildfires that devastated tens of thousands of acres of land and forced the evacuation of tens of thousands of area residents.
---
California's Orange County has filed a series of lawsuits against electrical providers and telecommunications companies, claiming that their negligence caused two large wildfires that destroyed thousands of acres of land and forced the evacuation of tens of thousands of local residents.
Orange County, located midway between Los Angeles and San Diego, is home to more than 3 million people.
In its complaint, the county says that the Coastal Fire—which burned more than 200 acres of land and destroyed about 20 homes—was caused by an electrical failure on a utility pole.
Orange County attorneys say that the incident occurred because Southern California Edison, or S.C.E., failed to maintain its facilities in a safe manner, despite knowing that the area was prone to wildfires.
"We demand that the utilities responsible for the destruction of county assets, increased expenses, reduced revenues, and environmental damages, reimburse the County," Orange County Supervisor Katrina Foley said. "In 2022, the California State Auditor found that the utilities are not doing enough to reduce wildfire threats throughout the State of California."
"We have a duty to protect our taxpayers and County assets," she said.
The Associated Press notes that the county has also filed a similar claim in relation to the Silverado Fire, another wildfire that devastated more than 12,000 acres of land in October 2020.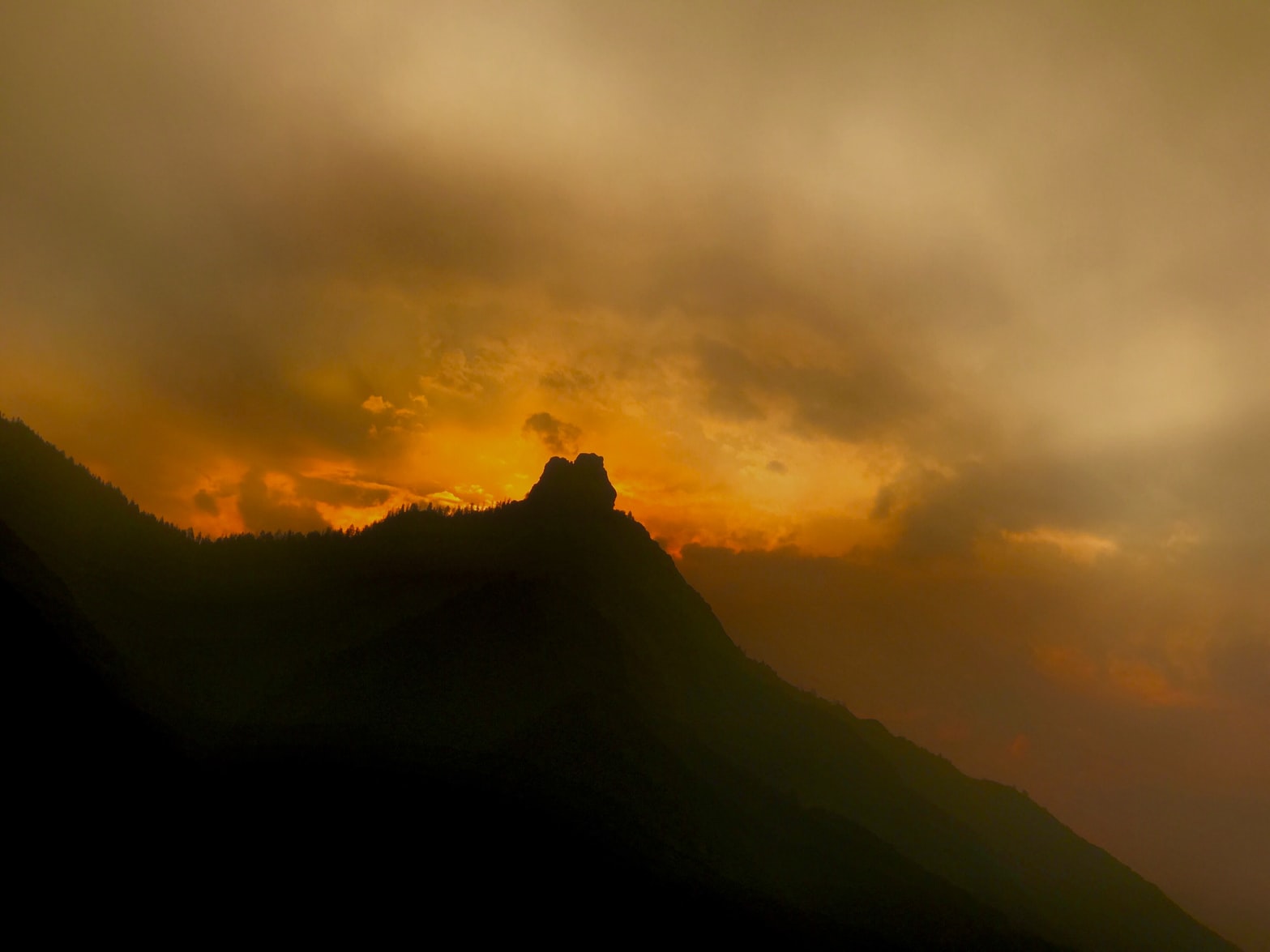 While the exact cause of the Silverado Fire has not yet been determined, it appears that it may have been sparked by a telecommunications wire that contracted an electrical conductor.
T-Mobile is also named as a defendant in the Silverado Fire complaint.
While T-Mobile declined The Los Angeles Times' request for comment, a representative for S.C.E. said that it cannot provide detailed information about ongoing litigation.
"Our thoughts are with the communities who were impacted by the Silverado and Coastal fires," S.C.E. spokesperson Diane Casto said in a statement. "It wouldn't be appropriate for us to comment outside of the legal process on the specifics of ongoing legal action."
The Times notes that Edison has been challenged for causing, or contributing to, the Coastal and Silverado wildfires.
Last May, for instance, a group of homeowners filed a lawsuit against S.C.E. seeking compensation for their destroyed properties, saying that the utility company's equipment caused the blaze.
"S.C.E. and T-Mobile both had a duty to properly construct and maintain their electrical and telecommunications infrastructure and surrounding vegetation. SCE and T-Mobile violated these duties by knowingly operating aging and improperly maintained infrastructure," the lawsuit alleges, further saying that, had the companies "acted responsibly," then the "Silverado fire could have been prevented."
Sources
Orange County goes after SCE, T-Mobile in lawsuits over Silverado, Coastal fires
Orange County sues Southern California Edison, T-Mobile over Coastal and Silverado fires
Southern California county files lawsuits alleging power company's equipment sparked wildfires