When you represent yourself during your divorce, you will be expected to know and abide by all the court rules.
---
While you can file for divorce in Minneapolis without hiring divorce lawyers to represent you, it isn't advisable. If you were to represent yourself during the divorce proceedings, you would be considered a "self-represented litigant" or "pro-se," according to the Minnesota Judicial Branch website1.
When you represent yourself during your divorce, you will be expected to know and abide by all the court rules. If you aren't aware of what the court rules are, it is recommended that you take the time to read up on them. It's also recommended that you read up on state and county laws so that your rights aren't overlooked during the proceedings.
Of course, if you were to hire Minneapolis divorce lawyers to take on your case, you wouldn't need to worry about researching and learning the court rules and laws as your Minnesota divorce lawyers would inform you on those that apply to your case.
In turn, this would remove one of the many burdens divorces bring on and give you more time to focus on your and your family's needs.
What do divorce lawyers do?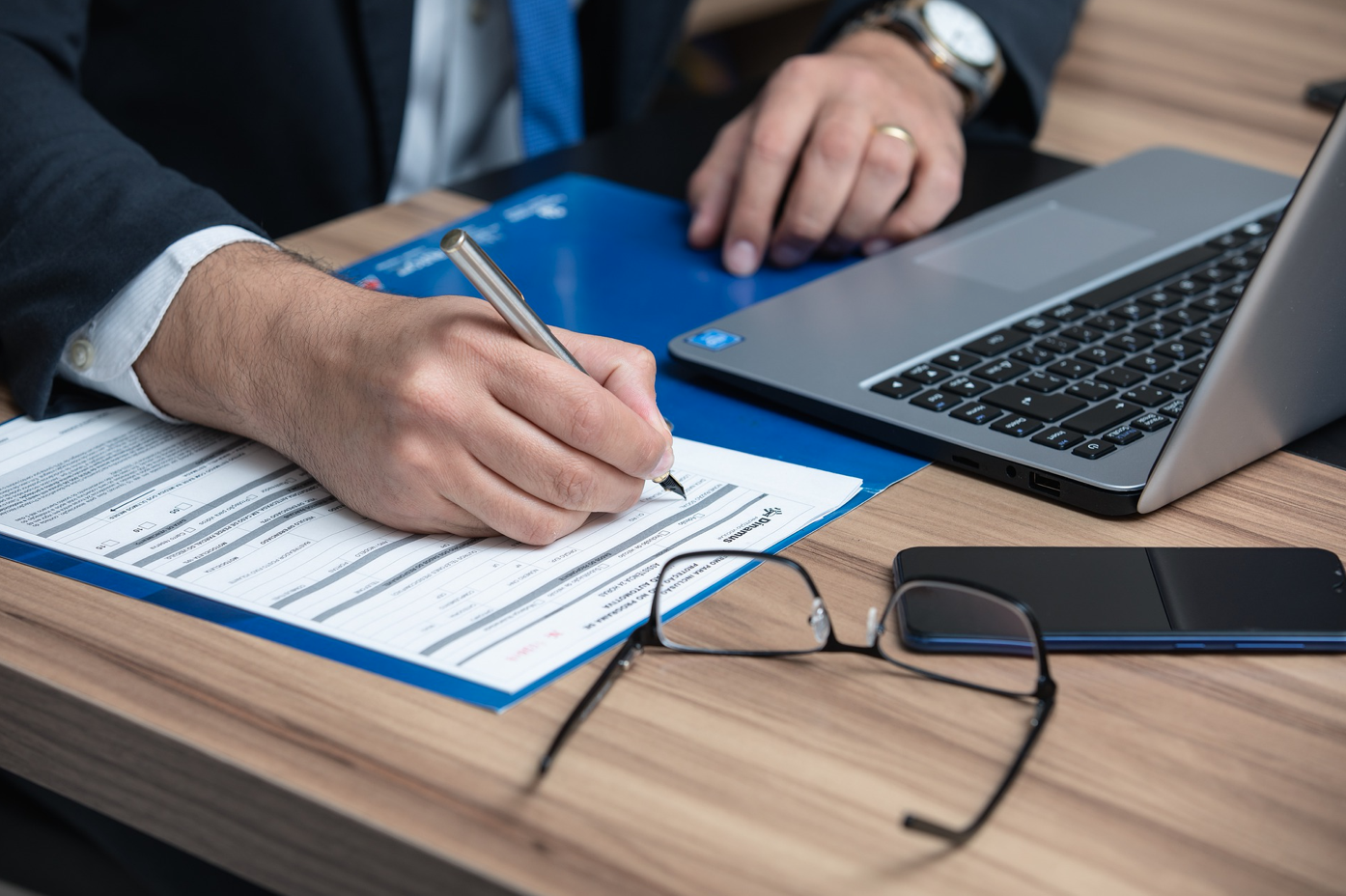 Aside from helping you understand your rights and responsibilities in a divorce, divorce lawyers are also responsible for:
Filing forms with the court. This might include filing a motion to get fees waived or request more time to respond to a court order. Anytime you need to request something from the court, you'll be expected to file a motion, and do so in a timely manner.
Address any questions or concerns as they arise. You should know that clerks and court administrators will not provide you with any sort of legal advice. But, if you have an attorney representing you, they can, and will also answer any other questions as they come up.
Protect your rights to assets. Under Minnesota law, marital assets should be divided equally and fairly. Unfortunately, that doesn't always happen. As a way to safeguard yourself from losing ownership over certain assets, it's recommended you hire a lawyer.
Help you and your spouse come up with a feasible parenting agreement. If you and your soon-to-be ex-spouse are not on talking terms or struggle to communicate without arguing, a lawyer will serve as the middleman in helping the two of you create a parenting plan. When both parties are able to agree on how their time is going to be divided with their children, it can help speed up the process drastically.
If you'd like to learn more about the benefits of hiring divorce and child custody lawyers, USAttorneys.com would be happy to get you connected with a legal expert in your area. Most lawyers offer free initial consultations and will work with you to minimize attorney and court fees.
Have questions about this article or a legal concern? Call 800-672-3103.
Source: