If your loved one shares the room with a roommate, you will need their written consent.
---
Arlington, TX – Surveillance footage of the horrific abuse in a nursing home in Texas recently went viral, after the granddaughter of the abuse victim shared it online. The video, installed in secret inside the facility by concerned family members, shows an 86-year-old grandfather being abused (beaten, kicked, and dragged on the floor) by two members of staff.
The family of the abused spoke to specialized lawyers, contacted the police, and initialized a procedure to have the man transferred.
Shocking as the footage is, such abuse is quite common in nursing homes across the county.
Suspect or know of physical abuse?
It is necessary to reach out to Arlington nursing home abuse lawyers if you witness someone being physically abused at a nursing home, or suspect abuse may be happening.
Physical abuse is only one of the many types of abuse that nursing home residents may endure at the hands of staff, administrators, visitors, or even other nursing home residents.
Your loved one may warn you about the abuse directly, in which case, you need to trust them. Especially if the abuse is being perpetrated by a member of staff, they may try to convince you that your elderly or disabled relative is simply confused or talking nonsense. In cases of abuse, it's always better to be safe than sorry.
Take immediate action. Contact the local authorities, and do not leave the resident alone. Also, contact Texas nursing home abuse lawyers as soon as possible, to make sure the abusers are punished.
What abuse looks like:
Bruising;
Welts;
Infection;
Open wounds;
Bleeding;
Broken bones;
Muscle inflammation;
Contusions;
Cuts and lacerations.
Can you install a camera in a nursing home?
Sometimes, abusers are clever and know how to hide traces of the abuse. If you suspect abuse of any kind, it is actually legal in Texas for concerned families to install surveillance cameras inside the nursing home. This will allow you to monitor your loved ones, even when you can't be with them. Furthermore, it will give you unquestionable proof, when hiring nursing home abuse lawyers, of the abuse/neglect.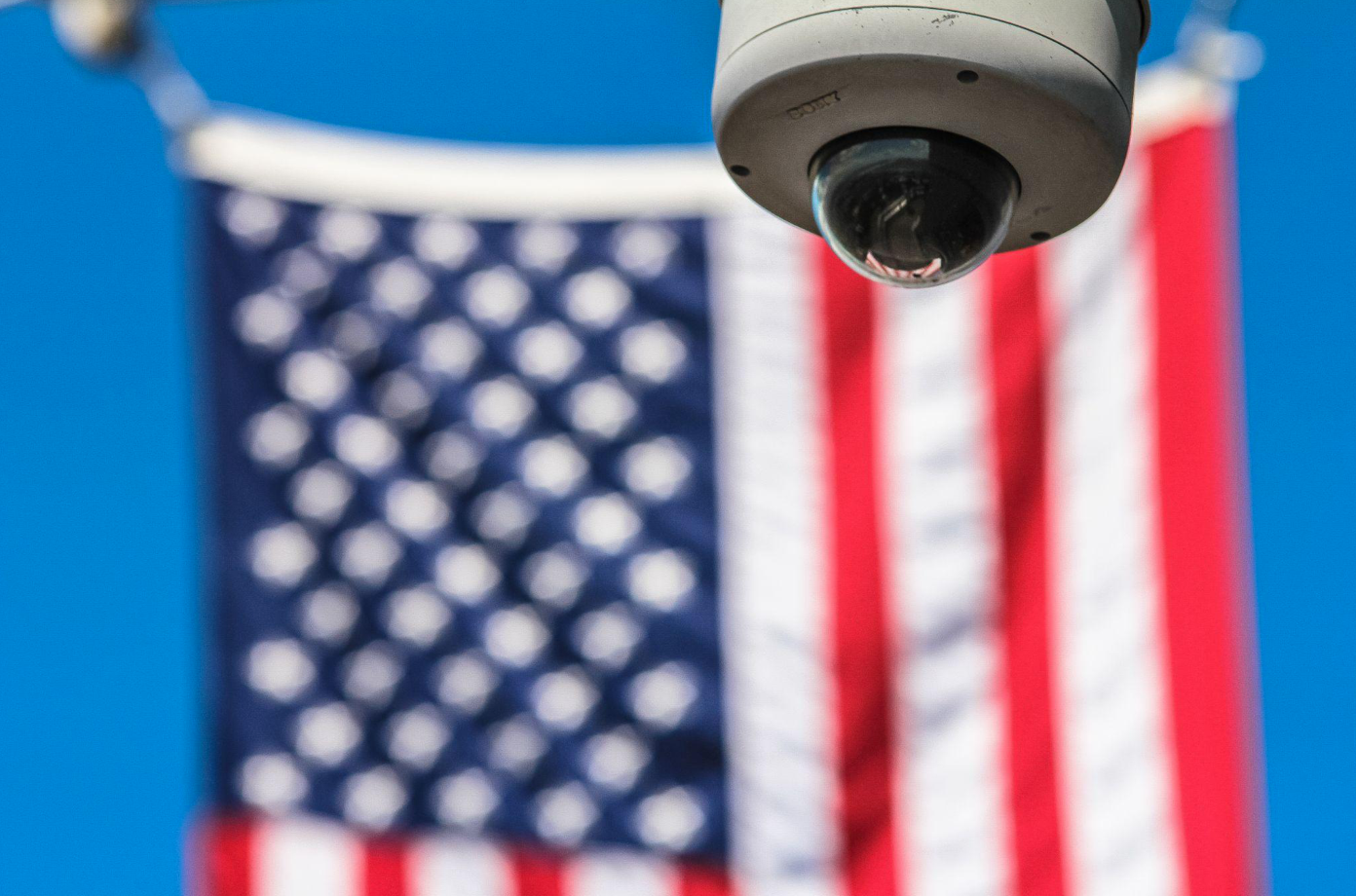 Note, however, that you are legally obligated to give the nursing home prior notice of the installation. As such, the abuser may be aware of the camera's presence and conceal their abuse from it.
Still, the camera's presence may deter abusers and is generally a wise choice that abuse and medical malpractice lawyers typically encourage. 
Before installing the camera…
There are, however, a few legal aspects that you need to be aware of before installing the camera.
If your loved one shares the room with a roommate, you will need their written consent;
There must be a written notice inside the room at all times, informing visitors that they are being recorded;
Although the nursing home is legally obligated to make provisions, and enable the installation of the camera, you or the resident need to cover the whole cost.
Failure to meet all of these requirements may get you legally prosecuted for installing a camera inside a Texas nursing home.
Source: 86-year-old hospitalized after abuse caught on camera family installed at nursing home