Excessive marijuana use can lead to substance-induced schizophrenia and psychosis.
---
A new study linking long-term cannabis use to schizophrenia and psychosis has emerged. After decades-long research involving various institutions, experts have linked use to this often-severe mental illness.
Cannabis-induced schizophrenia has been documented as a mental health problem in the last; however, until now, there wasn't a nearly definitive link. Research was more speculative. A new study published in the journal Psychological Medicine shows that addiction to cannabis leading to heavy cannabis use could be a significant cause of schizophrenia, especially in young males.
Schizophrenia is a mental health issue that has serious effects on functioning presenting with symptoms and signs of altered perception and often diminished social and emotional well-being. Hallucinations and delusions are prevalent. At the same time, individuals with cannabis use disorders often use cannabis in a way and proportion that is considered harmful over a given period of time.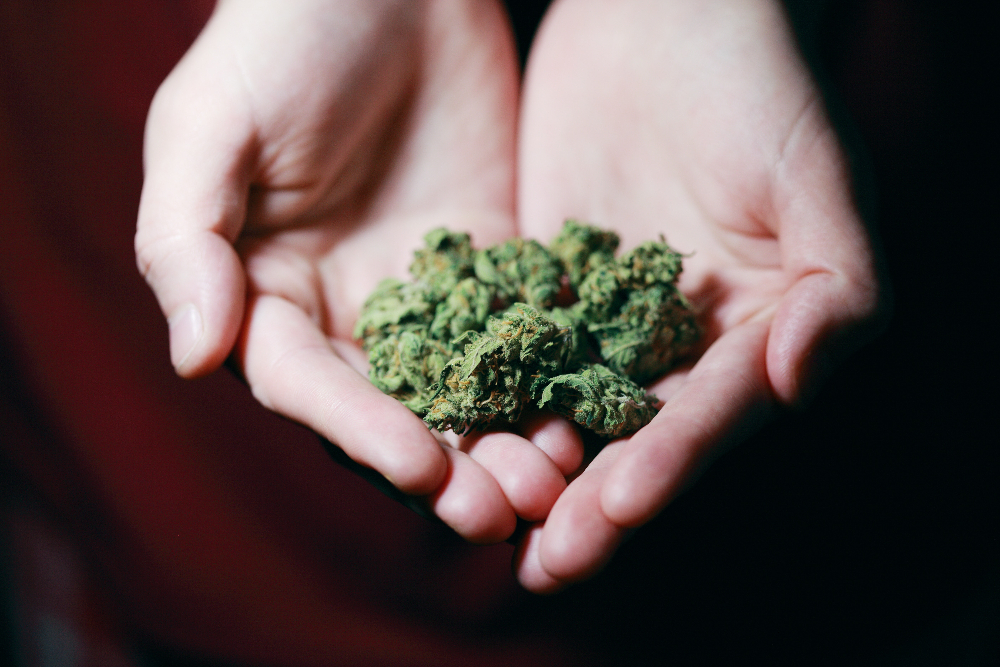 The study, which made use of Danish health records,  was the single largest epidemiological study focused on the cannabis-psychosis debate. The study delved into a record of about 6.9 million people diagnosed with schizophrenia within a 50-year period. Findings showed that up to 30% of cases could have been avoided in young men if they didn't have a cannabis use disorder.
The study, which was also a comparative one, showed prevention rates of 15% among men aged 14 to 49, and 4% for women. Particularly intriguing is the result that up to 30% of cases could be prevented in men aged 21-30.
Though the study does not establish a direct causal relationship between cannabis use and schizophrenia, this kind of large scale study allows researchers to assume causality, according to Carsten Hjorthøj, the study's lead author who is also an associate professor at the Mental Health Services in the Capital Region of Denmark and at the University of Copenhagen.
The National Institute on Drug Abuse (NIDA) collaborated with Mental Health Services in the Capital Region of Denmark to come up with the study design. According to NIDA's deputy director, Compton, "This is the first time we've seen a large-scale study across an entire population that addresses the relationship of cannabis and schizophrenia across different age and sex groups."
The study also takes note of the fact that there has been an increase in schizophrenia cases proportional to increased use of cannabis over the past few decades.
Particular emphasis is drawn to the fact that demand and access to cannabis continues to expand and attention should be directed at preventing, screening, and treating cannabis-associated problems.
The progress made by the study to link marijuana and schizophrenia still fails to resolve the existing debates brought to light by previous research. For example, one study conducted in the University of Wyoming argues that cannabis use is just one of the many behavioral problems that may characterize people likely to be diagnosed with psychosis and other mental health conditions. There is a proven link, in general, between substances and mental illness with one influencing the other and vice versa.
NIDA's deputy director Compton suggests the implementation of preventive and educational programs that focus on the risk of cannabis use as it relates to schizophrenia. In Compton's words, "Scientifically, if you can successfully change the rates of cannabis use, that will test the theory that cannabis causes schizophrenia."
Sources:
Cannabis addiction appears to have 'serious' long-term effect in young men
Heavy Cannabis Use Linked to Schizophrenia, Especially among Young Men