In its appeal, the Mormon church claims that letting any lawsuit against its tithing practices proceed could endanger other religious institutions.
---
The Church of Jesus Christ of Latter-day Saints has appealed a court decision reinstating a California resident's claims that he is entitled to a refund of tithes paid to the Mormon church.
According to the Deseret News, in a Wednesday petitioned filed with the 9th U.S. Circuit Court of Appeals, the church argues that, by allowing plaintiff James Huntsman's "novel tithing-fraud claim" to proceed, the appellate panel has, in effect, "ignored clear Supreme Court First Amendment teaching and created a profound threat to religious liberty."
Attorneys for the church claim that, if Huntsman resumes litigation, other parties may file similar claims against religious institutions with which they are no longer affiliated.
"Virtually any person who has fallen away from their faith may view their donations to the church during their faithful years as a waste, but that cannot mean each of them has a fraud claim that allows them to try to convince a secular jury that they were swindled," attorneys for the Church of Jesus Christ of Latter-day Saints wrote. "The threat to churches and to the civil courts from such suits is obvious."
Huntsman, who says he donated millions of dollars to the Mormon church over a 25-year period, filed suit after alleging that the church uses tithes for other-than-charitable purposes.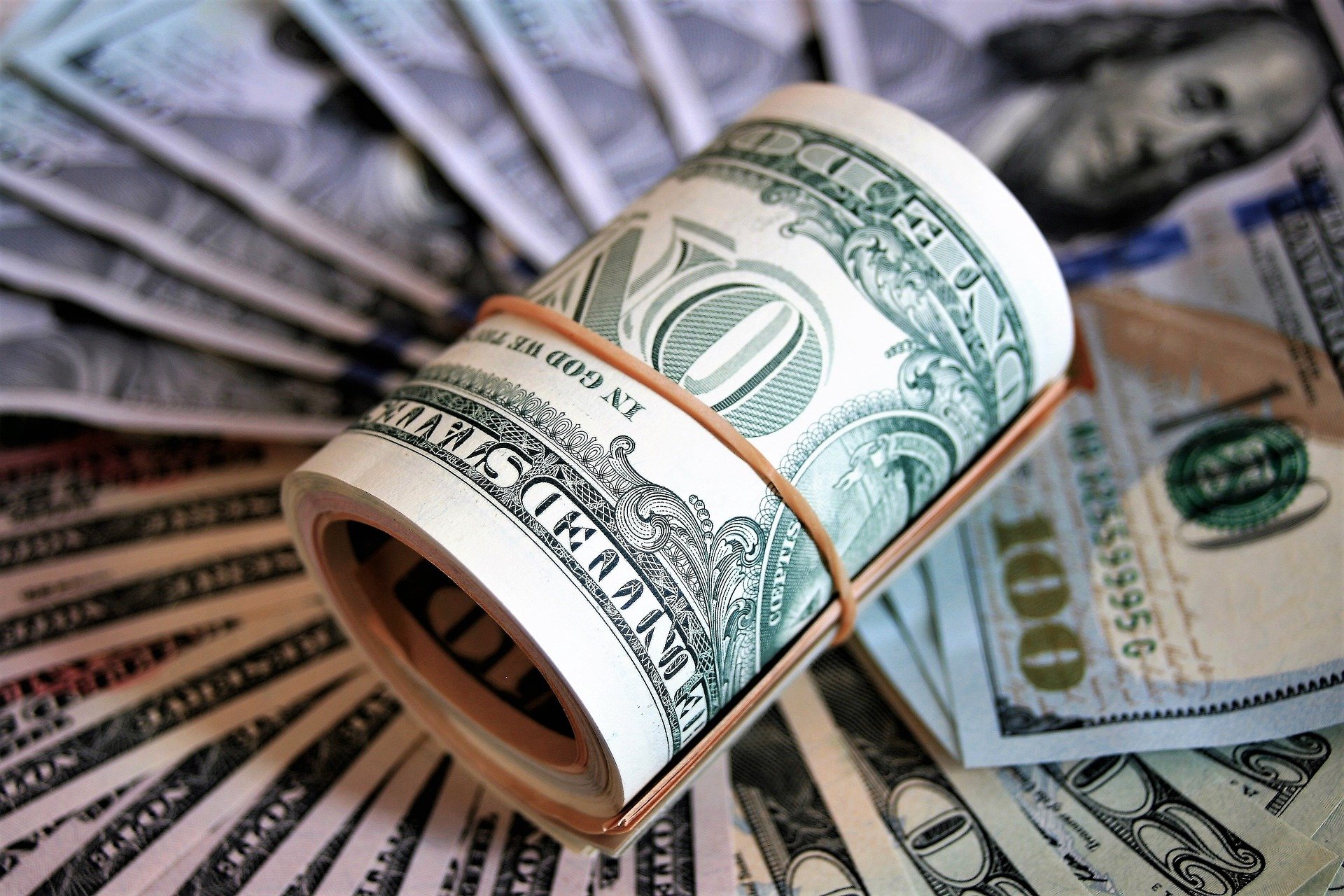 The complaint repeated longstanding claims that the Church of Jesus Christ of Latter-Day Saints used about $1.4 billion in tithing funds to pay for the City Creek Center in Salt Lake City, as well as $594 million in tithing funds to Beneficial Financial Group during the 2008 economic crisis.
However, the San Francisco-based 9th Circuit Court of Appeals last month determined that Huntman's lawsuit—which seeks upward of $5 million in recompense—may proceed, with some counts dropped from the original claim.
This sudden reversal followed a 2021 district court decision dismissing the lawsuit in September of 2021.
The Mormon church has long maintained that Huntsman's allegations are meritless and, at least on several counts, factually incorrect.
"In fact, tithing was not used on the City Creek Project," a church spokesperson said shortly after the lawsuit was filed. "As President Hinckley said in the April 2003 general conference of the church, the funds came from 'commercial entities owned by the church' and the 'earnings of invested reserve funds.'"
"A similar statement was made by President Hinckley in the October 2004 general conference," the spokesperson added.
In its appeal, the church claims that Huntsman's lawsuit could endanger religious organizations across the country.
"Under the panel's decision, any disillusioned former adherent who finds his way to the 9th Circuit can sue for a refund and attempt to get civil authorities to label former church a liar," lawyers wrote. "It is hard to imagine a greater threat to religious liberty or better reason to great an en banc review."
Huntsman, who resigned his church membership in 2020, has said that he leave the church and file a legal claim after I.R.S. whistleblower David Nielsen exposed the church's commercial interests in December of 2019.
Despite the church's petition, Huntsman says that he is confident that the case will not be dismissed by any First Amendment argument.
"We feel very confident in our case, particularly around the First Amendment issue," he said. "It's the only point on which all four judges have so far agreed: that this is not a First Amendment issue."
In its ruling, the 9th Circuit Court of Appeals had found that constitutional protections do not necessarily apply "because the questions regarding the fraud claims were secular and did not implicate religious beliefs about tithing itself."
Sources
Emphasizing religious liberty, church asks 9th Circuit to review Huntsman lawsuit decision
LDS Church appeals, says James Huntsman's tithing lawsuit poses 'profound threat' to religious liberty