The lawsuit alleges that some of Las Vegas's biggest hotel chains actively collaborate with one another to set rates and maximize their profits.
---
A federal lawsuit filed in Nevada claims that most hotels and casinos along the Las Vegas Strip have used a third-party vendor to illegally fix rates.
According to The Associated Press, the proposed class action lawsuit was filed Wednesday in U.S. District Court in Las Vegas.
The complaint broadly asserts that MGM Resorts International, Caesars Entertainment, Treasure Island, and Wynn Resorts share information with a company that operates and sells pricing algorithms.
These algorithms, attorneys say, are used to "maximize market-wide prices."
The plaintiffs accuse the resorts and the third-party software developer, Rainmaker Group Unlimited, of "algorithmic-driven price-fixing […] at the expense of consumers and in violation of antitrust laws."
The lawsuit, notes The Associated Press, was filed on behalf of Nevada-based plaintiffs Richard Gibson and Heriberto Valiente by attorneys from the law firm of Hagens Berman Sobol Shapiro.
Gibson and Valiente have asked the court to certify the lawsuit as a class action, which would seek unspecified compensation for "tens of thousands if not hundreds of thousands" of consumers who were over-charged on the Las Vegas Strip.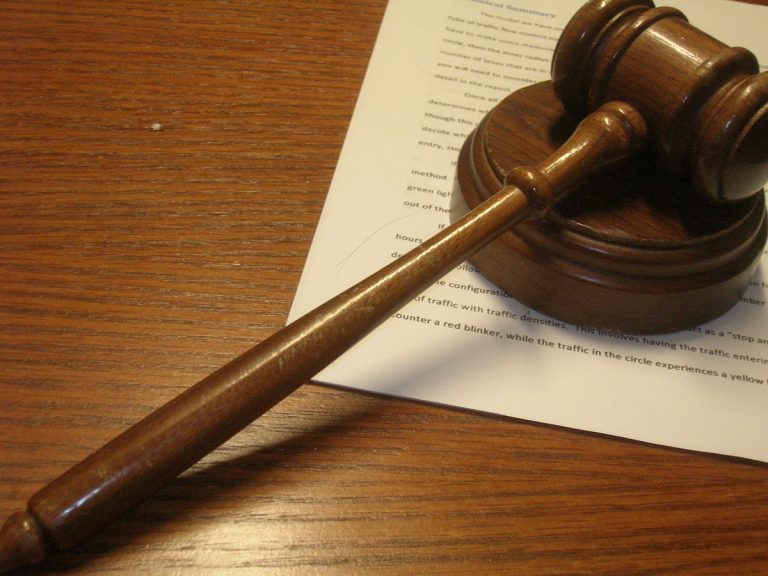 Steven Berman, an attorney for the plaintiffs, told The Associated Press that the lawsuit seeks to expose unscrupulous business practices.
"What happens in Vegas will no longer stay in Vegas," Berman said. "We intend to expose the under-the-table deals perpetrated by these Vegas hotels."
Maureen Ohlhausen, a former acting chairperson at the Federal Trade Commission, said that companies sometimes provide pricing information to a "common, outside agent," which uses the data to "maximize industry-wide pricing."
"We even have an old-fashioned term for it," Ohlhausen said in a 2017 speech, "the hub-and-spoke conspiracy."
"In effect, the firms themselves don't directly share their pricing strategies," Ohlhausen said, "but that information still ends up in common hands, and that shared information is then used to maximize market-wide prices."
MGM Resorts, which operates at least four hotels and casinos in the Las Vegas area, told The Associated Press that the lawsuit is "meritless."
"The claims against MGM Resorts are factually inaccurate, and we intend to defend ourselves vigorously," a company spokesperson said in a press statement.
The Associated Press notes that Alan Feldman, a former MGM executive, said that—while travel companies often monitor rates and fluctuations—they do not routinely communicate or collaborate with one another to set certain prices.
"Rest assured, they watch each other," Feldman told the A.P. "Then they can decide if they want to go above it, below it, or just ignore it."
"But I can't imagine these companies talking to one another," he said. "And certainly not on price."
Sources
Lawsuit: Las Vegas Strip hotel operators work together to artificially inflate room prices
Lawsuit: Vegas Strip resorts used vendor to fix hotel rates
Federal Trade Commission: Should We Fear the Things That Go Beep in the Night?