Underage asylum-seekers can be released to sponsors in the U.S. while awaiting trial or immigration hearings. A class action says the Trump administration's begun using kids as 'bait,' meant to entice their parents or relatives into arrest.
---
A new class action is accusing the Trump administration of using immigrant children as 'bait' to arrest their sponsors.
According to the Huffington Post, the lawsuit's been filed on behalf of some 10,000 children currently housed in Office of Refugee Resettlement detention centers. The complaint recounts 'horror stories' compiled by the Southern Poverty Law Center and the D.C.-based Legal Aid Justice Center.
One story involves an 11-year old boy who 'languished' inside a children's shelter for nearly half another year.
In another case, 17-year old's father was called in to sponsor the youth and release him from custody. After being fingerprinted, the teenager's father was deported.
Keeping children in custody and using them to deport their unsuspecting, unauthorized sponsors is what Mary Bauer, deputy legal director of the SPLC's Immigration Justice Center, calls "an abomination."
"It is cruel, it is shocking, and it is every bit as horrific as the other kinds of family separation we have seen," Bauer said. "This is not a problem that has been solved."
Bauer, writes the Huffington Post, claimed that a recently-leaked memo confirms that the administration has implemented controversial new policies. Among them are a continued zero-tolerance approach to immigration and the sharing of sponsor information with federal law enforcement personnel.
The aim, suggests the Post, is to deter families of illegal immigrants from traveling to the U.S.
The lawsuit claims that Trump laid out the new policies "even while explicitly acknowledging that this would prolong the detention of immigrant children."
The allegations come about one week after an audit discovered that "thousands" more immigrant children were or are detained than previously known. A report issued by the Office of Inspector General at the U.S. Department of Health and Human Services said the agency's identified scores of kids involved in the summer's family separation crisis, on top of 2,737 already included in an American Civil Liberties Union suit.
al-Jazeera notes that the 'auditor's revelations came a day after a Pew Research Center analysis of government data found that the number of people apprehended by US border authorities in 2018 was three times higher than the year before.' Overall numbers are still lower than in decades past, but the recent increase may be reflective of more families being arrested.
Relatives of children now in government custody say the government seems to be working against them. The Huffington Post talked to Kayla Vazquez, who's been trying for months to sponsor a 17-year old family member.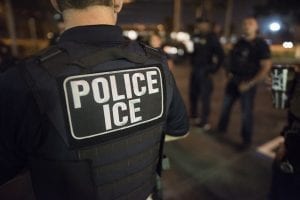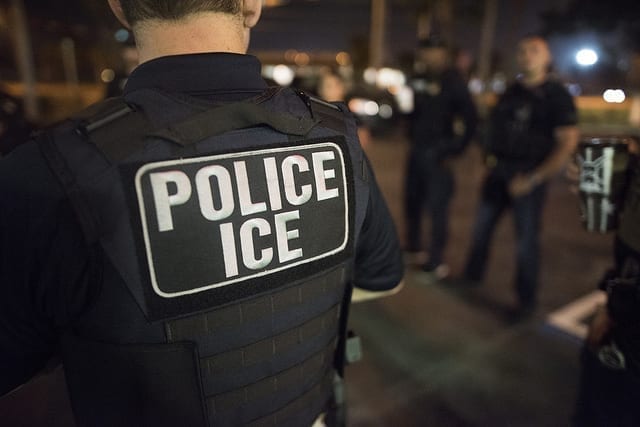 "It feels like the government doesn't care and they don't understand how hard it is for the family," Vazquez told the Post. "I feel like they are playing a game and just keeping him there to have the family suffer."
Vazquez says the teenager fled Honduras due to an abusive father. Under existing immigration law, minors can be released from federal custody if they have an in-country sponsor willing to supervise and care for them.
But Vazquez claims she's been asked to show the same documents multiple times. Without reprieve, she worries the boy may be kept behind bars until he turns 18 and is handed over to ICE.
"It's frustrating not to know what is going on," she said. "His mother reaches out to me, asking, 'What is going on?' … and most of the time, I don't have anything to say to her because we don't know ourselves."
Sources
Immigrant Children Being Used As 'Bait' To Arrest Sponsors, Class Action Lawsuit Alleges