Attorneys for the man say that Las Animas sheriff's deputies used a special Taser setting to repeatedly shock their client during a 2022 traffic stop.
---
A Colorado man who was detained by Las Animas County deputies has filed a federal lawsuit alleging that he was "violently and without justification assaulted" by officers during a 2022 traffic stop.
According to CBS News, the lawsuit was filed on behalf of plaintiff Kenneth Espinoza, who claims that he was repeatedly tased by deputies.
In his complaint, Espinoza says that he was tased no fewer than 35 times, with deputies targeting his body and face.
However, Las Animas Sheriff's Department officials have contested Espinoza's claims, stating that the man was shocked only once.
CBS News notes that the sheriff's office has indicated that data obtained from Lt. Henry Trujillo and Deputy Mikhail Noel's Tasers indicate that Espinoza was only shocked once.
"The statement that there was more than one Taser deployed is just preposterous," Espinoza attorney Kevin Mehr said during a Tuesday press conference.
According to Mehr, many police-issued stun-guns include a "drive-stun" setting, which he believes was used by deputies during the traffic stop.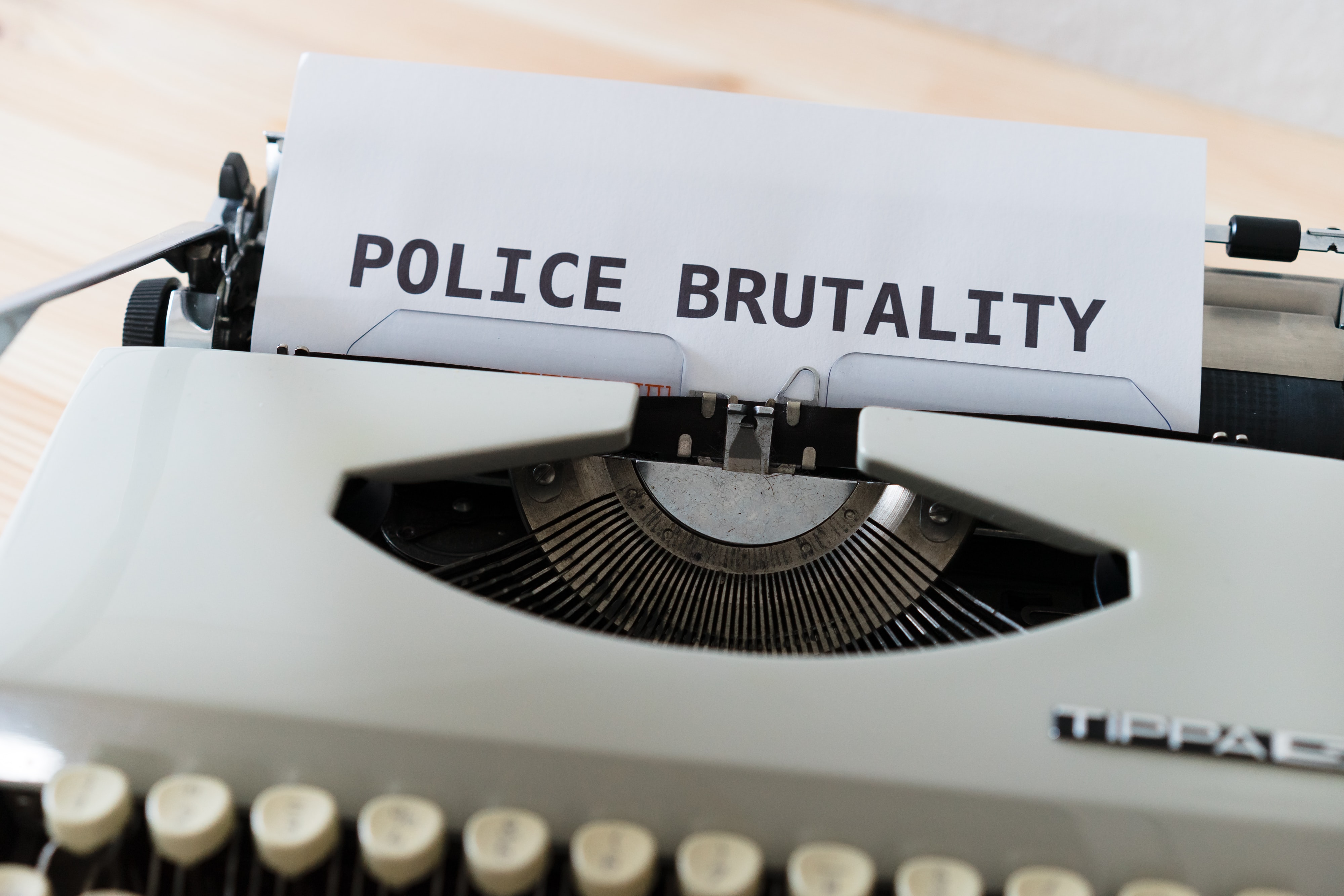 In its coverage of the lawsuit, CBS News referred to the website of Axon Enterprise, a company that develops technology and weapons for military and law enforcement.
On its website, Axon Enterprise explains that its Tasers' "drive-stun capability is available with or without a Taser cartridge installed."
"When using the drive-stun, push (drive) the front of the CEW firmly against the body of the subject. Simply "touching" the CEW against the subject is not sufficient," the Axon Enterprise explains. "It is necessary to aggressively drive the front of the CEW into the subject for maximum effect."
The lawsuit alleges that, with tasers deployed, Deputy Noel stunned Espinoza an estimate 15 times while the man was seated inside of his truck and approximately seven more times while trying to force Espinoza into a police cruiser.
"That's what Mikhail Noel is doing repeatedly when he has that Taser in his hand," Mehr said. "He's jabbing it over and over and over again. And you can hear it. You can hear the pops because when it arcs, it makes kind've [sic] a popping noise and there's a light at the end."
The complaint also claims that Lt. Henry Trujillo struck Espinoza in the side of the face with a Taser barb.
Espinoza is seeking unspecified damages.
CBS News notes that both Trujillo and Noel were defendants in another federal complaint filed in late 2022. In that case, a deaf Colorado woman claims that the officers handcuffed her with such force that she lost feeling in her "pinky" finger for several weeks thereafter.
The woman, adds CBS News, had attempted suicide; the two officers had been tasked with transporting her from a hospital to a nearby mental health facility.
Sources
Colorado man handcuffed, tased in face while observing traffic stop, sues sheriff's office
Man shocked with Taser files federal lawsuit against Colorado police