Not sure how to start your gym sessions? A good treadmill workout gives you the perfect combination of strength and cardio. That's what makes it ideal as a pre-workout activity for the gym enthusiasts or as a complete workout sequence for those who want to take it easier.
---
Cardio became a lot more interesting thanks to this new model of treadmills, designed to combine the functionality and benefits of regular cardio with all the advantages of strength training. For this article, we ask you to let go of the traditional idea of a treadmill cardio workout and open your mind for much more. Just like with any other domain, fitness is revolutionized by technology. If you're planning to do cardio at home, but you don't own a treadmill yet, you can get an idea of what's available on the market.
Innovation in Training – Treadmill Workout 2.0
Usually, when you think of a treadmill, the image of one-dimensional equipment that's perfect for pre-workout cardio or keeps a light exercise to get your blood pumping comes to mind. Even when applying life fitness treadmill workout programs, you're pretty much limited to cardio, and that's exactly what the new models of treadmills intend to change. Technology has made it possible to combine cardio and strength training in just one piece of gym equipment. Actually, it goes beyond the gym, as having such a device at home is not a problem at all. It can be used by both beginners and athletes to transform what used to be slow-pace cardio into a full-strength workout using the same machine.
How Can Strength and Cardio Be Combined?
It's a very simple idea. Take a regular treadmill workout 30 minute sequence that would mean walking at pace or running slowly. Add to it a few elements of sled-push simulation, and you realize how it works. The push resistance is tougher at first, and it gradually decreases as you pick up some speed to realistically simulate pushing a sled. This is exceptional for developing acceleration and power while still using just a treadmill. Another way to combine these two elements in a treadmill workout is through the parachute simulation. This simulates having a parachute for wind resistance and, just like the sleigh-pushing exercise, helps with acceleration and overall strength.
More Use for Your Regular Treadmill
For all gym enthusiasts who are asking, "Is a treadmill a good workout?", we have a quick answer-suggestion on how to do more easily without getting new models of treadmills. After you picked your model, you can easily add a bit of weight training for your arms or simply attach weights on your feet. This way, you'll make the exercise a lot more intense and add that element of strength to what would normally be just cardio.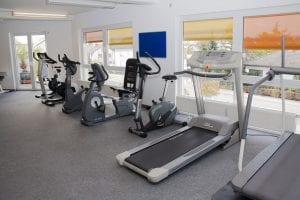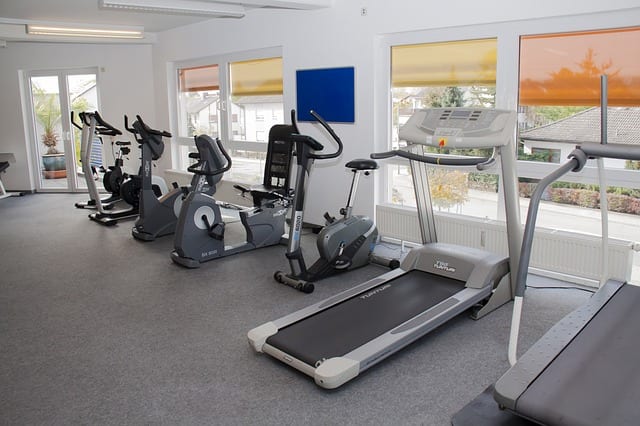 A complete treadmill workout should combine cardio and strength on a treadmill with an overall duration of 30 minutes. It must always start with a warm-up of fast-paced walking or gentle running and then move on to add weights for your upper body or feet. You can either divide the 30 minutes into equal 10-minute sessions or extend the warm-up part if you're just getting started.
So, what do you think about the differences between a regular treadmill workout and the new proposed exercises that aim to turn cardio into much more than that? Don't hesitate to share your thoughts in the comments section and help others with your experience.
Editor's note: As with all exercise programs, please consult your physician before starting. This article is presented as information only, not as a diagnosis or treatment program.