At times, business minds are so concentrated on launching the new venture that they do not consider what would happen if any one of the principals exited the business.
---
Business models have evolved over the centuries. Business practices have experienced some of the most revolutionary evolutions in the modern era of information. From the dynamics of trade, methods of communication and collaboration, technology, consumer demands, and constantly evolving business models and organizations, every aspect is progressing. 
Launching and growing a business for most entrepreneurs is not about becoming just another brick in the wall. Today, it is more about learning, expanding, taking risks, coping with setbacks, and most importantly, collaborating and building robust relationships with the right people.
The Importance of Corporate Attorney Representation as an Entrepreneur
As a budding or experienced entrepreneur, you can see that there is a lot to account for when operating a business. One of those aspects is building a stable relationship with a trusted and reliable corporate lawyer. Many budding entrepreneurs think that spending valuable capital on lawyer fees is not worth it, which may be valid only until they encounter an unforeseen issue or set of challenges in their venture.
An experienced corporate attorney will provide specific advice on how to protect your business interests through various avenues, such as ensuring proper corporate filings, maintenance of records required by law, and maintaining proper accounting. They will guide you through complicated labor and employment law and can draft robust contracts to secure your interests. They can also support you through any kind of conflict or legal challenge that may suddenly arise. Corporate attorneys should be considered as much of an asset to your business as the facility or equipment you use to run it. The right corporate lawyer can take your business a long way. Here are several ideas about how business lawyers can help your business thrive!
Picking the Right Business Structure
Choosing the appropriate business structure is extremely important for your venture's growth in the long run, whether you are a partnership, LLC or Corporation. If you are not proceeding with the appropriate structure for the type of business you operate and your goals, you could find yourself entangled in pointless legal disputes and battling with competitors aiming to put you out of business. Moreover, you could be exposed to a wide variety of legal disputes and challenges that go after your personal assets. Hiring a corporate lawyer to structure your business properly can help to safeguard your personal money and property that is not related to the business.
Protect Your Intellectual Property.
Your venture's intellectual property includes any inventions, proprietary business services, logos, product designs, trade secrets, and original works. Safeguarding your business IP is crucial for defending against competitors, as well as securing your rights against any would-be challengers claiming to own valuable IP. Whether you want to protect a trademark, copyright, or a patent, a qualified corporate attorney can quickly file registration or other legal process on your behalf.  
Help with Preventing Lawsuits
Hiring a business attorney can protect your business from exposure to lawsuits, which might include an employment lawsuit. A corporate lawyer can ensure that your business is following all relevant employment laws and regulations at both the state and federal levels. They say an ounce of prevention is worth a pound of cure. This is especially true when it comes to corporate law. Having all your legal ducks in order can save you a lot of trouble and expense in the long run.
Employment Agreements
Several organizations, especially technology firms, consider employee insights to be among their most significant assets; however, they often still fail to secure these assets via non-disclosure and non-compete agreements.  Many personnel inevitably leave an organization with proprietary knowledge to work for a competing firm.  When this happens, it is essential to safeguard your venture against the loss of proprietary information. A valid, well-written contract can prevent past employees from trading confidentialities with the competition.
Exit Strategy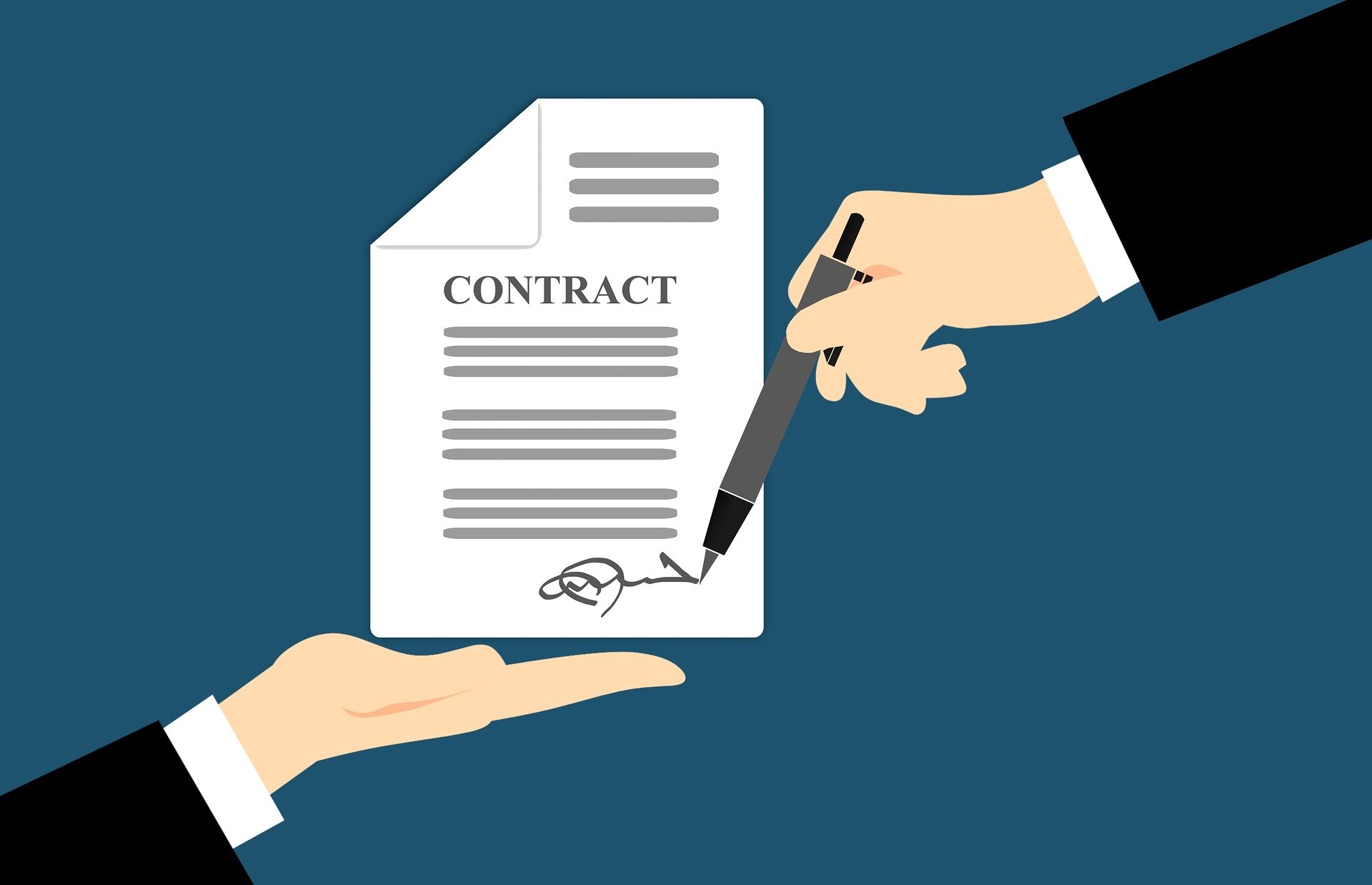 At times, business minds are so concentrated on launching the new venture that they do not consider what would happen if any one of the principals exited the business. When a major shareholder or a partner leaves all of a sudden, it can easily threaten your business operation's viability. A business or corporation may require a buy-back agreement or buy-sell agreement to ensure that major shareholders sell their interests without any legal predicaments or without placing any undue financial burden on the organization.
Drafting Contracts
Most business contracts, whether for vendors, employees, or consumers, need to be reviewed by a business attorney to ensure that all legal and other considerations are being properly captured. If you are unsure whether a transaction needs a contract, then you are in real need of a business lawyer for sure! A business attorney Los Angeles can provide you with advice to ensure your business interests are protected in the terms of the contract.
The Hollywood Lawyer is one of the most prestigious law firms when it comes to offering reliable and skilled business attorney Los Angeles. Visit their official website for more information on the services they provide.