Costco will now offer cost-effective healthcare options to its members.
---
In an innovative move at the intersection of retail and healthcare, Costco, a prominent retail giant, has entered into a partnership with Sesame, an online marketplace. This strategic collaboration introduces unique healthcare benefits to Costco's members, emphasizing accessibility and affordability in essential medical services.
This collaboration translates into cost-effective healthcare solutions for Costco members. For instance, members can schedule online consultations with healthcare professionals for just $29, avail mental health visits for $79, and receive a 10% discount on various other healthcare services.
Notably, patients directly compensate healthcare providers via the Sesame platform, eliminating the complexities of insurance claims and paperwork.
Sesame, the online marketplace at the heart of this partnership, focuses on making quality healthcare affordable. What sets Sesame apart is its unique pricing approach, allowing healthcare providers to set their own rates, offering flexibility and pricing transparency.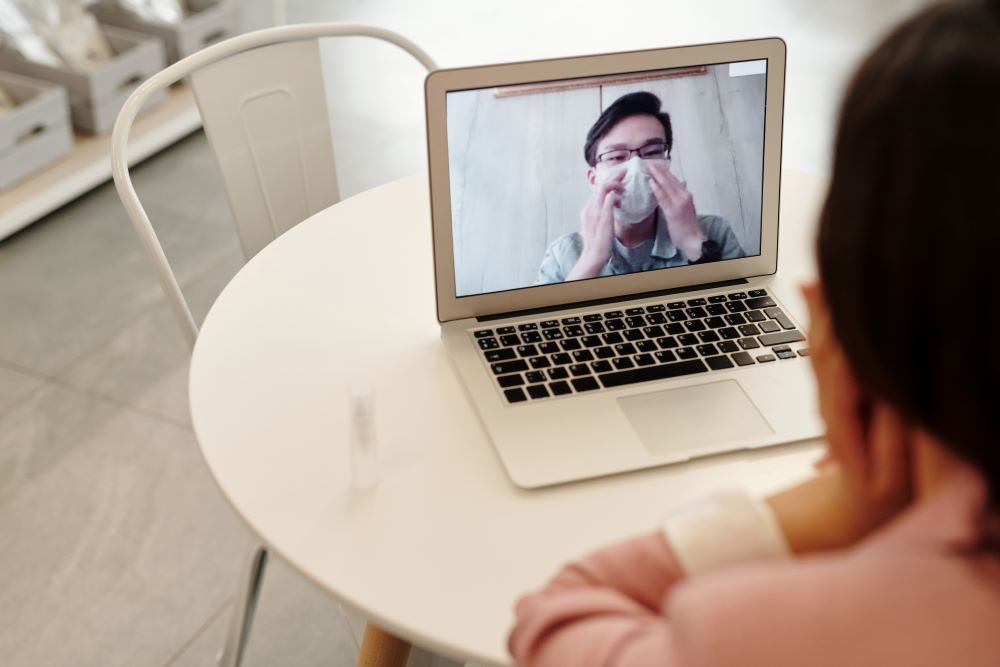 Approximately 85% of healthcare interactions on Sesame occur online, reflecting the growing acceptance of telehealth services. Sesame's network comprises around 3,500 healthcare professionals, including doctors, who have collectively served nearly half a million patients through the platform.
The advantages this collaboration will bring for the customers are:
Cost Savings: This model can be especially appealing for routine or minor medical needs, offering savings compared to traditional insurance-based services.
Transparency and Control: Patients have greater control over healthcare decisions, selecting doctors based on their preferences without insurance restrictions. For instance: a patient needing a specialist's care. In an insurance setup, they might have limited options within their network. With Costco and Sesame, they have more choices. They can pick a specialist based on personal preferences like expertise and location, bypassing insurance restrictions. This offers greater control and a tailored healthcare experience.
Convenience: Online access to healthcare services provides convenience, especially for those preferring virtual consultations or with busy schedules.
Privacy and Confidentiality: Enhanced privacy, with medical data not shared with insurance companies.
Customers gain significantly reduced medical service costs with transparent pricing and control over their healthcare. Additionally, this collaboration streamlines administrative hassles associated with insurance claims.
Costco's entry into healthcare aligns with a broader trend among major retailers. Companies like Walmart, Amazon, CVS, and Walgreens are expanding into healthcare, recognizing its potential. While Costco already offers some healthcare services in its stores, this partnership allows it to extend its reach and offer more accessible healthcare to its vast membership base.
Sesame, founded five years ago, addresses the increasing demand for out-of-pocket healthcare services. It has received substantial investments, with a valuation reaching $175 million as of March 2022, according to PitchBook data.
David Goldhill, Sesame's CEO, envisions a consumer-oriented healthcare future. He aims to simplify healthcare by eliminating unnecessary intermediaries, enabling direct patient-doctor interactions. Importantly, Costco and Sesame do not plan to establish physical clinics within Costco stores as part of this collaboration.
Costco's partnership with Sesame is a significant stride toward democratizing healthcare. It offers Costco members affordable and transparent medical care, aligning with the evolving landscape of healthcare accessibility. Sesame's innovative pricing model and extensive provider network play a pivotal role in this transformative journey.  This collaboration signals a future where quality healthcare is accessible to all, reshaping the healthcare industry.
Sources:
Costco gets into health care business with $29 online visits
Looking at Costco's partnership with Sesame for telehealth
Costco partners with Sesame to offer members $29 virtual health visits