CVS is laying off a larger number of its employees in an effort to cut costs.
---
CVS Health is one of the largest drugstore brands in the country, with nearly 100 billion in annual retail sales. The name is familiar to people from coast to coast, with locations in and around nearly all major metro areas. In total, almost 10,000 stores fall under the umbrella of this brand, making it a huge player in the retail space. Despite that massive footprint, CVS Health has been going through a corporate layoff process in recent times, and a new announcement confirms that this trend will continue. These layoffs are going to affect workers in behind-the-scenes roles rather than those who actually interact with customers in the stores.
This round of layoffs is going to make a big impact on the overall footprint of the CVS corporate offices in various locations. For example, more than 700 people will be let go from the Rhode Island headquarters, with around 500 more being relieved of their duties in Connecticut. In total, there will be around 5,000 people out of work as a result of these widespread changes in the corporate workforce of the corporation.
The motivation for the corporate layoff? As typically tends to be the case, it comes down to money. As an operational move to account for other deals that the company has made in recent years, it has been deemed necessary to dramatically pare back the payroll on the corporate books. The other deals made by the company include some recent acquisitions that have cost it billions of dollars.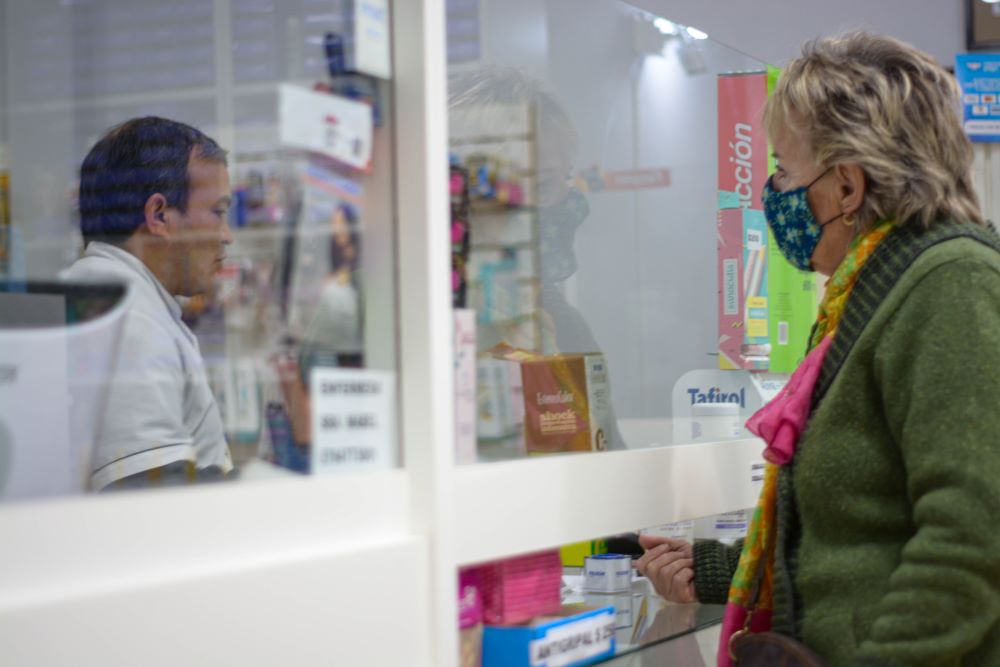 There was a time when a company laying off a significant number of employees was a sign that things weren't going well, and the future of the business may be in jeopardy. Therefore, many times, people are concerned about layoff news for this reason. It's very unlikely that this is what is happening with CVS. This brand remains a massive player in a major industry and changes to that reality don't seem to be coming anytime soon.
Instead, this is about changing the way the business operates and making room in the budget for taking on some expansion opportunities. Unfortunately, that means thousands of people have to lose their jobs along the way, and those impacted will be back out in the job market looking for a new opportunity. Hopefully, the experience of working for such a large player in the healthcare space will allow most of those people to find a good place to land.
For the average consumer, it's unlikely that this news will mean much to their day to day experience of using the stores or the pharmacies they contain. The layoffs are happening at a corporate level and most customers won't even know that anything has changed behind the scenes. It's a reality of operating as a huge corporation that things are always in flux and changes are constantly happening in the market, and this is the case with drugstore chain at this time.
Sources:
CVS Health to lay off 140 Massachusetts employees
CVS layoffs: Healthcare giant cutting about 5,000 'non-customer facing positions'