The lawsuit alleges that, while Delta advertises itself as an environmentally-conscious airline, most of its sustainability initiatives have involved the purchase of "fabricated" carbon offsets.
---
A Delta Air Lines passenger has filed a lawsuit against the multibillion-dollar carrier, claiming that it made false and misleading statements about its "carbon neutral" practices.
According to CBS News, the lawsuit was filed earlier this week in a California-based federal court.
The complaint takes specific issue with Delta's claims to be "the world's first carbon-neutral airline."
The plaintiff, notes CBS News, has characterized this claim as a form of "greenwashing," or a statement that makes a company or product appear environmentally friendly when it may not be.
Delta, attorneys say, has categorically refused to invest the time, money, and energy needed to create truly carbon-neutral products. Instead, the lawsuit insists that the airline purchases "fabricated" carbon offsets.
Despite Delta's alleged reliance on carbon offsets, the carrier advertises its environmentally-friendly services—potentially enticing climate change-conscious travelers to spend more money on Delta-operated flights than they might otherwise.
Jonathon Haderlein, an attorney for the plaintiff, said that the lawsuit is the first of its kind, insofar as no airline passenger has ever litigated a claim against an airline's climate-related claims.
"The climate crisis is, in a lot of ways, a consumption crisis — it's the corporate supply chain and decisions that everyone makes, everyone participates in," Haderlein told CBS News. "As public consciousness is raised, consumers are trying to make informed decisions that are trying to mitigate their own impact."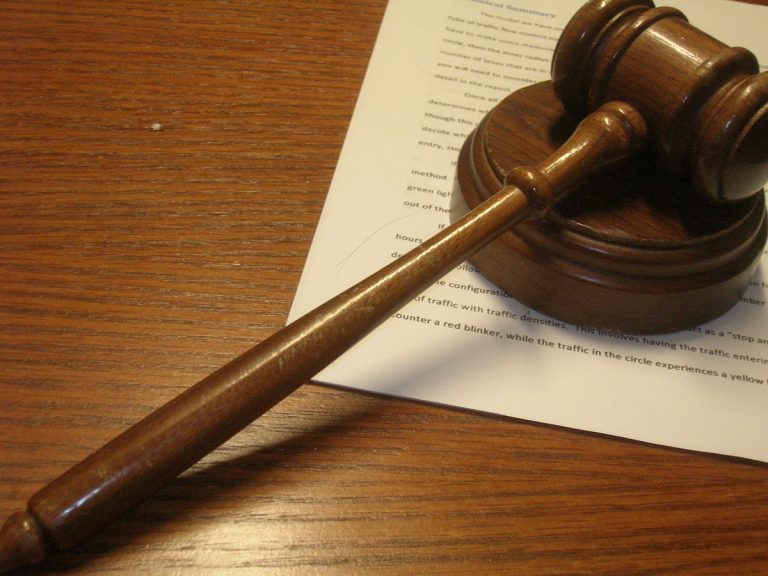 "Companies are trying to capitalize on that by saying they're a green choice," Haderlein added.
"If you think you're flying the world's most green airline, and you're not, why wouldn't that be actionable?" he said.
Flying, notes CBS News, is a leading contributor to environmental pollution, with private and commercial air travel constituting an estimated 2% of global greenhouse gas emissions.
A Delta spokesperson told The Associated Press that the airline has invested in genuinely sustainable operations.
"Since March 31, 2022, [Delta] has fully transitioned its focus away from carbon offsets toward decarbonization of our operations, focusing our efforts on investing in a sustainable aviation fuel," the spokesperson said.
However, the California resident behind the lawsuit said that Delta began advertising its environmentally-friendly practices about three years ago—enabling the airline to charge higher prices and obtain other potential financial benefits.
"I felt comfortable paying more because I was neutralizing when I needed to travel for work or to see my family," plaintiff Mayanna Berrin told The Associated Press.
"They can't just claim neutrality if that's not factually accurate," Berrin added. "Lawsuits in general are very scary, and there are a lot of people who echo my frustrations who may not know their rights or the impact they can make by speaking up."
The lawsuit is seeking class action certification and unspecified damages.
Sources
Delta Air Lines faces lawsuit over $1bn carbon neutrality claim
Delta Air Lines hit with lawsuit over claims of carbon neutrality
Delta faces lawsuit alleging its "carbon-neutral" claim is greenwashing