Canagliflozin was found to be effective against rheumatoid arthritis and systemic lupus erythematosus.
---
In a study completed by researchers from Swansea University, canagliflozin, a drug typically used to regulate blood sugar levels in patients with type 2 diabetes, was found to also be successful in treating certain autoimmune disorders.
In their research, academics from the Faculty of Medicine, Health, and Life Science at the University, found that the drug unexpectedly targets T-cells, a type of white blood cell and a fundamental part of the immune system, helping the body fight against infection.
Existing research revealed the therapeutic benefits involved in targeting T-cell metabolism in autoimmunity. With an autoimmune disease, T-cells attack healthy tissue, instead of fighting infection like they ought to. Targeting these cells specifically limits the potential for white blood cells to destroy healthy tissue.
Canagliflozin, also known as Inovanka, was found in the study to be effective against rheumatoid arthritis and systemic lupus erythematosus. Published in the journal Cell Metabolism and funded by the Medical Research Council, the study is an extraordinarily significant path forward in the field of repurposing pharmaceuticals and allowing them to do double-duty.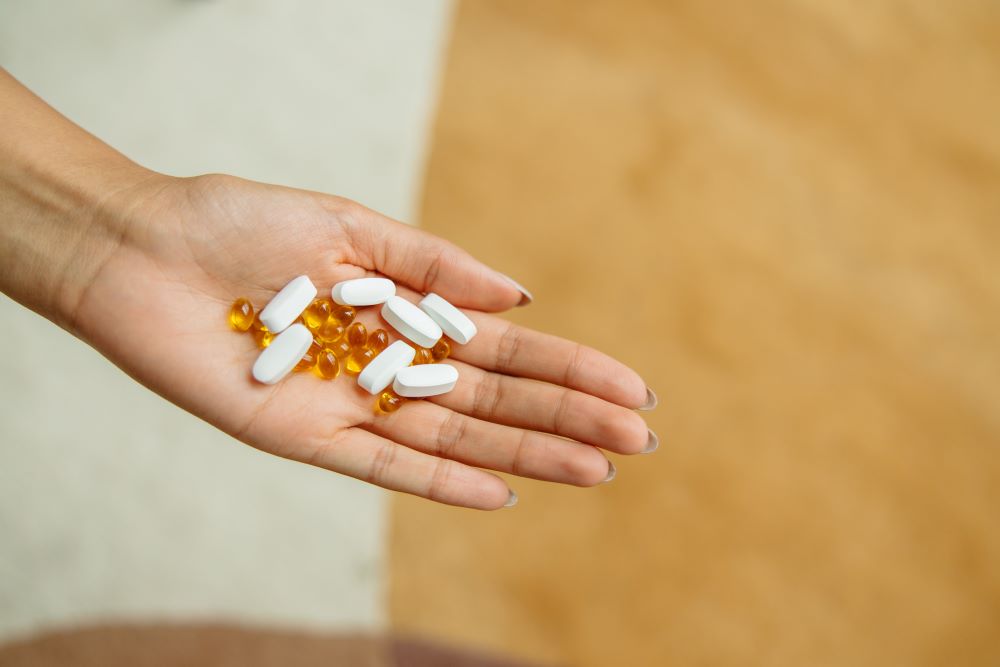 "Identifying new roles for drugs that are currently being used in other disease settings is an exciting area of research. Given that our research primarily targets the metabolism of immune cells, we hope that the potential therapeutic benefits of our findings are applicable to a wide range of conditions," stated Ben Jenkins, first author, and postdoctoral researcher at Swansea University.
The repurposing of canagliflozin as a treatment for T-cell mediated autoimmunity could benefit patients with autoimmune disorders, as noted by Dr. Nicholas Jones, senior author of the study, who said, "Our findings are significant as they provide the foundation for the clinical development of canagliflozin for the treatment of certain autoimmune diseases. As the drug is already widely used and has a known safety profile in humans, it could potentially reach clinic quicker than any new drugs developed and bring valuable benefits more swiftly to patients with autoimmune disorders."
The type 2 diabetes drug is a sodium glucose co-transporter 2 (SGLT2) inhibitor. Jones et al. revealed in their study that the effector functions of canagliflozin-treated T-cells become compromised. The T-cells once introduced to canagliflozin, can no longer activate, proliferate, and initiate effector functions. Essentially, the T-cells cannot function as normal once exposed to the type 2 diabetes drug. Additionally, the drug inhibits T-cell receptor signaling and impairs T-cell blastogenesis.
As noted by the team, a further clinical trial is needed to fully uncover the potential protective, clinical effects in autoimmune patients. More research is also required to specify which patient subgroups would benefit from canagliflozin therapy.
Follow up studies may include the effects of canagliflozin on other non-immune cell populations, like synovial fibroblasts, and the potential for the drug to reduce the inflammatory environment in the body.
As canagliflozin is a U.S. Food and Drug Administration approved drug, the researchers remain hopeful that clinical trials will take place in the future to determine which autoimmune diseases would be most positively affected by its use.
Sources:
Canagliflozin impairs T cell effector function via metabolic suppression in autoimmunity
Common diabetes drug could be repurposed as a treatment for autoimmune disorders