The class action claims that Apple has failed to implement reasonable safeguards to prevent its popular AirTags from being used by stalkers.
---
Dozens of Americans have joined a class action lawsuit alleging that Apple has routinely failed to ensure that its AirTag products cannot be used to stalk or otherwise harass consumers.
While AirTags are designed to help people track and locate missing items—wallets, luggage, and purposes—the lawsuit claims that they are regularly used for more criminal purposes.
According to Yahoo! Finance, many of the class participants claim to have covertly surveilled by stalkers, who, in many cases, planted AirTags on their personal affects or inside their vehicles.
"It has become the weapon of choice for stalkers and abusers," the lawsuit alleges.
The complaint, filed last year by two women, maintains that Apple AirTags have long been used by stalkers to keep tabs on their victims. Since AirTags are relatively small, they can easily be hidden in different places.
And, because they are relatively affordable—retailing for $29 each—they can be purchased by almost anyone.
One of the original plaintiffs, Yahoo! Finance writes, is identified in the complaint as Lauren Hughes, a Texas resident who says that her ex-boyfriend used an AirTag to constantly track her location. He placed on inside the wheel of her car, following her to a hotel and a new home.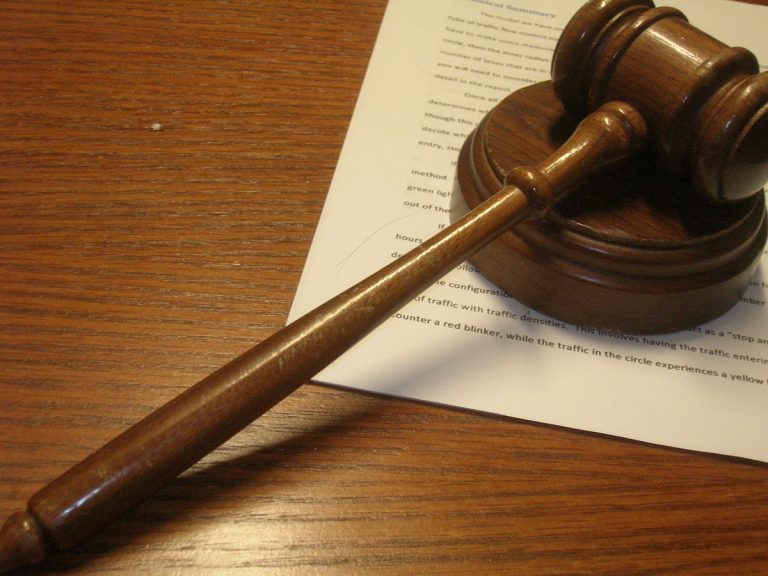 "One of the most dangerous and frightening technologies employed by stalkers is the use of real-time location information to track victims," the complaint alleges. "If one's location is constantly being transmitted to an abuser, there is no place to run."
Although Apple has sought to address the problem—by creating an alert that informs iOS users "AirTag Found Moving With You"—attorneys say the improvements are insufficient.
And, in June 2021, Apple said that it would program its AirTags to beep "at a random time" between eight and 24 hours after being separated from its owner.
"Apple has spent the last two-and-a-half years scrambling to address its failures in protecting people from unwanted, dangerous tracking," the lawsuit says. "Apple continues to find itself in the position of reacting to the harms its product has unleashed, as opposed to prophylactically preventing those harms."
The complaint states that some stalking victims have been physically harmed—or worse—by criminals using AirTags.
It also notes that some consumers have been injured after tracking their own AirTags and attempting to confront people who had taken their possessions.
"Individuals have been murdered—or murdered others—when using AirTags to track stolen property and confront thieves," the lawsuit claims, with Yahoo! Finance noting that an Indiana woman somewhat recently used an AirTag to track and kill her boyfriend, who she suspected of infidelity.
Sources
Dozens join lawsuit alleging Apple AirTags are 'weapon of choice' of stalkers, abusers
Dozens more stalking victims join lawsuit claiming Apple AirTags are a 'weapon for stalkers and abusers'