Those who get diabetes early in life are more likely to experience memory loss later on.
---
A new study published in the May 24th issue of Diabetologia shows that people with early onset diabetes had a significantly higher risk of developing dementia in their later years. Research indicates that people who developed type 2 diabetes before age 60 were three times more likely to developing dementia than those without diabetes. Conversely, the risk dropped slightly to 73% higher risk for those who developed diabetes between the ages of 60 and 69. The risk dropped further to only a 23% higher risk for those who developed diabetes between the ages of 70 and 79. 
Michael Fang, an assistant professor of epidemiology at Johns Hopkins University Bloomberg School of Public Health and a co-author of the study said, "Slowing of preventing prediabetes progression to diabetes may be an important way to prevent dementia." 
The team found that the timing for the progression from prediabetes to diabetes affected the onset of dementia in later years. Prediabetes refers to having higher than normal blood sugar levels. The levels don't meet type 2 diabetes standards but without changes to lifestyle, the risk of developing this disease is considerably higher. Dementia, on the other hand, refers to several symptoms that affect thinking and memory, and is characterized by the destruction of nerve cells and their connections in the brain. The theory is that high blood sugar levels and insulin resistance are factors that contribute to the build-up of tau and beta-amyloid in the brain, both of which are indicators of Alzheimer's disease, a form of dementia.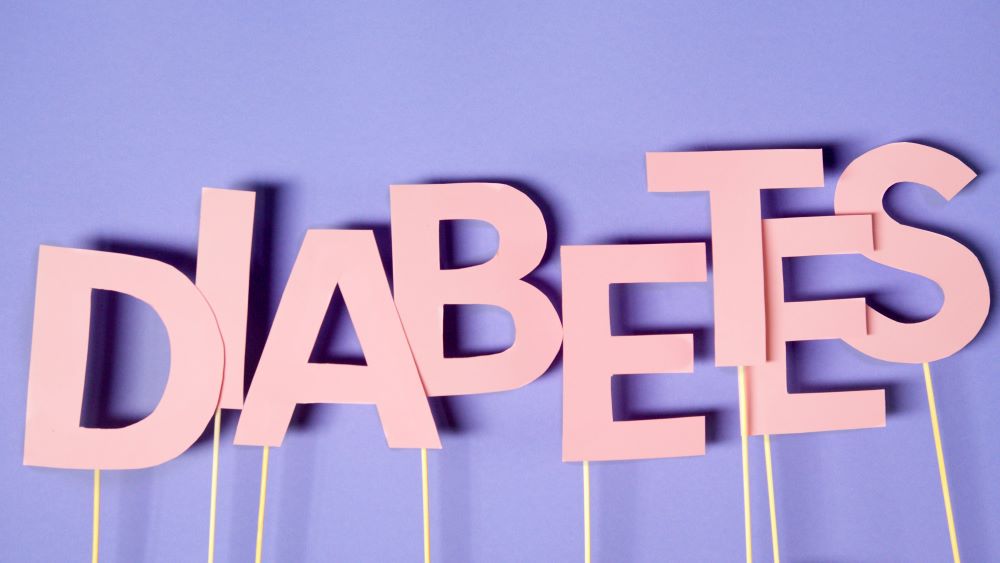 That said, it is still unclear whether prediabetes simply increases the risks of developing dementia or whether it is an independent risk factor. The study only indicates that people with prediabetes have an increased risk of developing dementia. 
The research involved analysis of data from 11,660 people who did not have diabetes at the start of the study period. However, 20% of these people had prediabetes. It tracked these individuals for nearly three decades and measured cognitive and mental function over the years. 
Fang said, "Policies that effectively slow prediabetes progression may have an important impact on the overall burden of dementia." The hope is that the risk of dementia can be lowered by slowing or preventing the progression of early-onset diabetes. Weight loss, healthy diet, and participating in programs that encourage living a healthier lifestyle, such as the National Diabetes Prevention Program, could have a significant influence on these statistics. 
In a review of the study, Yuko Hara, the director of prevention and ageing at the Alzheimer's Drug Discovery Founding said, "Preventing or managing diabetes is one of the most important things you can do to reduce your dementia risk and protect your brain from cognitive decline." 
She insists that exercise, weight control, and a healthy diet are the first steps to take in the prevention and management of diabetes. Limiting sugary foods and sticking to a low carb diet are essential, as is daily movement and regular blood sugar monitoring. She also pointed out that there are medications that can be used to maintain blood sugar levels at an optimal level.
Sources:
The Younger You Get Diabetes, the Higher Your Risk for Dementia Later
Prediabetes, intervening diabetes and subsequent risk of dementia: the Atherosclerosis Risk in Communities (ARIC) study