Early retirement may have a downside, study suggests.
---
A new study published in the Journal of Economic Behavior and Organization suggests that retiring early, while a goal of many, may speed up cognitive decline. The study closely examined two sources: (1) data from China's New Rural Pension Scheme (a program allowing residents 60 and older to opt-in for financial benefits) and (2) results from the Chinese Health and Retirement Longitudinal Survey (which directly tests cognition).
China introduced the New Rural Pension Scheme (NPRS) in 2009 to help rural parts of the rapidly aging country combat poverty in old age. Plamen Nikolov, lead author of the study and assistant professor of economics at Binghamton University, explained, "The program is a pension benefit-defined contribution program, so think of that as a 401k in the U.S.—except that the government administers it in China."
According to Nikolov, "Participants in the program report[ed] substantially lower levels of social engagement, with significantly lower rates of volunteering and social interaction than non-beneficiaries" and that this "increased social isolation is strongly linked with faster cognitive decline among the elderly." In essence, offering monetary support decreased the perceived incentives for individuals to continue making social contributions.
While the program certainly had positive effects, including a reduction in regular alcohol consumption among its beneficiaries, perhaps due to lower stress levels that tend to be associated with financial instability, researchers found that those who received pension benefits struggled more frequently with immediate recall, delayed recall, and total word recall. This finding is particularly significant given that delayed recall is a reliable early indicator of dementia. It is also fascinating as it seems to suggest that the brain gets "lazy" without a certain level of daily stress.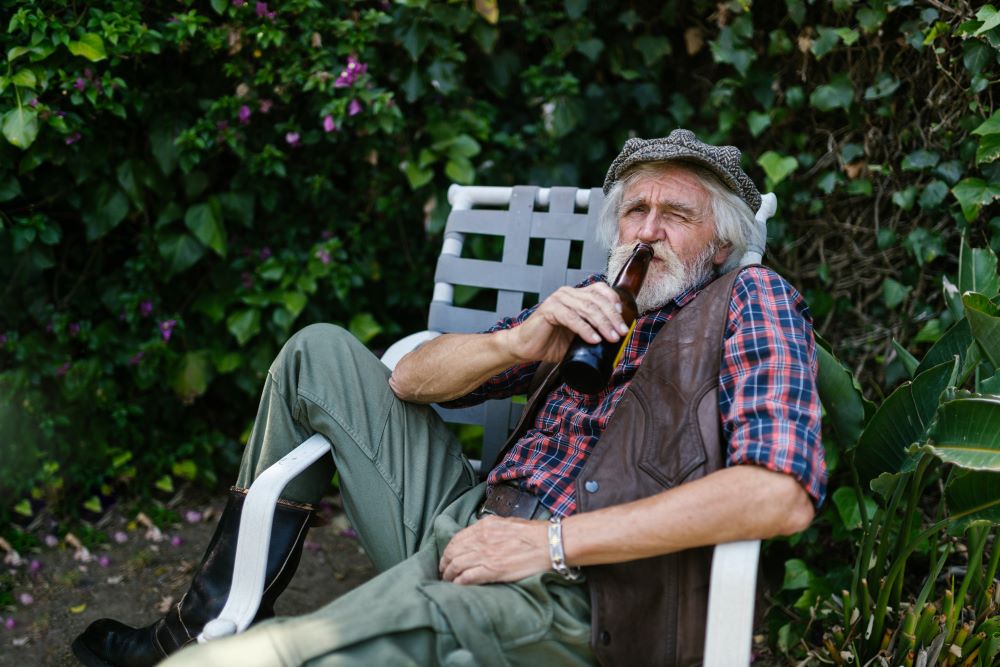 More generally, their findings support the mental retirement hypothesis, which poses that decreased mental activity results in decreased cognitive skills. Nikolov explained, "When you go to work, you use your brain actively—and in some ways, going to work helps your mental abilities, like going to the gym improves physical fitness." After all, the brain is a muscle that requires exercises like any other muscle in the body.
Summarizing the impact of the NPRS, Nikolov stated, "Overall, the adverse effects of early retirement on mental and social engagement significantly outweigh the program's protective effect on various health behavior. Or alternatively, the kinds of things that matter and determine better health might simply be very different from the kinds of things that matter for better cognition among the elderly."
Nikolov hopes that his research and further research will lead to the creation of new policies that work to improve the cognitive functioning of older generations during retirement, as the goal is not to put an end to retirement.
He explained, "We can show robust evidence that retirement has important benefits. But it also has considerable cost. Cognitive impairments among the elderly, even if not severely debilitating, bring about a loss of quality of life and can have negative welfare consequences. Policymakers can introduce policies aimed at buffering the reduction of social engagement and mental activities. In this sense, retirement programs can generate positive spillovers for the health status of retirees without the associate negative effect of their condition."
Sources:
Want to retire early? It could be bad for your health, study finds
Do pension benefits accelerate cognitive decline in late adulthood? Evidence from rural China
Retiring early may accelerate cognitive decline: study
Research shows that early retirement can accelerate cognitive decline