Elder law and estate planning are two different plans that have a vital function.
---
Elder law and estate planning are two options that are similarly planned but with two different functions. Very often, people may not know that these functions are completely different. However, depending on what your plans are with your assets, you may want to be careful which one you choose. In this article, we will talk about the differences between elder law and estate planning, ensuring that you choose the right path for your future. 
What Is Estate Planning?
Estate planning is a legal process that determines exactly how your estate should be managed after you pass away. It can involve various documents such as trusts, wills, powers of attorney, and how your assets will be distributed upon your death. If you live in places such as Long Island, where most people leave wills behind, a Long Island estate planning lawyer can help you draft and keep all of your documents in one place.
Estate planning can also help minimize taxes upon one's death, preserving the wealth of future generations. It is a way to ensure that your loved ones receive exactly what you wanted them to have, sparing them the wasted time of probate. It also prevents potential relatives you cut ties with to rear their heads upon your death and demand a chunk of your estate. 
Estate planning can be done by people of all ages, starting with the age of 18. People in their 30s are more likely to start an estate plan than people in their 20s, but there is no set time to start. So long as you have assets and someone to leave them to, you should start planning. 
What Is Elder Law?
Unlike estate planning, which discusses what happens with your wealth after you die, elder law deals with preserving your assets while you are still alive. Elder law ensures that you live a healthy, long, and financially-stable life. In other words, while estate planning answers the question "What happens when I die," elder law answers "What happens while I still live."
Elder law is usually opted for when the person reaches a delicate age or when their health is becoming compromised. It manages matters such as your retirement plan, tax issues, disability rights, medical power of attorney, and many more. With elder law, you can efficiently manage age-related situations such as trusts or conservatorships for an elder that is incapacitated or affected by a mental disease.
With elder law, you can decide routes for challenging situations. For example, it will determine whether you will be moved in with one of your children or into a retirement home. The elder law will also take care of tax issues for your assets, ensuring your loved ones are not affected by what is in your account.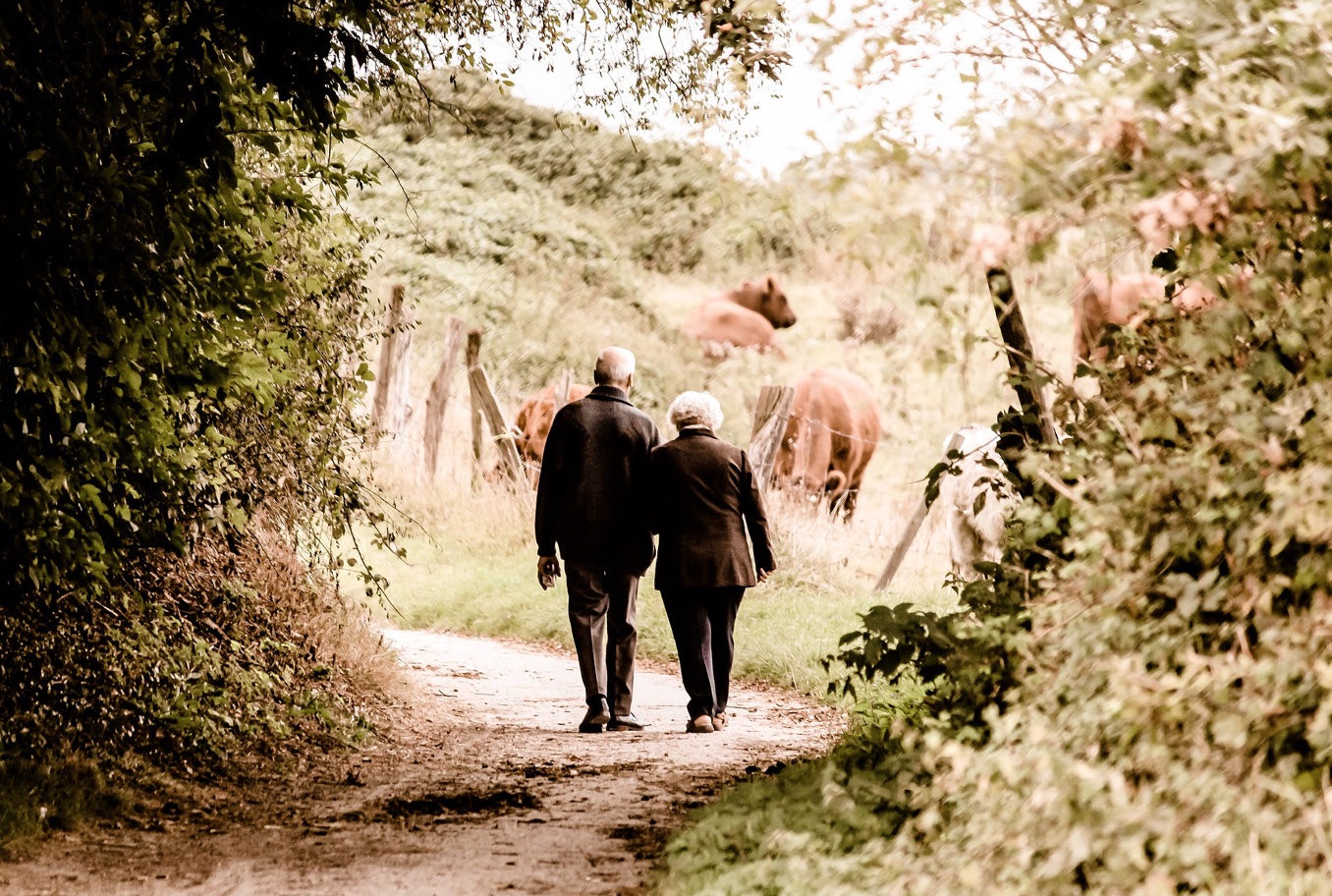 Main Differences Between Elder Law and Estate Planning 
At this point, you already know what the purpose of elder law and estate planning is. However, to make your choice, you need to know the exact differences between the two. Here are the key distinctions that you ought to keep in mind:
The main focus of estate planning is to help individuals create documents such as estates, wills, and other wealth-distribution instructions. While the documents are made during the life of the person making them, they will only become usable once they pass away. Its primary focus is to help the descendants to access their inheritance, without any problems with the law. 
Elder law, on the other hand, focuses on ensuring proper care for the elder. It decides who gains guardianship, how the long-term caring plan will go, and how their rights as an elder will be respected. The focus is on the asset owner that is still alive, but is otherwise incapacitated, cannot take care of themselves, or does not have the mental capacity to make their own decisions. 
Planning is different with both services. If you are planning to create an estate plan, you may do so the moment you turn 18. As long as you have assets, even as little as a savings account, estate planning can help determine where those plans go. 
With elder law, however, it is recommended that you hire an attorney the moment you reach retirement age. If you are feeling the effects of aging or believe that you will become medically incapacitated, elder law can help you out.
The Bottom Line
Elder law and estate planning are two different plans that have a vital function. Whether you want one or both of them, you must contact your lawyer. They will help put things in order so that your assets are handled the way you want or need them to be.