Elon Musk claims that the A.D.L. has sabotaged X's finances by claiming that the website formerly known as Twitter has become a hotbed of hate speech and racism.
---
Elon Musk, the owner of X, has threatened to file a lawsuit against the Anti-Defamation League, claiming that the non-profit organization's statements about rising hate speech on the platform formerly known as Twitter have tanked the company's advertising revenue.
According to CNN, Musk recently wrote on X that the platform's advertising income is "still down 60%, primarily due to pressure on advertisers by @ADL (that's what advertisers tell us), so they almost succeeded in killing X/Twitter!"
Musk further said that, since he took over X in October of 2022, the Anti-Defamation League has "been trying to kill this platform by falsely accusing it & me of being anti-Semitic."
The irony of filing a defamation lawsuit against the Anti-Defamation League was, apparently, not lost on Musk.
"To clear our platform's name on the matter of anti-Semitism, it looks like we have no choice but to file a defamation lawsuit against the Anti-Defamation League … oh the irony!" Musk wrote.
The Anti-Defamation League told CNN in a statement that it does not typically comment on pending litigation. However, representatives for the A.D.L. said that they recently met with X's leadership, including current X C.E.O. Linda Yaccarino.
Somewhat interestingly, Yaccarino actually thanked the A.D.L. for its comments.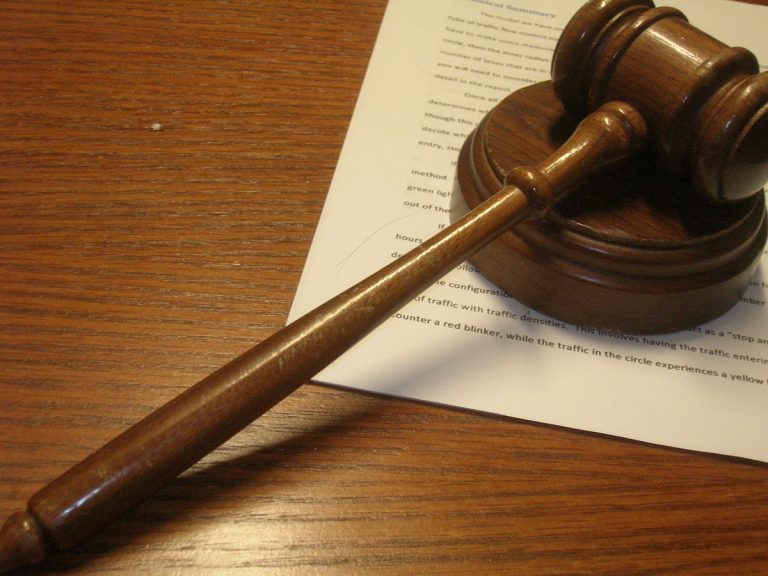 "A strong and productive partnership is built on good intentions and candor," Yaccarino wrote in a public X post.
Musk, though, has adopted a markedly different strategy, appearing to attack the Anti-Defamation League at almost every possible opportunity.
In recent weeks, the #BanTheADL hash-tag has spread across X, with Anti-Defamation League spokespersons blaming its popularity on Musk.
"ADL is unsurprised yet undeterred that antisemites, white supremacists, conspiracy theorists and other trolls have launched a coordinated attack on our organization. This type of thing is nothing new," an A.D.L. spokesperson said in a statement.
The A.D.L., and other organizations, have found that the volume of hate speech on X seems to have risen dramatically under Musk's leadership.
Last month, though, Musk followed through on a threat to sue another non-profit, the Center for Countering Digital hate, or C.C.D.H.
Imran Ahmed, the C.E.O. of C.C.D.H., said that Musk's claims seemed somewhat conspirational.
"The truth is that he's [Elon Musk] been casting around for a reason to blame us for his own failings as a CEO," Ahmed told CNN, "because we all know that when he took over, he put up the bat signal to racists and misogynists, to homophobes, to antisemites, saying 'Twitter is now a free-speech platform.' […] And now he's surprised when people are able to quantify that there has been a resulting increase in hate and disinformation."
Sources
Elon Musk blames the ADL for 60% ad sales decline at X, threatens to sue
Musk threatens to sue ADL after blaming it for X ad sales slump