One federal jury member told the court that they had a hard time following the shareholders' arguments.
---
A California jury has found that Elon Musk should not be held liable for losses suffered by investors following his controversial "funding secured" post on Twitter.
According to CNN, the unanimous verdict was announced on Friday in U.S. District Court.
As LegalReader.com has reported before, the complaint centered around Musk's claim that he had secured funding to take Tesla private for $420 per share.
In a widely-circulated Twitter post, Musk indicated that he had obtained the resources needed to take Tesla private from a foreign investment fund.
"Am considering taking Tesla private at $420. Funding secured." Musk wrote on August 7, 2018.
"Investor support is confirmed," Musk added. "Only reason why this is not certain is that it's contingent on a shareholder vote."
The New York Times notes that Tesla's share prices increased considerably after these posts.
However, after the funding proposal collapsed, Tesla shares began to devalue, and Musk was forced to forfeit his position as Tesla's executive chairman.
Musk was also ordered to pay millions of dollars in fines and other legal fees.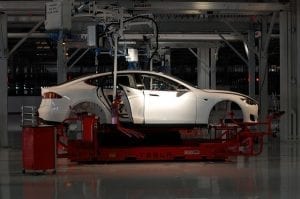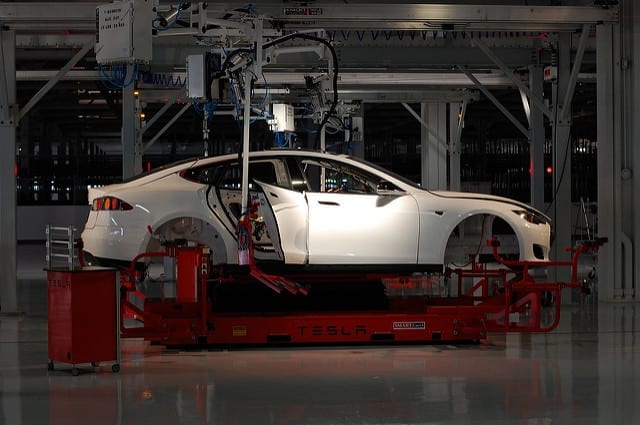 Shortly afterward, a coalition of Tesla shareholders, many of whom suffered extensive losses after the "funding secured" tweet, filed a lawsuit seeking monetary damages from Musk, Tesla, and other corporate officers.
However, on Friday, the jury ruled that the shareholders failed to substantiate any of their four claims against Musk.
"Thank goodness, the wisdom of the people has prevailed!" Musk wrote on Twitter after the verdict was announced. "I am deeply appreciative of the jury's unanimous finding."
Adam C. Pritchard, a law professor at the University of Michigan, told The New York Times that the jury's verdict is surprising.
"I thought he was crazy to try his chances at trial, given the stakes involved," Pritchard said. "You're fighting with one hand tied behind your back in that situation—and yet he won."
If Musk and Tesla had lost the case, the Times states, the defendants may have been compelled to pay billions of dollars in damages.
However, Musk had long maintained that Tesla's share prices cannot, or should not, be contingent on his social media statements.
"The causal relationship here is clearly not there simply because of a tweet," Musk said.
The New York Times reports that, when reading the verdict, the jurors answered questions from the shareholders' lawyers.
In response, several jurors indicated that the shareholders' claims seemed disorganized and, at times, difficult to follow.
"There was nothing here to give me an 'aha' moment," one male juror said. "Elon Musk is a guy who could sneeze and the stock market could react."
Sources
Elon Musk wins lawsuit over 'funding secured' tweet
Jury Rules for Elon Musk and Tesla in Investor Lawsuit Over Tweets