Proactive steps in home security may keep your home safe from burglaries.
---
Did you know there are over 1.4 million home burglaries in the United States annually? If you are a homeowner, this statistic should be all the motivation you need to bulk up your security. With all of the different home security tools and technology on the market, finding the right ones can be challenging.
Working with professionals in the home security industry is a great way to get some advice. With their guidance, choosing and installing the right home security upgrades will be much easier.
Here are some of the items that all homeowners need to keep burglars at bay.
Investing in Window Alarms is Essential
While most homeowners understand the benefits of a monitored security alarm, many people don't know how to optimize these systems. One of the first things you need to have added to your security system are window alarms. These alarms are designed to detect any motion near your home's windows. If motion is detected, an alarm will sound immediately.
Security professionals agree window alarms are very important. Before investing in a particular type of window alarm, you need to make sure they are compatible with your existing alarm system. Failing to do this can lead to lots of problems in the future.
Security Cameras are Beneficial
Being able to look at a live video feed of what is going on at your home while you're away is beneficial. If you travel a lot, you want to make sure your home is safe and secure. The only way to accomplish this is by investing in a state-of-the-art security camera system.
Modern systems provide consumers with remote viewing options. This means you will be able to access a live feed of the cameras from your smartphone or computer. While you may have to pay a bit more for cameras with this technology, it will be worth the investment. If a burglar sees a home they are casing out has a camera system, they will probably turnaround and run from it. When burglaries do occur, a camera system helps you get an image of the perpetrator to give to law enforcement.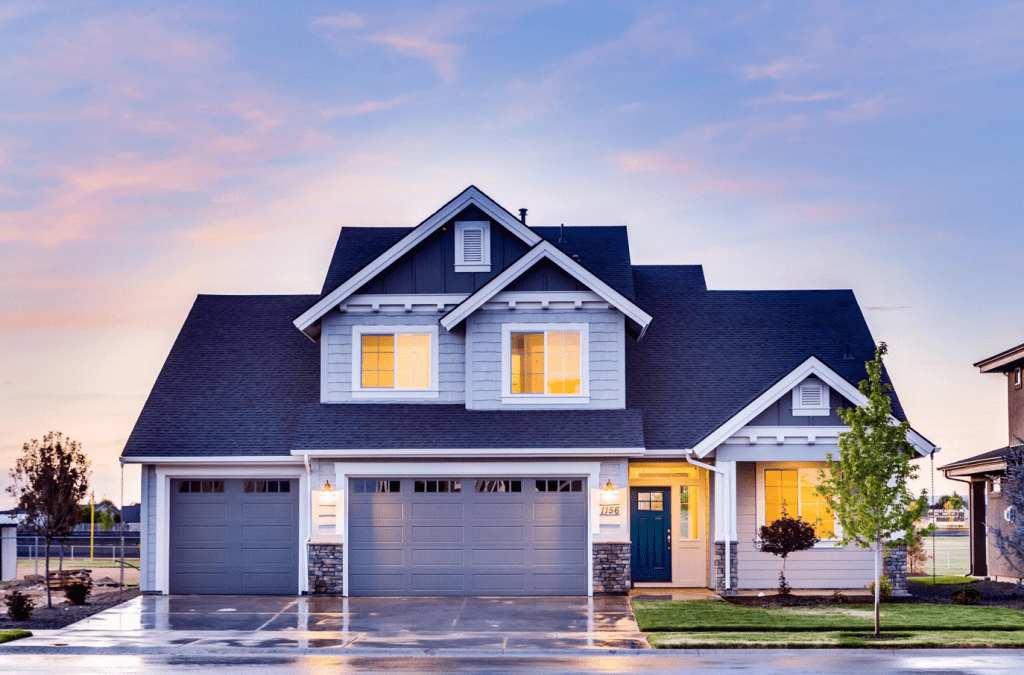 Don't Forget About Motion Sensor Lighting
Are you looking for a way to deter would-be burglars? If so, having motion sensor lighting installed on the exterior of your residence is imperative. When installed properly, these lights will illuminate as soon as they are triggered by motion.
If this motion is from a burglar, the lights will usually scare them off. Due to the complexity involved in hooking these lights up, hiring a professional electrician is a good idea. Attempting to do this work on your own may result in damage to the lights. By hiring professionals, you can rest assured that this job is done quickly and correctly.
What Are You Waiting For?
Now that you know more about how to make your home more secure, it is time to take action. Waiting until a burglary occurs to take action is foolish. Taking preventative measures to protect your home from invasion will help you sleep much better at night.