School buses must have first aid kits, safety glass on windows, a fire extinguisher, an inside rear view mirror, and secured seats.
---
Most people around the world rely on buses as their main transportation for their daily tasks, but few passengers know about the obstacles that come with driving a massive vehicle. However, buses can be dangerous, especially when irresponsible drivers maneuver them.
For people who live in Florida, buses are essential because it allows them to save time and money, so when accidents occur, the victims are unsure of what to do next. That's why we compiled a guide of all the bus laws and regulations that Floridians should follow in case they're involved in a bus accident.
Finding a Lawyer in Miami, Florida
If you're involved in a bus accident and incurred severe injuries, a lawsuit is probably at the bottom of your to-do list. Still, you need to consult professional lawyers who specialize in bus accidents and can help navigate your case.
Since bus accidents can involve multiple parties, the process can become complex. That's why you need an experienced litigator to help achieve the compensation you deserve; otherwise, you risk receiving any settlement offer.
If the accident happened in Miami, you can contact Miami Bus Accident Lawyers to help fight for your rights, so you can pursue the next steps of the recovery process.
Bus Accident Laws and Regulations
Usually, the Federal Motor Carrier Safety Administration (FMCSA) regulates all buses, except school buses. These regulations are broad, extensive, and adopted across the U.S., including Florida. For that reason, consulting with Florida Bus Accident Lawyers is the best idea to ensure you have a clear understanding of the laws in case of a collision.
However, even if you're just trying to learn more about bus laws, below are some requirements bus drivers must have:
They must have a Commercial Driver's License to drive the bus.
Bus drivers can't drive a bus if they have difficulties due to illness, fatigue, or other cause which can make it unsafe for them to continue maneuvering.
Bus drivers aren't allowed to be under the influence of any alcoholic substance or drugs which may render their incapability to operate the bus.
Bus drivers shouldn't consume alcoholic substances four hours before starting to work.
School buses, on the other hand, have their own set of rules, which can make this a complex process. In that case, you can reach out to Miami Accident Lawyers to ensure your case aligns with their regulations, so you can make a claim against the bus driver or the bus company.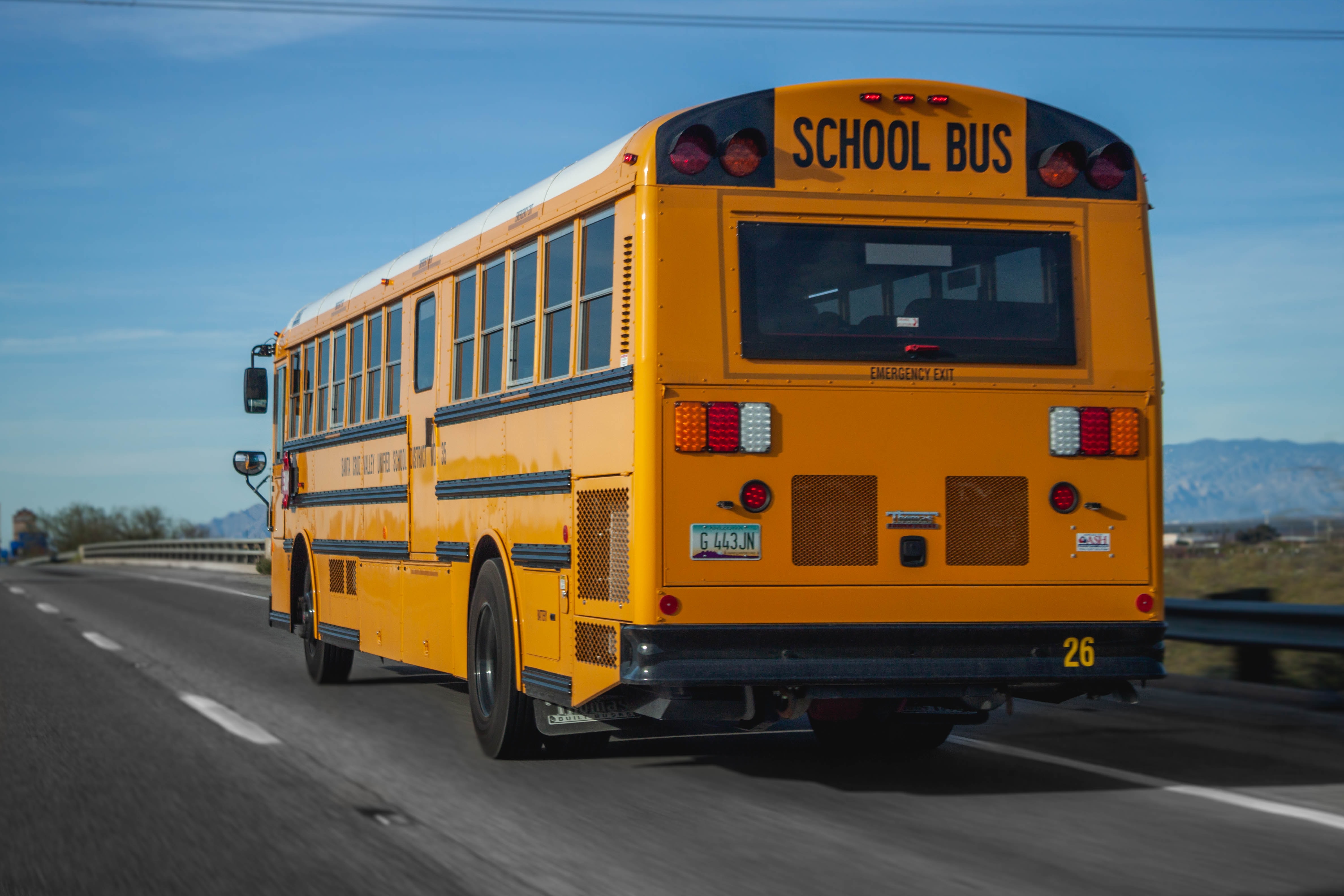 For more information, here's a specific sample of the school buses' statutes:
School buses aren't allowed to exceed the speed limit or go over 55 miles per hour.
School buses used to transport children pre-K to 12 and those purchased after December 2000, must have safety belts.
School buses must have first aid kits, safety glass on windows, a fire extinguisher, an inside rear view mirror, and secured seats.
School buses must have liability insurance of $5,000 or $100,000 multiplied by the seating capacity.
Once you have a clear understanding of these regulations, the last unsaid rule you should know is to make a complaint to Miami's bus system, also known as Metrobus, to prevent future similar irregularities from neglectful bus drivers or bus companies.
Lastly, you can pursue compensation with the help of a qualified attorney who has extensive knowledge of Florida's bus laws to help you through the process.