The Petito family claims that the Moab police department's inaction potentially cost their daughter her life.
---
The family of Gabby Petito has filed a multimillion-dollar lawsuit against Moab, Utah, claiming that local law enforcement's inaction led to the young woman's death.
According to The Salt Lake Tribune, Petito's parents believe that one of the officers who encountered Petito weeks before her murder was "fundamentally biased" and failed to recognize that Petito's then-boyfriend, Brian Laundrie, was physically abusing her.
In their lawsuit, attorneys for the Petito family allege that Moab police Officer Eric Pratt had earlier threatened to kill his ex-girlfriend after their relationship ended.
Pratt was, at the time of the alleged threats, the police chief of another rural Utah town.
Pratt's history, the Petito family claims, made him more likely to sympathize with Brian Laundrie when he spoke to the couple.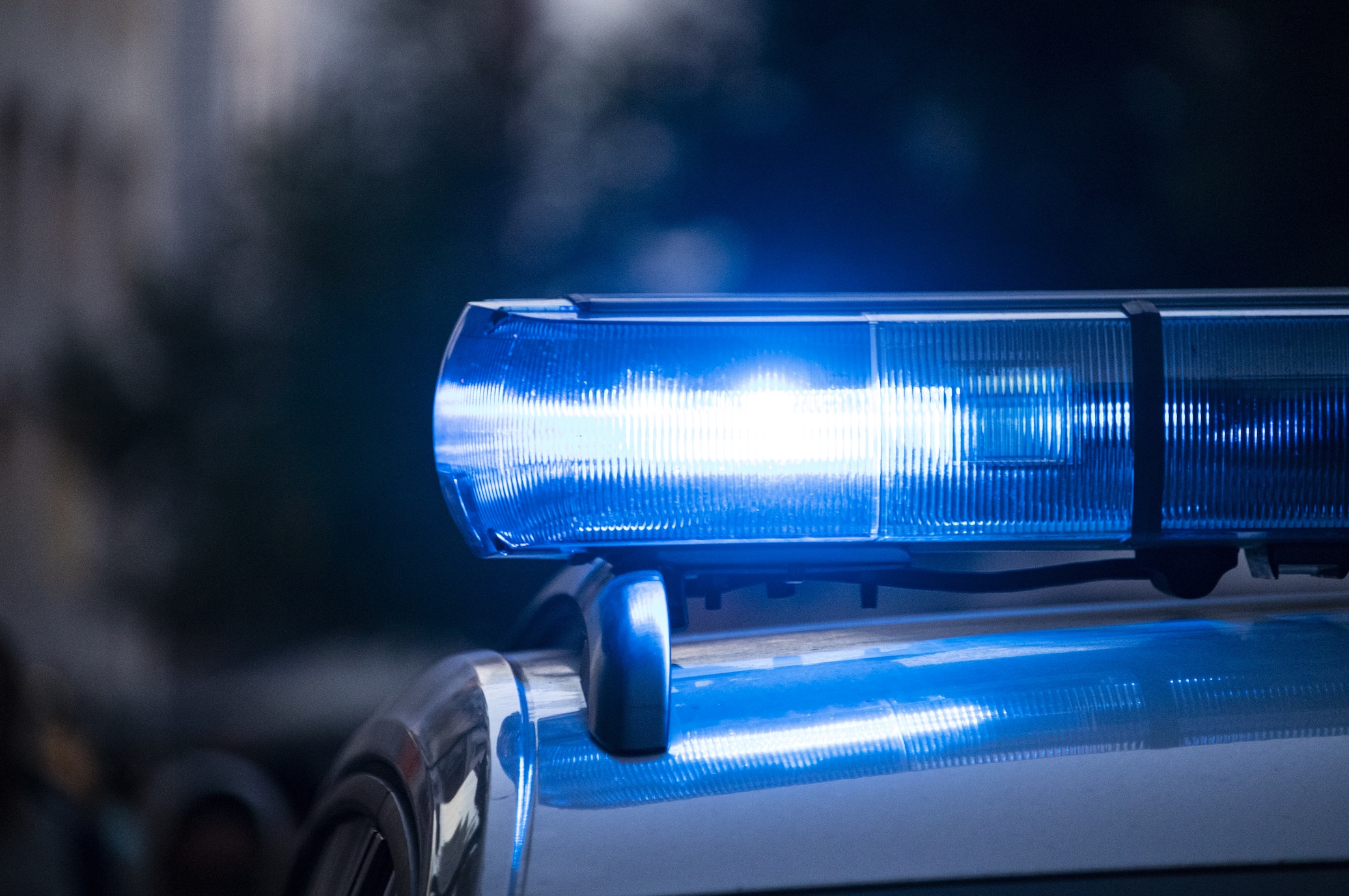 However, the Tribune notes that the woman who accused Pratt of threatening her is not named in the lawsuit and never formally filed a complaint against the officer.
Nevertheless, two of the woman's colleagues told The Salt Lake Tribune that they "concur" with her version of events.
As LegalReader.com has reported before, Petito and Laundrie were traveling across the Western United States when they were stopped by Moab police officers.
The officers were responding to a bystander's complaint that the couple had been involved in a physical altercation.
Specifically, the witness told law enforcement that he saw Laundrie striking Petito.
However, first responders did not pursue domestic violence charges and instead separated the couple for the night, letting them go with a warning.
Now, attorneys for Petito's parents say that the officers failed to recognize the basic warning signs of physical abuse.
About one month after the Moab encounter, Laundrie murdered Petito by strangulation before returning to his Florida home. Shortly afterward, Laundrie disappeared, sparking an intensive, nationwide manhunt; his remains were later uncovered in a Florida wilderness preserve.
Medical examiners concluded that Laundrie committed suicide, while law enforcement reported that they recovered a journal near Laundrie's corpse in which the man admitted killing Petito.
The Petito family is now demanding that the City of Moab pay an estimated $50 million in damages, alleging not only that its police officers were negligent but that Pratt should never have been hired in the first place.
If Pratt had understood the risks that Petito's family believe to have been self-evident, the lawsuit suggests, they believe that Petito may still be alive today.
"We feel like we need to bring justice because she could have been protected that day," attorney Nichole Schmidt said in a Thursday news conference announcing the lawsuit. "There are laws to protect victims and those weren't followed."
A spokesperson for Moab has since responded to the lawsuit, calling Petito's murder a "tragedy" but stressing that its officers' conduct in no way caused the killing.
"It is clear that Moab City Police Department officers are not responsible for Gabrielle Petito's eventual murder," the city said in a statement. "[…] Our officers acted with kindness, respect and empathy toward Ms. Petito."
Sources
City of Moab responds after Gabby Petito family files $50M lawsuit against police department
Moab officer was 'biased' against Gabby Petito because of his past, her parents claim in new lawsuit