The family of a Florida A&M student alleges that a defective Sig Sauer pistol discharged after falling out of a truck, striking and killing 21-year-old Dalton Harrell.
---
The family of a 21-year-old Georgia man has filed a lawsuit against Sig Sauer, claiming that he was killed after a loaded handgun fired after falling out of a pick-up truck.
According to New Hampshire Public Radio, the lawsuit was filed on behalf of the family of Dalton Harrell, who was a pitcher on Florida A&M's baseball team at the time of the accident.
In their complaint, the family claims that Caleb Boutwell—a friend of Harrell—opened the door of his pick-up truck, inadvertently dislodging a Sig Sauer P938 pistol that had been placed in the front door pocket.
When the handgun fell to the ground, it discharged, with a round striking Harrell.
Ramsey Prather, an attorney for the family and Harrell estate, said that either Sig Sauer or Boutwell must necessarily be found liable for the 21-year-old's death.
"One of two things is true," Prather told N.H.P.R. "Either Caleb Boutwell did not pull the trigger, in which event Sig Sauer is clearly liable, or Caleb Boutwell did pull the trigger, in which event Caleb Boutwell is liable."
"A jury is going to have to decide who is at fault for Dalton's death," Prather said.
The lawsuit alleges that, if the handgun had not been defective, Harrell would not have died.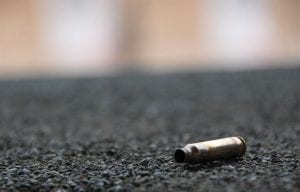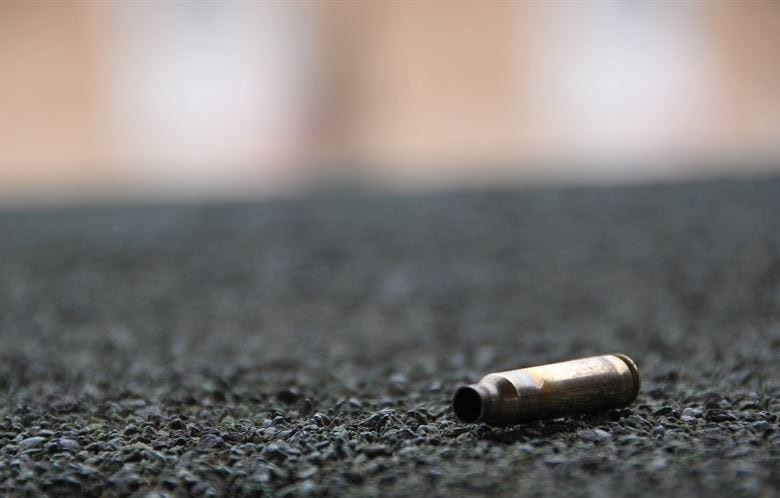 "This tragedy should not have occurred. The gun should not have fired," the lawsuit claims. "Sig Sauer's defective design of the gun and Sig Sauer's failure to warn about the risk known to Sig Sauer that the gun would fire when dropped without anyone pulling the trigger is what caused the injuries to and death of Dalton Harrell."
Attorneys for the Harrell family say that the Sig Sauer P938 involved in the incident was "defectively designed," and that Sig Sauer "failed to act reasonably when designing the P938."
"Simply stated," the complaint asserts, "a gun should not fire unless the trigger is pulled."
Dalton Harrell's family are seeking unspecified damages and a jury trial.
New Hampshire Public Radio notes that Bainbridge police investigated Harrell's death in 2021, eventually finding that "the incident was […] accidental."
The Bainbridge Police Department made no arrests.
According to N.H.P.R., Sig Sauer, which has its American headquarters in New Hampshire, is facing dozens of other civil lawsuits.
In those claims, the plaintiffs allege that another pistol—the popular P320—can discharge without the trigger being pulled, and has injured dozens of civilian users and law enforcement officers alike.
Sig Sauer, however, maintains that its firearms are safe.
Sources
Family files lawsuit against gun manufacturer after son killed in 2021 Bainbridge accidental shooting
Family of Georgia college student sues Newington-based Sig Sauer, alleging dropped gun played a role in his death
Parents Sue Maker Of Popular Gun After Son Was Killed By Faulty Weapon