Since you cannot sue a bird and there is no one else to blame, this means that filing an injury lawsuit after a bird-related motorcycle accident can be very difficult.
---
Motorcyclists are completely exposed to the elements. This means that natural hazards that would not even affect passenger vehicles have the potential to cause motorcyclists to crash. These natural hazards include gusts of wind, deer, and yes – even birds. But what happens if you have a motorcycle crash due to these natural hazards? What happens if your family member loses their life in one of these single-vehicle accidents? Can you still sue and recover compensation?
Motorcyclist Loses Life Due to Buzzard in Tennessee
To illustrate just how dangerous birds can be to motorcyclists, let's examine a recent story from Tennessee that involved a motorcyclist being killed after an impact with a buzzard. In September of 2022, it was reported that a motorcyclist had lost his life after being struck in the head by a buzzard. He was traveling down Red Hill Center Road in Lawrenceburg when the impact occurred. This caused the motorcyclist to lose control of his vehicle, veering off the right side of the road. He then smashed through a fence and impacted several trees before sliding to a stop. He had traveled more than 800 feet since colliding with the bird. 
Tennessee is a Tort State
When it comes to single-vehicle accidents, you first need to know that Tennesee is an "at-fault" or "tort" state. This means that in order to file an injury claim and recover compensation, you must hold someone else accountable for your injuries. Since you cannot sue a bird and there is no one else to blame, this means that filing an injury lawsuit after a bird-related motorcycle accident can be very difficult. Unfortunately, family members may be left with few opportunities to recover compensation in these types of situations. The same logic applies to fatal impacts with deer or other wild animals.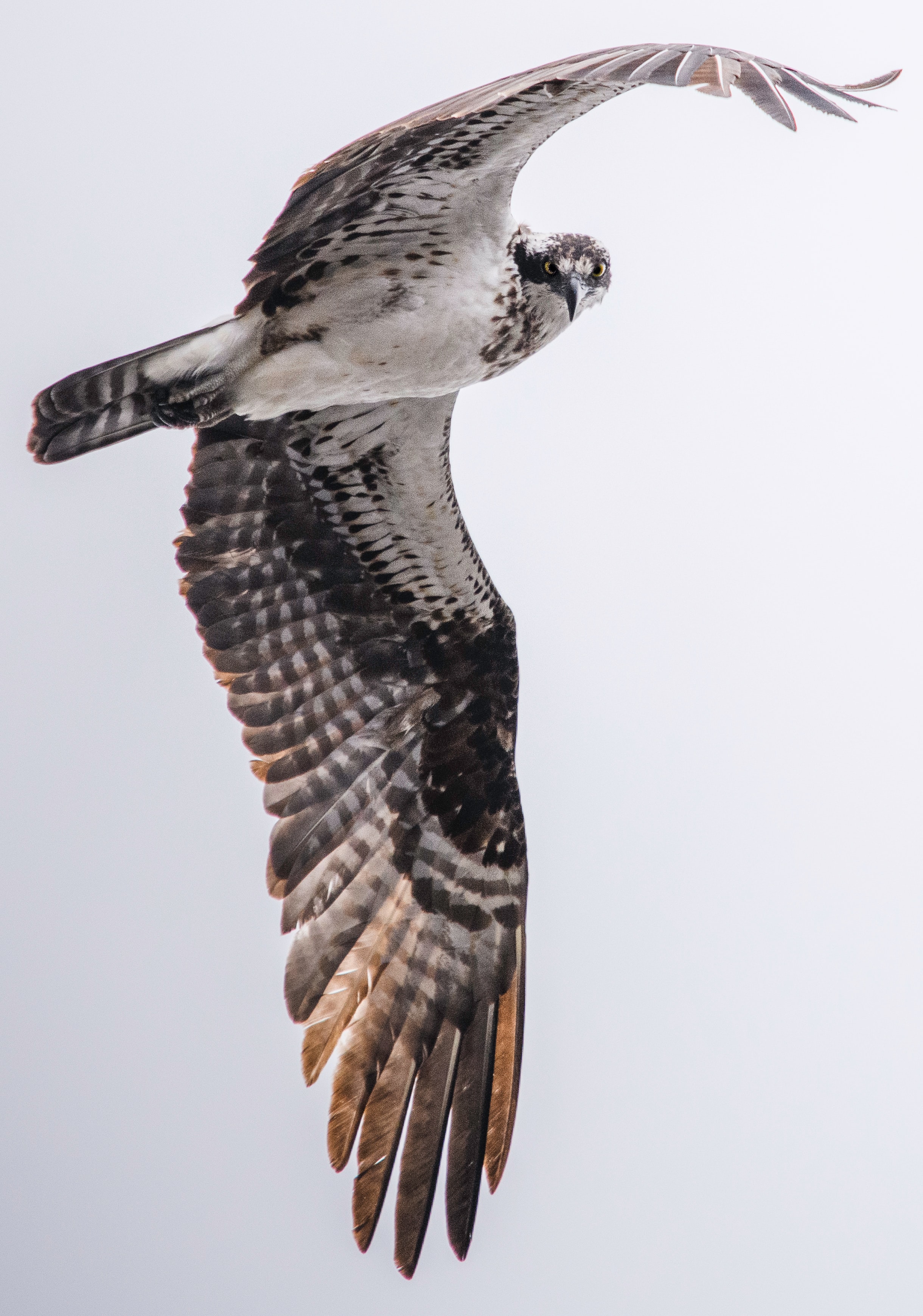 Filing an Insurance Claim
Since auto insurance is mandatory in Tennessee, you may have more luck filing an insurance claim with your own provider. You can gain a settlement of up to $30,000 for the death or bodily injury to one person according to Tennessee's minimum motorcycle insurance requirements. Of course, you might have a higher insurance policy. Filing a claim can still be challenging, and you might need help from qualified lawyers to appeal any denied claims. 
Where Can I Find a Motorcycle Accident Lawyer in Nashville-Davidson?
If you've been searching for Nashville-Davidson motorcycle accident lawyers, you're spoiled for choice. There are many Tennessee motorcycle accident lawyers in this area, and each of them will be happy to assist you with your legal issues. Although you may encounter some hurdles when you attempt to sue for a single-vehicle motorcycle accident, qualified motorcycle accident lawyers can guide you towards a positive outcome. The most important thing is to book your consultation with experienced accident lawyers as soon as possible. 
Sources:
https://www.wsmv.com/2022/09/24/lawrence-county-man-dies-motorcycle-accident-struck-by-buzzard/
https://www.nationwide.com/personal/insurance/motorcycle/state/tennessee/#:~:text=Is%20motorcycle%20insurance%20required%20in,as%20fines%20and%20license%20suspension.
If you have further questions about this article or legal concerns call 800-672-3103.a