Farmers are being forced to deal with PFAS, which may be affecting their health.
---
In 2014, Adam Nordell and his wife bought a 44-acre Songbird Farm in Maine to grow organic produce and raise a beautiful family. Seven years later, they found out that their farmlands were brimmed with toxic chemicals known as PFAS, or per-and polyfluorinated substances.
PFAS are a group of chemicals used for making fluoropolymer coatings and other products that resist heat, stains, oil, water, and grease. Fluoropolymer coatings are found in a range of products, including adhesives, furniture, non-stick cooking surfaces, food packaging, and electrical wire insulation. These chemicals are toxic even at extremely low levels and are called 'forever chemicals' since they are virtually indestructible.
Moreover, they are almost impossible to avoid as they are found practically everywhere, not just in farmlands. Exposure to PFAS has been associated with a variety of health issues like testicular and kidney cancer, high cholesterol, and liver damage, as per the Agency for Toxic Substances and Disease Registry.
The toxins found at Songbird Farm were traced back to sludge – the solid remnants after wastewater were chemically treated and used as fertilizer back in the 1990s.
Nordell explained that the sludge contained a wide range of industrial chemicals which later affected their water and crops. His family was also directly exposed to the toxins, and the level found in their bloodstream was 250 times higher than normal. He explained that living with direct exposure is frightening, and there's a constant looming fear that something bad will happen.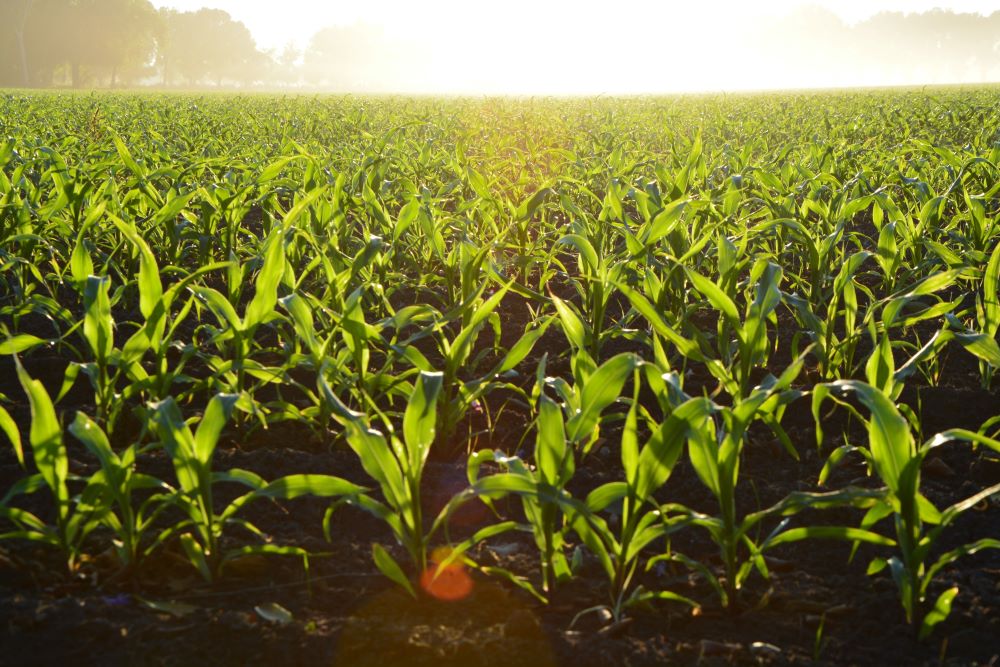 Nordell has left working on his farm and instead joined an environmental advocacy group known as Defend Our Health, promoting new laws to help other farmers whose dreams have been tainted by PFAS.
A study found that sludge, similar to what was found at Songbird Farm, has also been applied to around 5% of all farmland in the United States. As per the Environmental Protection Agency reports, 19.1 billion lbs. of sludge have been applied to farm fields across the country. The states that produce the most sludge for farming purposes include Florida, Illinois, and California, but it can be transferred and applied in other states as well, as in the case of Maine and Michigan.
Sewage sludge is a byproduct of the wastewater treatment procedure. Factory PFAS waste is discarded into treatment plans and rivers, which is then applied to farmlands as a fertilizer, incinerated, or put in landfills. 
However, not all sludge is packed with harmful toxins. The Food and Drug Administration (FDA) recently wrote an email to a news outlet concerning the matter, informing the organization that the U.S. food supply is one of the safest supplies in the world. It further stated that the agency regularly tests food items, and only a few have visible PFAS levels, in very small quantities.
According to Elsie Sunderland, a member of the Harvard Department of Earth and Planetary Sciences who studies PFAS pollution, the federal approach to the subject is "ambitious yet fragmented." She continued to express how there's a dire need to be proactive about banning these harmful chemicals from daily non-essential uses.
Sources:
Per- and Polyfluorinated Substances (PFAS) Factsheet
What are the health effects of PFAS?
PFAS lurking in waterways pose a hidden threat to health
EWG: 'Forever chemicals' may taint nearly 20 million cropland acres