The judge's decision was influenced, in part, by revelations that a lead plaintiff had rented "Yesterday" for a second time, intending to file an additional claim against Google for misrepresentation.
---
A federal judge has dismissed a multimillion-dollar lawsuit against Universal Studios, filed by two Ana de Armas fans who claimed the trailer of the 2019 movie "Yesterday" misrepresented the actual extent of the actress's role in the film.
As LegalReader.com has reported before, the prospective class action was filed last year by plaintiffs Peter Michael Rosza and Conor Woulfe, both of whom said they paid $3.99 to watch the romantic comedy on Amazon Prime.
The two plaintiffs said in court documents that they purchased the film after seeing Ana de Armas in the trailer.
However, after watching "Yesterday," they realized that the actress's role had been cut from the film in its entirety.
"Unable to rely on [the] fame of the actors playing Jack Malik or Ellie to maximize ticket and movie sales and rentals, Defendant consequently used Ms. De Armas's fame, radiance and brilliance to promote the film by including her scenes in the movie trailers advertising 'Yesterday,'" the lawsuit said.
U.S. District Judge Stephen Wilson, who had previously refused to dismiss the lawsuit, finally sided with Universal in late August, finding that the plaintiffs' claims constituted a type of "self-inflicted injury."
Wilson's decision, writes The Guardian, was issued after Woulfe admitted that he had rented "Yesterday" for a second time in 2023, this time on Google Play.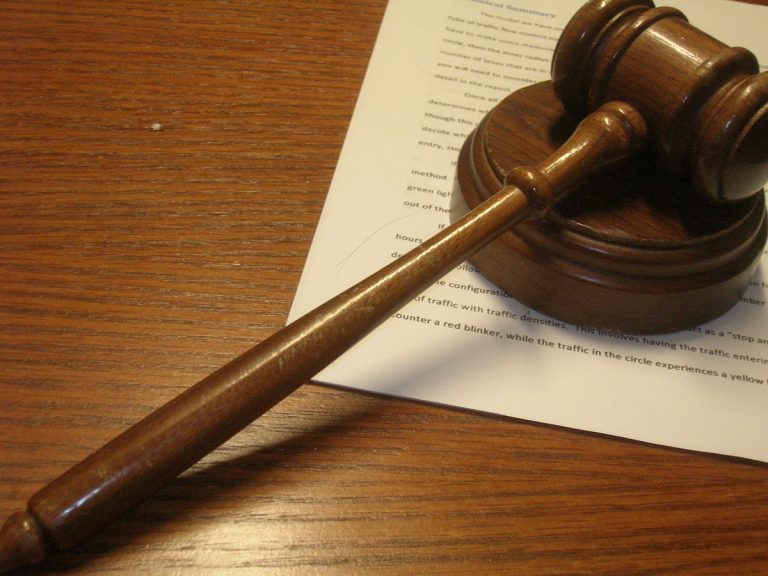 Woulfe, suggests Wilson's order, had done so for the apparent, and sole, purpose of amending his complaint to include additional allegations against Google.
"In response, Defendant contends that Plaint4iff Woulfe lacks standing to bring a cause of action based on the Google search results, because his injury is 'self-inflicted,'" Wilson wrote. "[…] Here, Defendant points out Plaintiff Woulfe's second purchase of 'Yesterday' was self-inflicted, because it is not plausible that Plaintiff Woulfe reasonably relied on any misrepresentation."
Woulfe, for his part, explained that he rented "Yesterday" to claim "new misrepresentations" on Google, as the company's applications store listed De Armas as a cast member.
However, the court was skeptical of Woulfe's reasoning.
"Plaintiff Woulfe has offered no explanation as to why he believed that version of Yesterday they accessed on Google Play would be a different version of the movie they accessed on Amazon," Wilson wrote in his order, adding that the plaintiff's arguments—buttressed by a series of significant amendments to the original lawsuit—were simply too speculative to prevail in trial.
"Plaintiffs' arguments are too speculative to support injunctive relief," Wilson wrote. "Accordingly, Plaintiffs have not plausibly alleged that they have standing to seek injunctive relief and the injunctive relief is DISMISSED."
"This is the third time that Plaintiff has amended their complaint, and it shall be the last," Wilson said.
Sources
'A self-inflicted injury': judge dismisses lawsuit claiming Yesterday trailer tricked Ana de Armas fans
Judge Dismisses Lawsuit Claiming Universal Duped Ana de Armas Fans Into Watching 'Yesterday'