Irvin is demanding that the Marriott release video footage relating to an alleged act of sexual misconduct in a Phoenix-area hotel.
---
A federal judge has ruled in favor of former football player Michael Irvin, who is currently suing Marriott International for an estimated $100 million.
According to The New York Post, Irvin counter-sued the hotel chain after an anonymous female employee accused him of sexual misconduct during a February 5 interaction in the lobby of a Phoenix-area Marriott.
Irvin later filed a motion demanding that the Marriott release any footage of the incident, if it had any.
Earlier this week, the court granted Irvin's request, ordering the Marriott to share any images it may have of Irvin's alleged misconduct.
While Marriott agreed to some of Irvin's attorneys' requests for evidence, it has asked that the lawsuit be dismissed without further consideration.
In response, a federal judge found that the hotel had not made a good-faith effort to fulfill its legal obligations.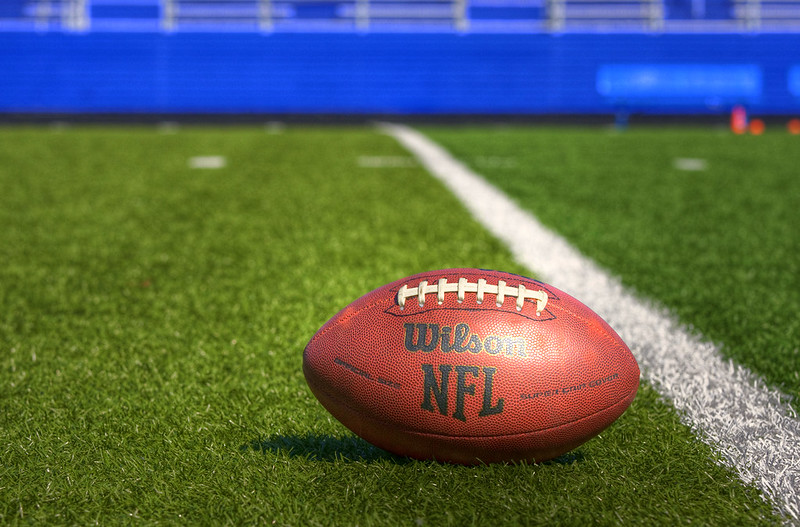 "Marriott's limited participation in court-ordered discovery does not demonstrate its intent to litigate the underlying merits of the case in this Court," the court wrote. "Nor is there any risk that expedited discovery will cause wasted effort here because the footage and documents sought by Plaintiff will undoubtedly be discoverable and highly relevant irrespective of whether this case is litigated in this Court, in the District of Arizona, or elsewhere."
Marriott, however, has claimed that Irvin's repeated requests for footage are—in effect—a distraction, intended to mislead the public and craft an alternate narrative.
"Plaintiff hopes to obtain the footage so that he can fashion a narrative, feed his propaganda machine, and improperly invite potential jurors to prejudge this matter in his favor," Marriott wrote in court documents. "The assertion is smoke without fire."
While the case remains hotly contested, Irvin attorney Levi McCathern said that his client is "pleased' with the court's recent rulings.
"Michael and I are pleased with the ruling, and we thank the Court for ruling so quickly and equitably," McCathern told The New York Post. "We look forward to receiving the information that we believe wil prove that Michael was engaged in no wrongdoing."
The New York Post notes that Irvin was accused of making "harassing and inappropriate" comments to an unnamed female employee, identified only as "Jane Doe" in court documents.
The women's exact allegations have not yet been detailed by Marriott or its attorneys.
Irvin, for his part, claims that he was meeting another former athlete at the hotel and had only engaged in a "45-second conversation" with the woman.
"[There] absolutely was no sexual wrongdoing," Irvin said at the time.
Sources
Judge sides with Michael Irvin, orders Marriott to turn over evidence in defamation lawsuit
Second judge demands Marriott release hotel video in Michael Irvin lawsuit