Attorneys for both parties agreed to dismiss the lawsuit after finding that a revised Florida statute effectively voided state Sen. Jason Pizzo's complaint.
---
A Florida county judge has dismissed a lawsuit filed against Florida Gov. Ron DeSantis, who sparked widespread controversy after flying a group of asylum-seekers from Texas to Massachusetts.
According to The Miami Herald, a Leon County Circuit Court judge dismissed the lawsuit after attorneys for both parties agreed that the Florida Legislature had repealed the portion of the statute Gov. DeSantis used to justify transporting migrants across state lines.
The Miami Herald reports that the complaint was initially filed by Florida state Sen. Jason Pizzo, a Hollywood Democrat who alleged that DeSantis and the Florida Department of Transportation had improperly used an appropriations bill to create a new program.
In his lawsuit—which Pizzo filed privately—the senator said that Gov. DeSantis should have authorized a separate program instead of simply reclaiming state-allocated funds.
Earlier this month, however, Florida lawmakers repealed the law in a special session, replacing it with a revised measure that allows the governor to move migrants anywhere in the United States.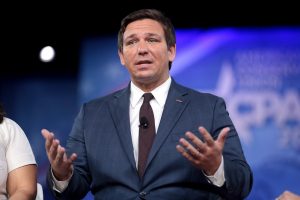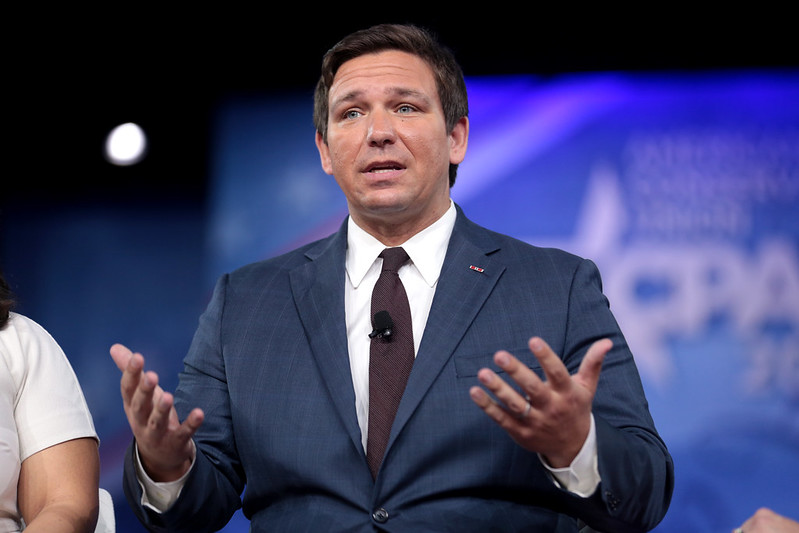 The new statute would, somehow, grant Gov. DeSantis the authority to relocate migrants from other states to so-called "sanctuary cities" in Democrat-controlled states.
Attorneys for Gov. DeSantis told the court that the special legislative session and revised law should void Pizzo's complaint.
"By repealing [the section,] the Legislature effectively gave plaintiff precisely what he requested," the governor's lawyers said. "It eliminated the challenged appropriation, which allegedly amended substantive law, thereby ensuring that it cannot be used to transfer unauthorized aliens."
During the brief seven-minute hearing, Pizzo also said that his goals had been achieved.
"For the governor of the third-largest state in the country to beat his chest about how great the program is and how wonderful it is, it was probably not easy for him to have to swallow the fact that the Legislature had to go in and clean up and repeal that same thing," Pizzo told Leon County Circuit Court Judge John C. Cooper. "We got what we asked for."
Cooper, writes the Miami Herald, agreed.
"Each side can take what they wish," the judge said.
However, Cooper said that his dismissal of the case "should not be taken as a determination whether the appropriations bill was constitutional or not constitutional."
Instead, Cooper said, "the law requires me to do this."
Despite the dismissal, Pizzo said that he hopes that the lawsuit will "reestablish perhaps some faith in the process of the separation of powers."
"It is now more proper for the forum of public opinion to decide whether or not this is good," he said, admitting that his fellow Democrats in the White House and U.S. Department of Homeland Security are "not doing a good job" managing the so-called immigration crisis.
Sources
A judge has dismissed the migrant records case against Florida
After legislative fix, court dismisses lawsuit against DeSantis over migrant flights