Howard claims that the plaintiff only filed a police report after the former Los Angeles Lakers athlete refused repeated demands for payment.
---
Former professional basketball player Dwight Howard has denied allegations brought by a Georgia man, who claims that the former NBA star sexually abused him and at least one other person.
According to The Associated Press, the lawsuit was filed by plaintiff Stephen Harper this past July.
In his complaint, Harper raises allegations of assault, battery, and false imprisonment, alongside the intentional infliction of emotional distress. While no criminal charges have yet been filed, the lawsuit seeks compensatory damages for all counts outlined in the complaint.
Howard, however, has since denied the allegations.
In a statement released through his attorney earlier this week, Howard described the 2021 encounter at his home in the Atlanta suburbs as entirely consensual.
The Associated Press notes that Harper's lawsuit says that he and Howard met through Instagram, on which they exchanged explicit text messages and pictures before agreeing to meet at Howard's home on July 19, 2021.
While traveling to Howard's home, Harper said he received another message, wherein Howard asked if another person—a man or woman—could join their sexual encounter. Harper insists that he said that he was not interested.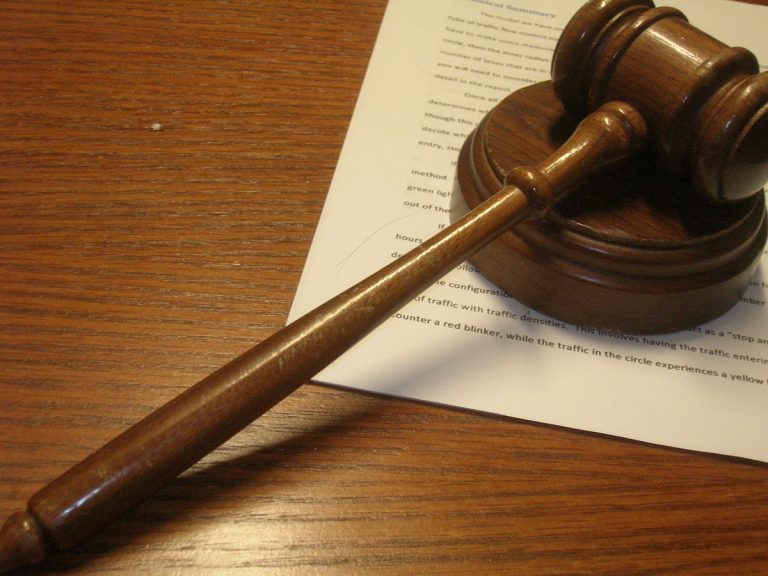 But, after arriving at Howard's home, Harper says that they were joined by a man dressed as a woman, who introduced himself as "Kitty."
Harper claims that he tried to resist the two men, but was coerced into participating in sexual activity.
"Mr. Harper was trapped in Defendant's bedroom and believed that he would suffer imminent bodily harm if he resisted Defendant's sexual advances," the lawsuit alleges. "Mr. Harper felt extremely violated and humiliated, and was in complete shock."
An attorney for Harper has said that she is not surprised that Howard now claims that the encounter was entirely consensual.
"We fully anticipated Mr. Howard to raise the issue of consent in his Answer," said attorney Olga Izmaylova.
Justin Bailey, who is representing Howard in the case, said that Harper alleged assault only after it became obvious that Howard was not interested in another meeting.
"What was a private consensual encounter was made public for profit and Mr. Howard looks forward to bringing the truth to light in a court of law," Bailey said. "The allegations against Mr. Howard are contested. Mr. Howard intends to present the truth. The truth is Mr. Howard blocked Mr. Harper on social media and then was confronted with two options—pay to protect his reputation or have a fabricated story made public."
"Despite being an easy target due to the subject matter and his status as a celebrity, Mr. Howard chose to trust in the justice system and will rely on all future court filings to speak for themselves," he said.
Bailey noted that Harper waited almost exactly one year to file a report with the Gwinnett County Police Department.
"This report was made following Mr. Harper being blocked on social media and after the first demand for payment was rejected," Bailey said.
Howard, adds ABC News, is an eight-time NBA All-Star and three-time NBA Defensive Player of the Year. Now 37, he most recently played in the 2021-2022 season with the Los Angeles Lakers.
Sources
Former NBA star Dwight Howard denies sexual assault lawsuit filed by Georgia man
Dwight Howard denies sexual assault allegations, wants lawsuit dismissed