Agents indict four people in high-profile smuggling operation.
---
Four people have been indicted on charges of money laundering in connection with a human smuggling network in Texas. The four defendants charged with conspiracy to launder money are Erminia Serrano Piedra, 32, also known as Irma or "Boss Lady," Oscar Angel Monroy Alcibar, 40, also known as Pelon, Pedro Hairo Abrigo, 34, of Killeen, Texas, and Juan Diego Martinez-Rodriguez, 38, also known as Gavilan, of Dale, Texas.
The federal indictment, which was returned by a federal grand jury in the Southern District of Texas, alleges that the defendants concealed the profits of their human smuggling operation by disguising them as payments for phony construction jobs. In this way, they kept their crimes hidden for a significant amount of time.
The indictment alleges that the defendants were part of a human smuggling network that smuggled hundreds of migrants into the United States, harboured them in squalid conditions, and concealed them from law enforcement officers.
The migrants were from Mexico, Colombia, and Guatemala, and they or their family members facilitated the human smuggling network by funding their operations. The network allegedly primarily operated in Texas and smuggled migrants using pickup trucks, according to the indictment.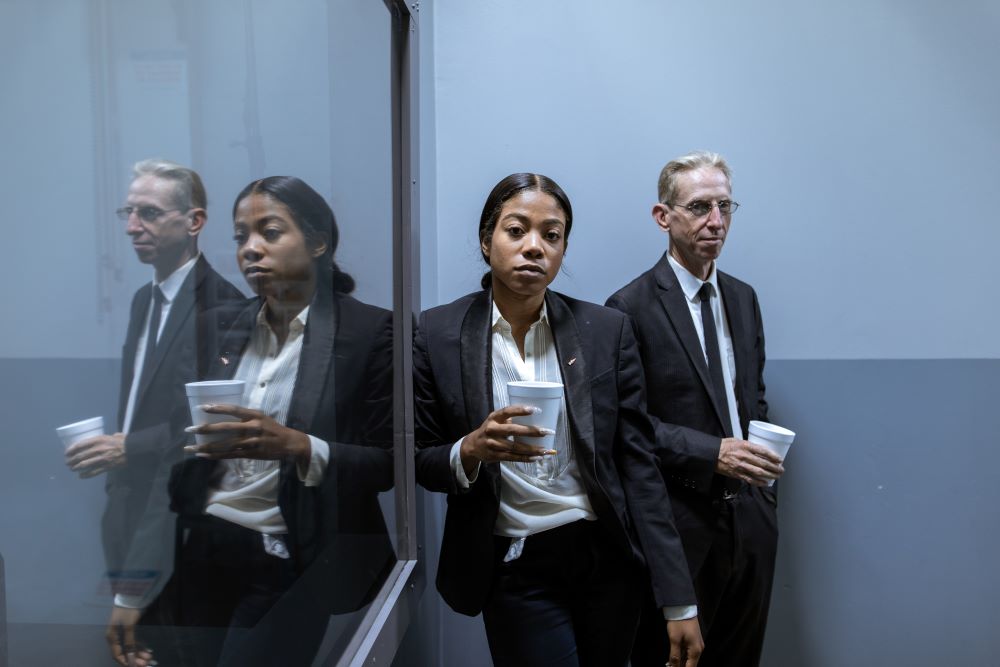 It also alleges that the defendants used various methods to launder the proceeds of their smuggling operation. These methods included depositing the proceeds into bank accounts in the names of shell companies and using the proceeds to purchase real estate. The three properties they bought were valued at roughly $2.275 million, $515,000, and $344,000.
The charges against the four defendants are the latest in a series of efforts by law enforcement to crack down on human smuggling in Texas. In recent months, there have been a number of high-profile arrests and convictions of human smugglers in the state.
In June, four Mexican nationals were arrested in San Antonio, Houston, and Marshall, Texas, for their alleged role in a smuggling incident that resulted in the tragic deaths of 53 undocumented individuals.
The indictment was the culmination of a massive law enforcement sting that led to the arrests of 14 alleged human traffickers who are supposedly members of a smuggling network led by Piedra.
The charges against the four defendants are just one example of the complex and often dangerous world of human smuggling. Human smugglers tend to charge exorbitant fees for their services, and they often risk their clients' lives. In some cases, smugglers have been known to abandon their clients in the desert, where they have died of dehydration or exposure.
While the charges are a significant victory for law enforcement, much still needs to be done to curb human smuggling in general. Law enforcement must continue to work effortlessly to disrupt and dismantle these networks.
Besides the four defendants who have been indicted, a number of other people are believed to still be involved in the human smuggling network. Law enforcement officers are still investigating the case, and additional charges will likely be filed.
The Department of Justice (DOJ) reiterated the importance of contacting officers immediately smuggling is suspected. Doing so can save lives.
Sources:
Four Indicted for Money Laundering in Prolific Human Smuggling Network Takedown
Texas human trafficking ring accused of smuggling hundreds of migrants in squalid conditions faces new charges
Four Arrested for Tractor-Trailer Smuggling Incident that Resulted in 53 Deaths