A closing statement might be something that deflects the attention off your situation and onto another that doesn't involve you. 
---
Disclosing the details of your divorce to friends and loved ones can be extremely difficult. What will they think? What will they ask? How will they view you going forward? Although it isn't necessary for you to bring everyone up to speed on your marital affairs, you may feel it's best to inform those close to you what is happening in your personal life.
If you want to share your divorce news with others, Psychology Today cites one way to do it–create a divorce elevator speech1.
How to create a divorce elevator speech?
Psychology Today lays out the steps you need to take to create a divorce elevator speech. The first step is to "define the divorce." To do this, you'll need to choose your words wisely. For instance, if the divorce wasn't amicable, the source suggests you could make it sound better by saying, "I really want a cooperative, non-confrontational divorce, so that's what I'm working toward."
The next step is to "issue a call to action." You'll need to decide what role you want the person you're telling to play. Are they merely listening or do you want them to act as your support system? The third step is to "always be closing." Before you begin the conversation, be sure you have a closing statement ready.
A closing statement might be something that deflects the attention off your situation and onto another that doesn't involve you.
The fourth and final step is to "update as facts change." As your divorce progresses, you can talk about it differently. For instance, the source suggests that if you've been working harder thanks to the free time your divorce has given you, maybe your contribution to your employer has helped it succeed. And this could qualify you for a raise.
You don't have to go through your divorce alone, help is available.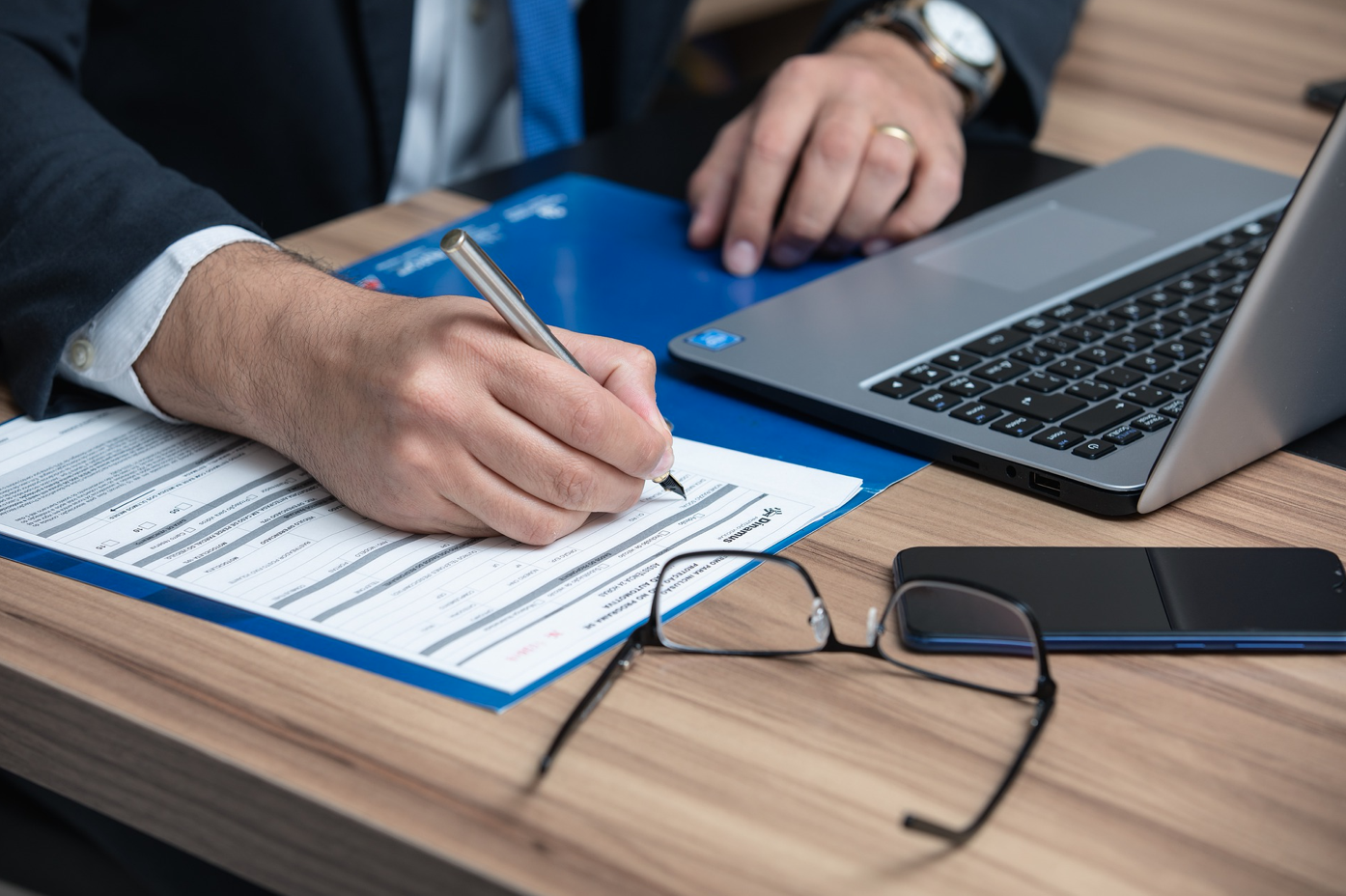 While you may have already talked to your friends and loved ones about your plans to divorce, you may have not started the process. This might be due to a lack of information or fear. Thankfully, there are lawyers in Davidson County who can help you overcome this fear and help you become more informed.
If you're serious about filing for divorce, we can pair you with Nashville divorce lawyers who you can trust to help you. When you choose to retain Tennessee divorce lawyers, you can rest assured they will guide you through the process, explain it thoroughly, and protect your rights.
USAttorneys.com works with many skilled divorce lawyers and child custody lawyers who have helped hundreds of clients obtain the best possible outcomes in their cases. If you'd like to set up a free consultation with a lawyer near you, we are available by phone or chat.
Have questions about this article or a legal concern? Call 800-672-3103.
Source: