California's already strict gun laws just got stricter.
---
Gun laws are a hot topic for debate on any platform, whether it be a Presidential debate, or two random people arguing on Twitter. Each state has their own unique laws in regards to carrying, what can be purchased, how guns may be purchased, and much more. Texas recently passed a new law known as SB8, which deals with abortions. Gavin Newsom recently developed new gun laws for the state, filed under AB 1594, AB 2571, and AB 1621. 
Within California, citizens may sue anyone who violates the state's gun laws in regards to manufacturing, distribution, or sale of illegal weapons, up to $10,000 in damages. This law was met with a suit filed by a gun rights organization, which is still going through the legal process, and a U.S. District judge in San Diego blocked a portion of the law, which states the gun industry must pay for legal fees if someone sues them. 
As far as how this will work, lawsuits may be brought against anyone in California who knowingly manufactures, distributes, imports, offers, sells, lends and assault weapons, .50-caliber browning machine guns or firearms without a serial number. Furthermore, those who purchase parts that are not federally regulated may be held liable. Another group that could be held liable are firearm sellers to sell to buyers under the age of 21. Finally, those who engage in conduct that helps someone violate the different restrictions may also face legal action.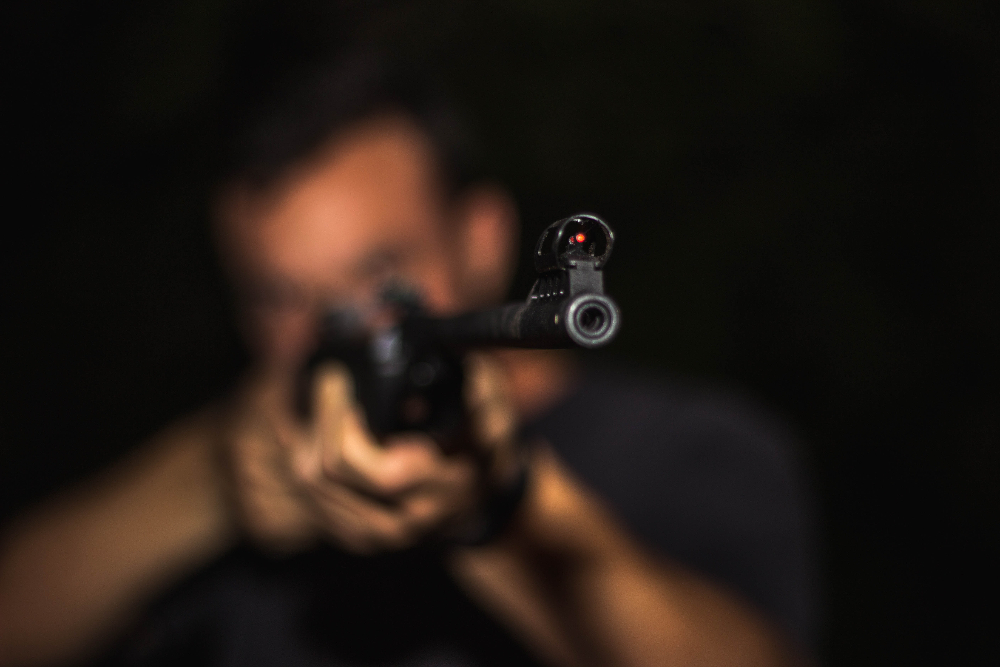 In regards to gun safety, California has some of the toughest laws for gun safety. Thanks to the state's strict laws, California had a 37% lower gun death rate than the national average last year. Furthermore, Californians are 25% less likely to die in a mass shooting. To further advocate for gun violence prevention, Governor Newsom created a $156 million in gun violence prevention grants. 
While many in California are excited about the changes to these laws, there are some who feel this could cause harm. Craig Deluz, a gun rights advocate, believes the average citizen will not be able to identify if a gun is legal or illegal. Because of this, there could be some mistake as to whether an individual is guilty of violating the new restrictions. This could, perhaps, place a larger burden on the legal system or lead to targeting individuals who are law-abiding.
As each state is constantly reworking their gun laws, California is looking to further strengthen its stance for gun safety. Despite already being the state with the strongest gun safety laws, Governor Newsom is looking to take things a step further. 
"California has the toughest gun safety laws in the nation, but none of us can afford to be complacent in tackling the gun violence crisis ravaging our country," said Governor Newsom. "These new measures will help keep children safe at school, keep guns out of the hands of dangerous people and responsibly regulate the sale of firearms in our communities. California will continue to lead on lifesaving policies that provide a model for action by other states and the nation."
Sources:
Californians have a green light to sue the gun industry. How will that work?
Governor Newsom Signs New Measures to Protect Californians from Gun Violence