A large hospital system is pushing patients into palliative care, investigators say.
---
Serious allegations have been leveled against HCA hospital system, a renowned healthcare provider in the country, in recent months. These allegations imply that the hospital has been diverting people to hospice care when it is not essential, raising issues about the quality of care provided and ethics.
There have been charges against HCA hospital regarding medical professionals forcing patients to select hospice care before exhausting all other treatment options. Patients and families have described feeling forced to choose hospice care despite being unaware of other options. This can have significant repercussions, including the loss of critical time and missed opportunities for patients who may yet be able to recover will still be candidates for various treatments. While hospice care brings consolation to those suffering from terminal illnesses, it may not be the best option for those who have a chance of improving or managing their condition efficiently.
Some critics argue that HCA may prioritize hospice care because it is less expensive than other treatment alternatives, and the hospital system may profit from it. While hospice care is necessary for end-of-life care, patients and their families should have the right to examine and investigate all available treatment alternatives.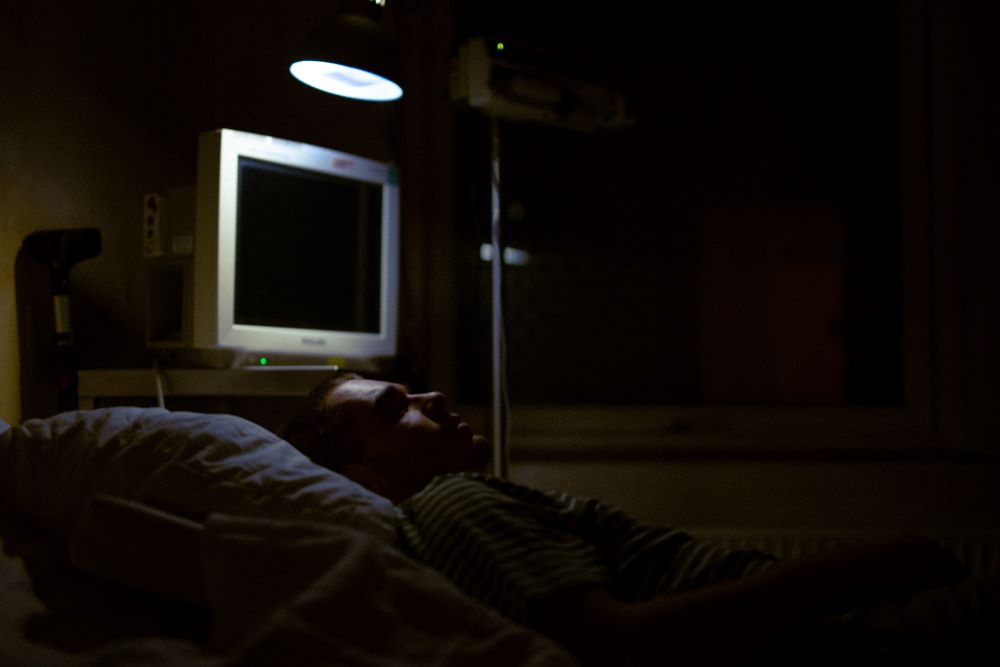 The accusations against HCA have shocked healthcare professionals and community members who promote the well-being of their patients and advocate for their best interests. The hospital allegedly failed to offer comprehensive and unbiased healthcare services by prematurely diverting patients to end-of-life care.
HCA hospital published a statement responding to these charges, rejecting misconduct and reaffirming its commitment to patient-centered care. The statement indicated the institution adheres to stringent regulations and ethical norms to ensure that patients receive appropriate treatment suggestions. "To make educated decisions, HCA hospital emphasizes the significance of open communication between patients, their families, and healthcare personnel," it read.
However, investigations are being conducted to determine the integrity of the charges made. Independent groups and regulatory agencies are investigating the allegations by reviewing patient records, interviewing medical personnel, and assessing the hospital's operations. The findings of these investigations will be critical in choosing the next steps. If the allegations are true, HCA hospital might face serious consequences, including legal ramifications. Even if no proof of misconduct is found, it will be critical for HCA o re-establish public trust and reassure patients that their well-being is still a priority.
Regardless of the outcome, these allegations are a sharp reminder of the value of transparency, patient autonomy, and ethical decision-making in healthcare organizations. Healthcare practitioners must be attentive in honoring their commitments and prioritizing their patients' best interests, ensuring that treatment choices are thoroughly reviewed, made collectively and collaboratively with patients and their families, and are in line with each patient's unique circumstances.
All stakeholders must remain involved and informed as the investigation progresses. Patient's well-being and rights should be prioritized in this discussion, and any necessary reforms or corrective actions should be implemented to guarantee that no patient is exposed to undue pressure or denied the opportunity to seek appropriate treatments. This case's conclusion will indeed have far-reaching repercussions for the future of healthcare ethics and the value of patient-centered care.
Sources:
'You're not God': Doctors and patient families say HCA hospitals push hospice care
Doctors Say HCA Hospitals Push Patients into Hospice Care to Improve Mortality Stats