The plaintiffs all claim that Hertz's internal procedures were so lacking that they were arrested for driving "stolen" rental cars that they had already paid for.
---
An estimated 47 former Hertz customers have filed a lawsuit against the rental car company, claiming they were falsely arrested for vehicle theft.
According to CNN, many of the plaintiffs described being broad-sided by unexpected arrests—in some cases, pulled out of their rental cars and taken to jail at gun-point.
Several of the individuals named in the lawsuit said they lost their jobs and suffered severe reputational damage after being accused of stealing Hertz rental cars.
However, many of the plaintiffs said they did not really commit grand theft auto—instead, Hertz erroneously reported them for vehicle theft because of well-known, systematic flaws in its technology systems. In many cases, Hertz failed to record rental extensions, with agents mistakenly flagging customer accounts as "unpaid" or "past-due."
When Hertz was unable to get in contact with these customers—many of whom had, in fact, already paid the full value of their extension—they informed law enforcement, triggering arrests.
CNN notes that the latest round of lawsuits was filed after the Delaware Court of Chancery found that Hertz may still face litigation for false arrests.
Hertz had earlier pressed for any false-arrest claims to be settled as a part of its bankruptcy proceedings.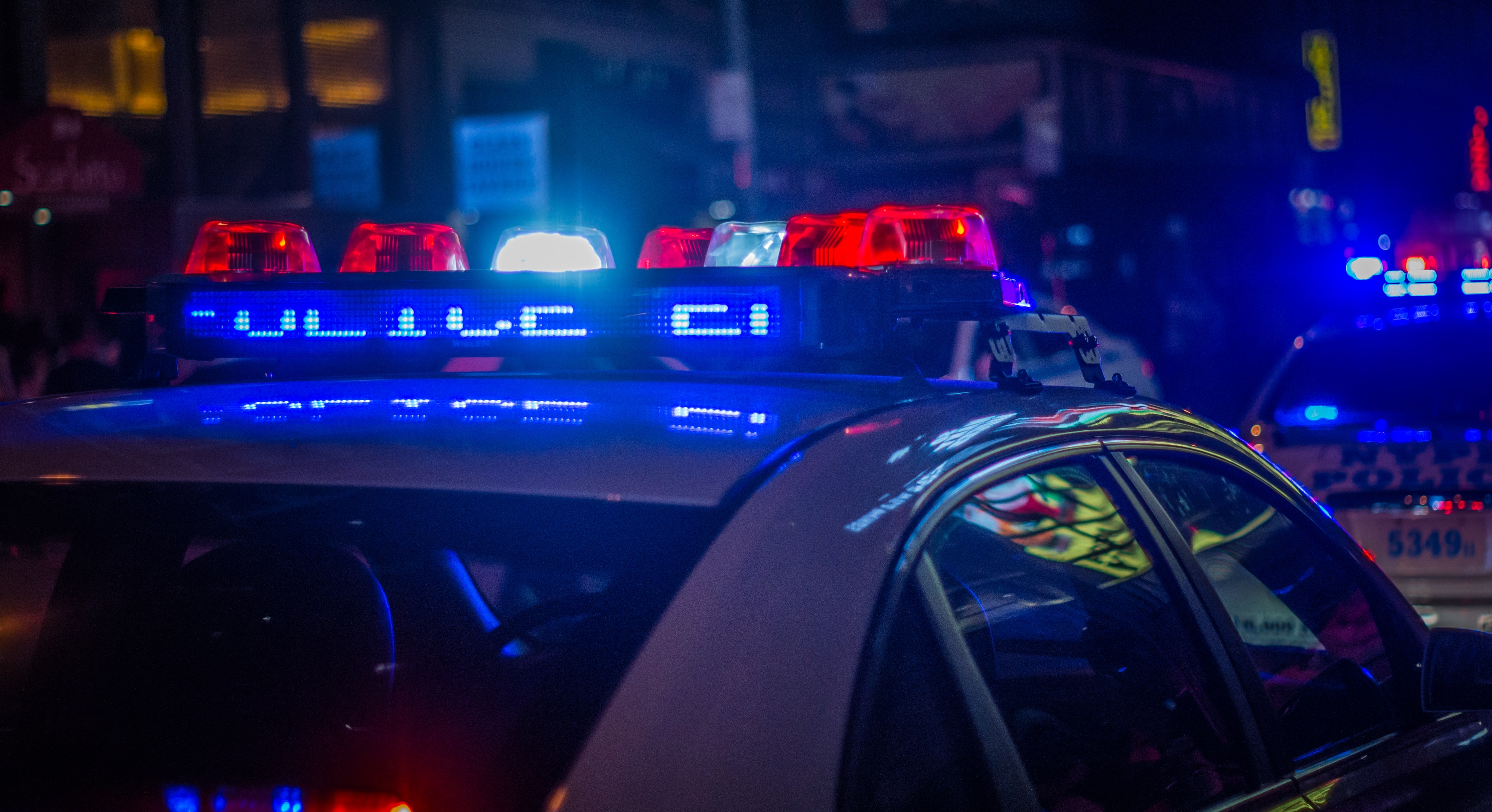 Hertz said in a statement that it disagreed with the ruling but is nonetheless committed "to do right by our customers."
"We are reviewing and considering each claim brought against Hertz on its individual merits," Hertz spokesperson Jonathon Stern said in a statement. "We have begun extending settlement offers to dozens of claimants and will continue to do so on a case-by-case basis."
As LegalReader.com has reported before, Hertz C.E.O. Stephen Scherr effectively admitted in August that "several hundred people" were subjected to false arrest or otherwise adversely impacted by company error.
Some of the plaintiffs, says CNN, used Hertz rentals to drive for Uber, Lyft, or otherwise making a living.
One plaintiff, Bianca DeLoach, described being "swarmed" by police, gun drawn, at a gas station—all while her young children watched from the back seat of the rental.
DeLoach spent nine nights in jail. The charges against her were dropped months later.
In another instance, plaintiff James Tolen says he was diving a Hertz car in Houston in December 2020 when police pulled him over and told him to open the door.
"When he opened the door at least 4 officers had guns pointed at him. They made him raise his shirt, then they patted him down and cuffed him in the back of the squad car," the lawsuit states. "It was humiliating and terrifying."
Police later learned that Tolen had nothing to do with the alleged theft—instead, Hertz had reported the car as stolen months before Tolen ever rented it, but failed to rescind the report.
Sources
Hertz faces lawsuit from 47 customers claiming false arrests
Hertz False-Arrest Claimants File New Suit, Expanding Dispute