In her complaint, the former counselor says that Grand Prairie School District officials pressured her to resign after she reported a teacher for hitting a special needs student and calling them the "n-word."
---
A high school counselor in Texas claims that she was forced to resign from her position with Grand Prairie Independent School District after reporting another who had called a special needs student the "n-word."
According to WFAA, the incident detailed by the lawsuit—which was filed last week in a Dallas County court—allegedly happened on May 18, 2022.
The complaint did not list the name of the school where the incident occurred, nor did it name the teacher who used the slur.
While the school district did not offer comment on the merits of the lawsuit, an education spokesperson said that the plaintiff counselor—Gabriana Clay-White—resigned from her position on June 3, 2022.
The spokesperson further said that they could not provide any additional information, as doing so would require "the permission of the individual involved because it involves her personnel file."
Attorneys for Clay-White say that the counselor was, at the time of the incident, asked to "assist a teacher with a student who had special needs."
When Clay-White asked the student what happened, they responded by saying that "[the teacher] took my chips, and she's dumb."
In her lawsuit, Clay-White states that the teacher responded by asking, "Oh, I'm dumb?" before pulling the student's chair out from beneath them and knocking them onto the ground.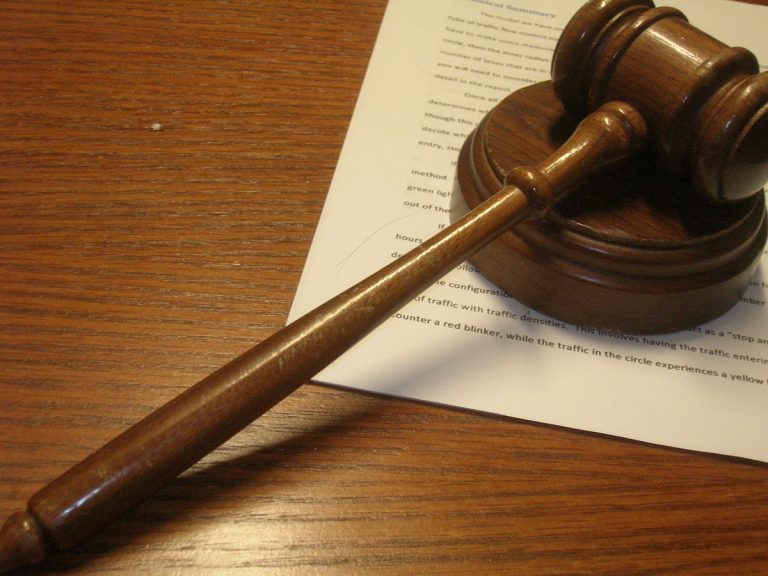 "The teacher then used a racial slur toward the student saying 'only dumb [n-word] in this room is the one with the blue shirt who can't read,'" the lawsuit alleges, adding that the involved special needs student suffers from a learning disability and was wearing a blue t-shirt.
Clay-White says that the teacher pulled the student's chair out from beneath them a second time before the counselor intervened and removed the student from the classroom.
Before they could leave the classroom, though, the student purportedly tried to hit the teacher, whereafter the teacher put her boot on the child's chest "and pushed down."
Clay-White claims that she reported the incident to the school administration as well as Child Protective Services.
Two days after the incident, on May 20, Clay-White says that she was called into a meeting with the district's human resources department to provide more information.
However, the former counselor alleges that—instead of asking more questions about the incident—H.R. gave her the decision to either resign or get fired.
Clay-White is seeking a jury trial as well as damages.
Sources
Lawsuit claims North Texas teacher called student 'dumb' N-word and stepped on him, and counselor was forced to resign for reporting it
Lawsuit: North Texas teacher called student 'dumb' N-word and stepped on him, counselor forced to resign for reporting it