Once a DUI conviction is on a person's record, it will be noted on their permanent and public record forever.
---
Obtaining a DUI charge after being arrested for driving under the influence will leave the driver with a criminal record. It may seem like a minor offense or a common mistake that can be overlooked with a little reprimanding, but that is not how the court sees it – for good reason. Driving under the influence is very dangerous and can lead a person to face highly serious legal repercussions that they have to live with for many years or even for the rest of their lives. 
Once a DUI conviction is on a person's record, it will be noted on their permanent and public record forever. It can be viewed by anyone who carries out a background check on the person. Employers, insurance companies and loan officers are common individuals who run background checks, and this information will be available for them. For this reason, having a DUI conviction can significantly reduce a person's chance of getting hired at a good job, or even pursuing certain career paths.
Those who are being arrested for a DUI should fight their charges as much as possible by hiring lawyers without delay. Philadelphia DUI lawyers have the legal knowledge and skills to create a strong defense and present the case in a favorable light in court so the risk of getting charged is reduced by as much as possible.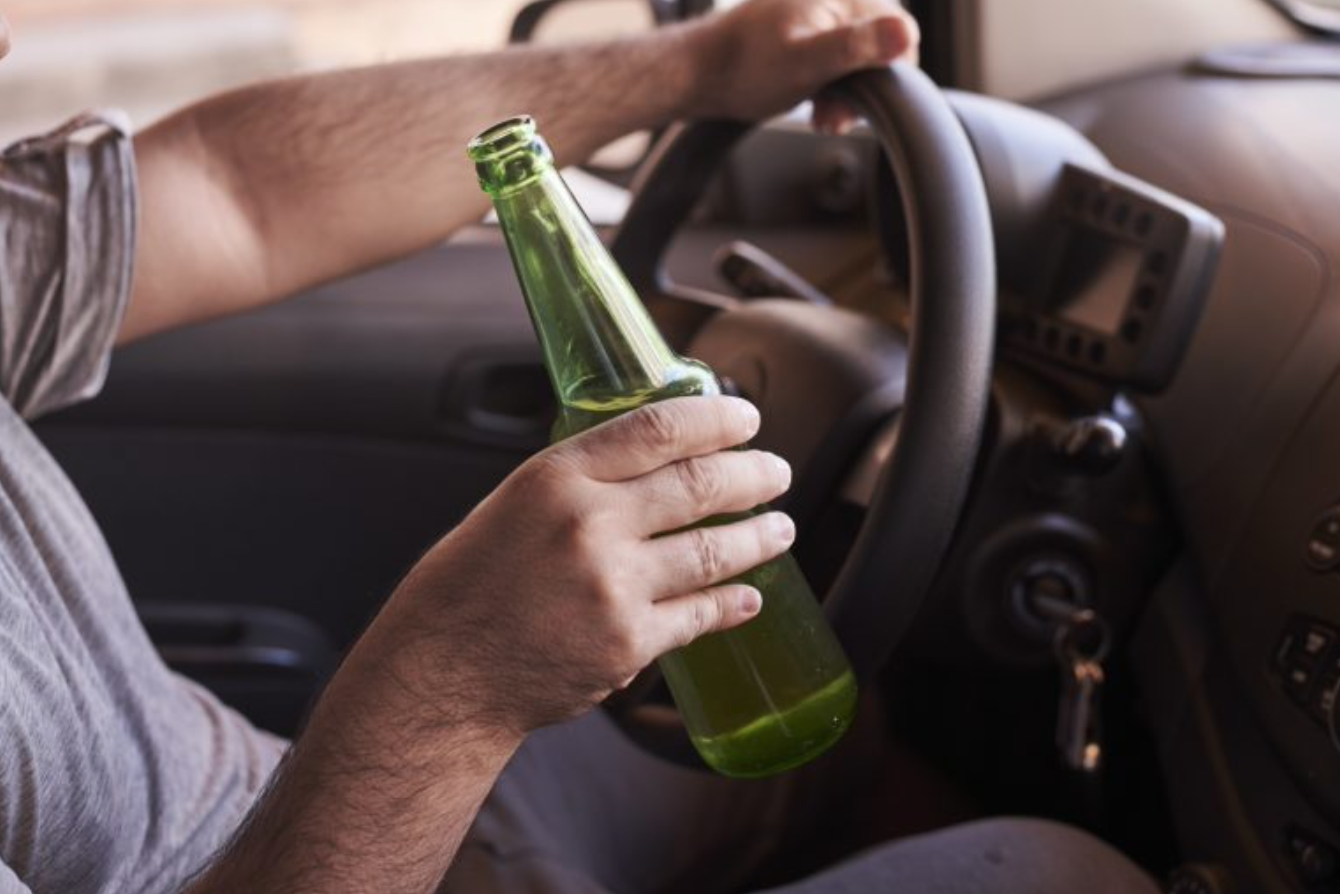 Pennsylvania DUI lawyers can help the defendant avert certain consequences, such as the loss of their license, or the requirement to install an ignition interlock device on their vehicle. DUI lawyers can be especially useful if one's case is a serious one and they got into an accident while they were intoxicated. The more elements there are to one's case, the higher the need becomes to hire DUI accident lawyers right away to help them walk through the process. 
Contacting a DUI Attorney in Philadelphia, PA
Naturally, no one wants to lose their license or go to jail for operating their vehicle while intoxicated. The best way to ensure that one's rights are being heard during such cases is by connecting with lawyers who are experienced in the field. 
Whether a person is at the beginning of their case, and they have just spoken with officers for the first time, or they are going to a consecutive hearing, it is always a good idea to call a lawyer and benefit from their professional advice regarding one's case. There is a lot of general information available on the internet or through friends, but only an attorney can listen to the specific details of one's case and provide them with the best advice so they have a chance of walking away with minimal legal penalization.