Remember that while most abuse charges will be tried as personal injury lawsuits, some may fall under medical malpractice cases.
---
Nashville, Davidson, TN – Nursing home abuse in Nashville, Tennessee is a severe issue that needs to be addressed. Sometimes, abuse or neglect may occur if one resides in an unlicensed nursing home. This is a serious problem in Davidson County that new laws are trying to crack down on.
But even if your loved one is residing in a licensed, perfectly legal nursing home, abuse may still occur. If you suspect abuse, it may be helpful to reach out to seasoned lawyers, as they'll offer advice on how to proceed.
Below, we look at some of the basic facts about reporting nursing home abuse in Nashville, what your options are, and how much your claim may be worth. Obviously, money becomes superfluous when the well-being of our loved ones is at stake. Nevertheless, skilled Nashville nursing home abuse lawyers consider it important to have a general idea of the potential outcome before going in.
Under Tennessee law, the elderly and disabled patients of a nursing home are entitled to:
Having their basic human needs met – this includes receiving an appropriate diet, and access to replenishing fluids;
Receiving a level of basic hygiene and care;
Taking part in regular social activities;
Having access to 24/7 nursing care;
Receiving medical attention as their situation demands.
Nursing homes are to be held accountable, and see that these provisions are met, under the Tennessee Act of Care, as well as local guidelines and stipulations.
How much is a nursing home abuse case worth?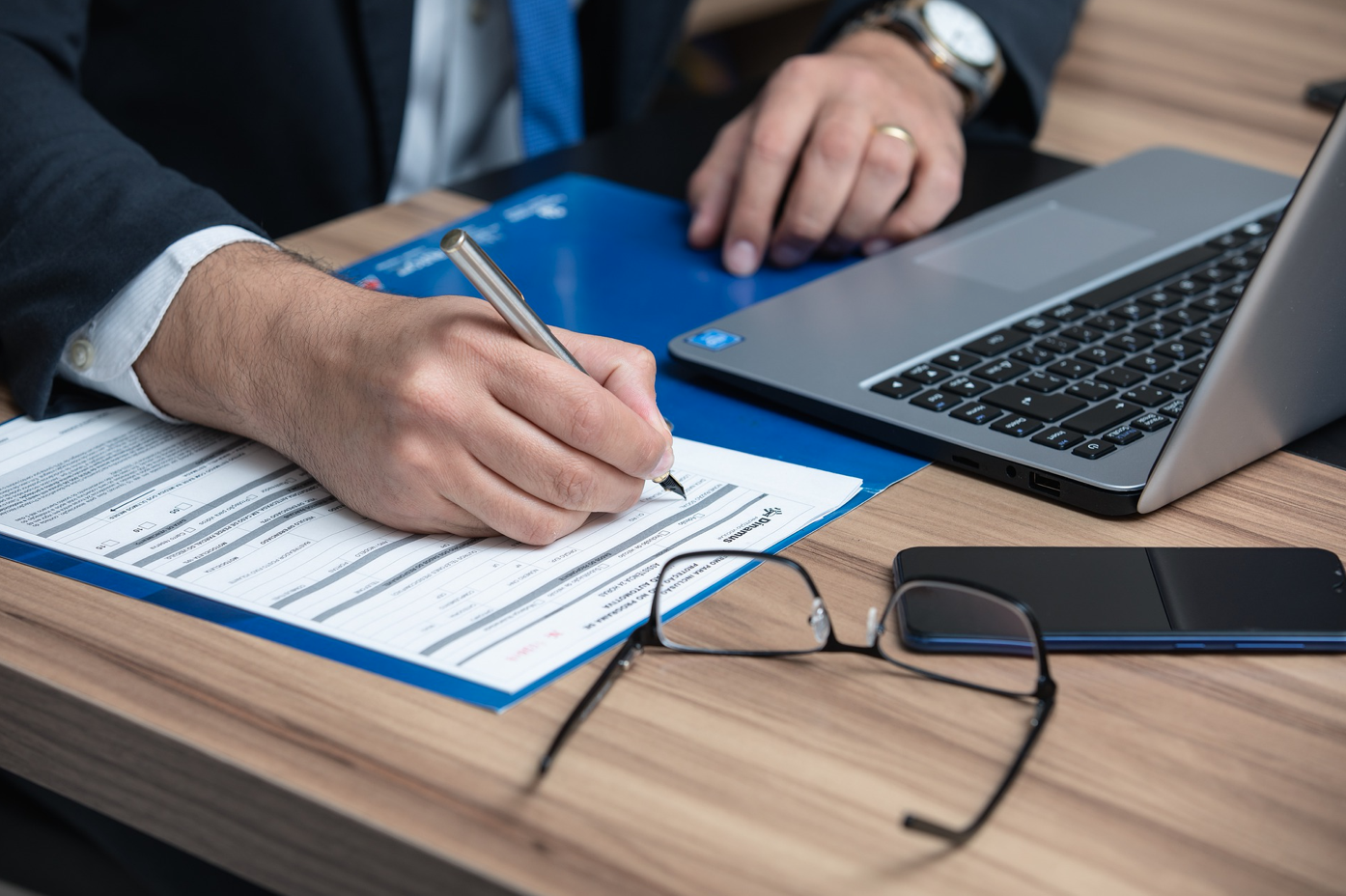 Now, it's difficult to give a precise estimate, as the answer will depend on the specific type of abuse, the duration, and the consequences of the abuse, among others. Some previous cases of nursing home abuse in Tennessee have ranged from $125,000 settlement to $400,000.
Each case is unique so only seasoned Tennessee nursing home abuse lawyers will be able to offer you a rough estimate of the settlement you may expect.
The state of Tennessee does impose a cap on punitive damages in personal injury lawsuits (which is what nursing home abuse falls under) – either $550,000 or twice the compensatory damages awarded, depending on which is higher.
How hard is it to prove the abuse took place?
Nursing homes will not admit to abuse charges easily, so yes, you will need to mount a strong case together with your nursing home abuse lawyers, if you're to win. This is why it's recommended to document, as you can, the abuse (photos, videos, records, etc.). You may also speak to other residents or people who may have witnessed the abuse.
How long do you have?
While Tennessee's damages cap is quite generous, you also need to consider the strict statute of limitations of only 1 year following discovery, which is much shorter than in other states. This means that, if you don't take legal action within a year, you forfeit your right to do so.
Remember that while most abuse charges will be tried as personal injury lawsuits, some may fall under medical malpractice cases, if the abuse/neglect occurred while the resident was receiving medical care. In that case, you may be better off speaking to medical malpractice lawyers, instead.