Every government authority differs depending on the county school districts or municipal transit agencies.
---
There are government-owned buses, meaning a city usually owns transit buses, and there are non-government-owned buses, also known as privately-owned buses.
If you've been in a recent accident involving a public bus, you can make an injury claim, but there are some things you should know beforehand. In fact, claims against government-owned companies have particular forms to complete and strict deadlines. Luckily, you can go through these steps with the right lawyers, and this article will guide you.
Filing a ''Notice of Claim''
You could file a personal injury claim against a public-owned transportation authority if you incurred severe injuries or damages. However, you need to follow specific laws in your state or municipality.
Depending on where you live, you should file a notice of intent with the help of your attorney. For example, if you're from Portland, Oregon, you can contact Portland Bus Accident Lawyers, and they'll use the exact claim form for your bus accident.
That said, your government claim forms usually include the following:
The injured person's personal information
A description of the time and place on how the bus accident occurred
A report of your injuries and damages like medical expenses and lost wages
A statement of your intent to receive compensation for injuries and damage caused by the bus driver or company
To do that, you'll need further advice from your Oregon Bus Accident Lawyers, who can ensure to submit the notice on time and to the proper authorities.
What to Look Out for in Common Government Injury Claims
Unfortunately, every government authority differs depending on the county school districts or municipal transit agencies. However, there are some hoops one needs to pursue before claiming accident compensation.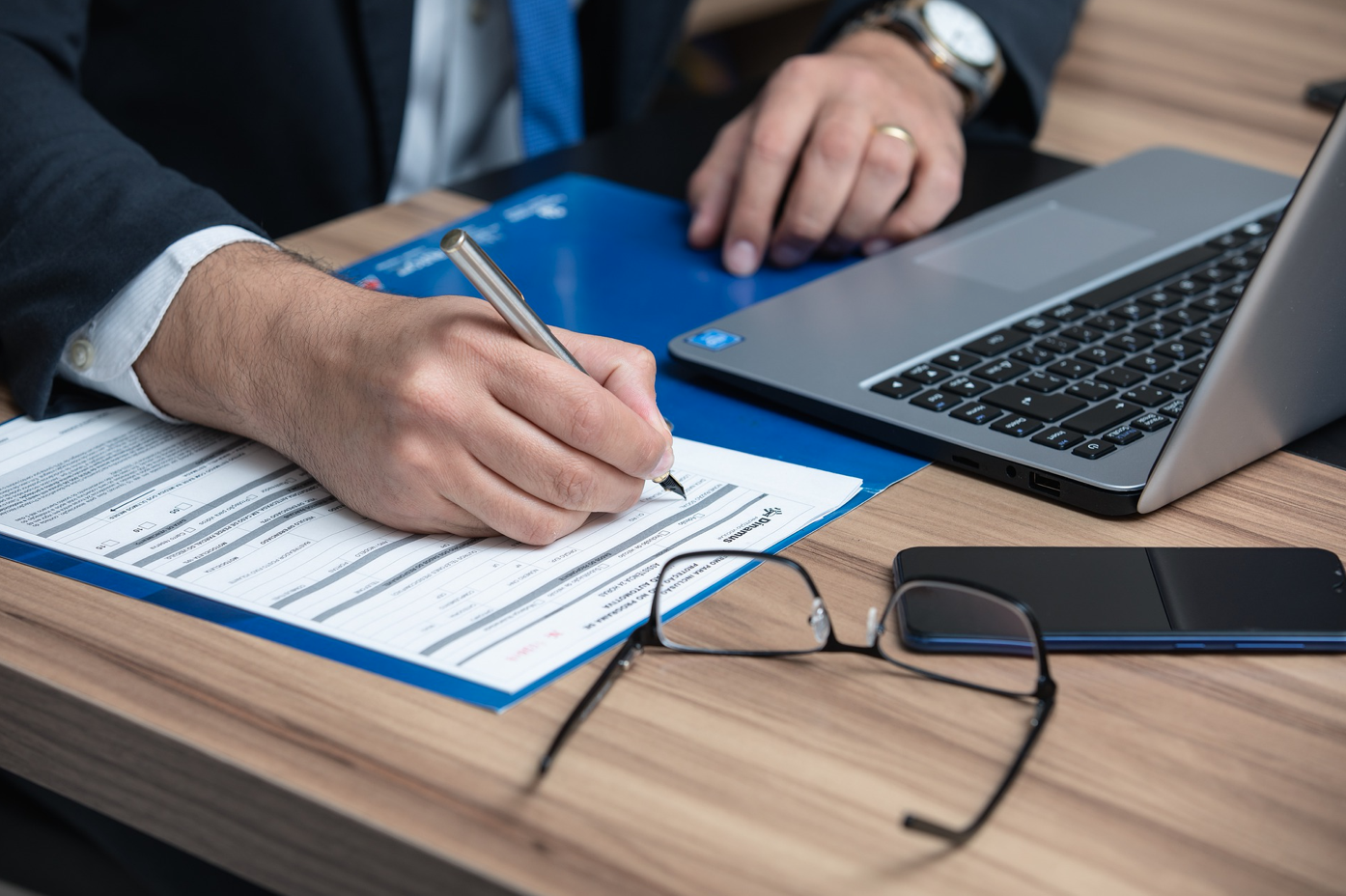 Luckily, your Portland Accident Lawyers can inform you on specific issues you need to pass, such as:
Finding the Accurate Agency: Governmental authorities have different departments, all of which have different rules and forms. As a victim, you must identify the correct department that processes your accident claim.
Filing Correct Forms: If you use the wrong form, don't fill out every line accurately, or make a mistake, these can result in rejecting your claim.
Meeting the Deadline: Many government authorities need to be notified in advance about your injury claims, usually between four to eight weeks. So if you don't file your claim correctly the first time and take too long to find out where you went wrong, you risk missing the deadline.
One last thing you need to be aware of is making a report to your city's bus system. You might think it goes unnoticed, but they take bus accidents seriously. For example, suppose you want to complain to Portland's bus authorities. In that case, you can contact TriMet, and they'll try to prevent future irregularities from bus drivers and companies in the future.
However, working with an experienced bus accident lawyer can ensure your claim is filed correctly, without any mistakes, and on time to the correct agency.