Governor Pritzker announces that the state will be allocating 2024 funding to improving mental health services for young people.
---
Struggles with mental health are not limited to adults. More and more, young people are dealing with mental health issues, and the topic is only now starting to get the attention it rightfully deserves. Recently, the Governor of Illinois announced a process by which improvements will be made to the systems in place that are designed to provide help to young people who may be struggling, including allocating financial resources toward the cause.
Governor J.B. Pritzker made the announcement to point out that it will now be easier for parents to help their children gain access to valuable mental health services. The old system was archaic and involved too many moving parts and complicated pathways to reach the right treatments. Now, the approach will be streamlined, and it will offer help in both understanding what mental illness is, in general, and how it can be addressed effectively.
Of course, putting words to an announcement is one thing, but backing it up with financial resources is a significant step in the right direction. That's what is happening here, with more than $22 million already being allocated in the 2024 budget to complete the planning process and put this new system into motion. In addition to getting help directly to children, there will be attention paid to making sure parents understand the signs of mental health issues, so they can intervene appropriately and help direct their children to the proper professionals.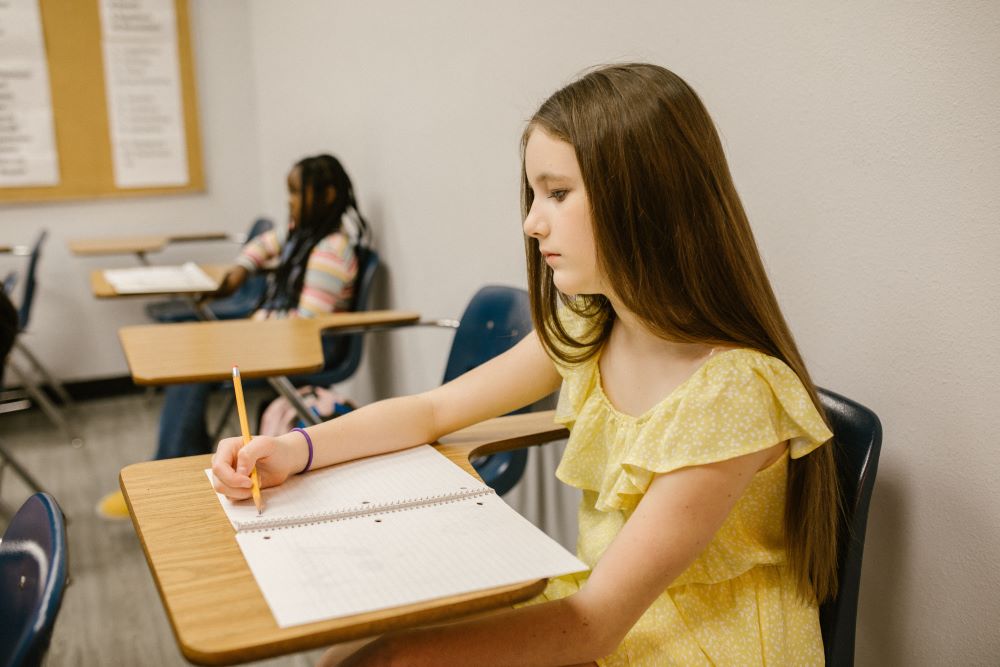 In the aftermath of the coronavirus pandemic, the psychological health of already struggling adolescents and young adults worsened. According to a survey performed by the Lurie Children's Hospital of Chicago, a large majority of parents believed that the pandemic had a negative impact on their children's mental health, and these results have been mirrored in plenty of other studies, as well as in a dramatic jump in the demand for emergency room visits tied to psych health. Self-harm and suicide rates, as well as eating disorders and other emergencies have seen a significant uptick since late-2019.
While there is unlikely to be a single solution to this widespread and complicated problem, bringing the topic out into the open and removing the stigma from mental health is important progress. The topic is more present in public schools than ever before, and teachers in some areas are receiving additional training, alongside staff counselors, to support kids and watch for signs of potential trouble. Supporting such developments financially is going to have a lot to do with how much progress can be made in this area.
State-sponsored systems alone, unfortunately, will not be enough to solve the mental health crisis, but they certainly are a positive step in the right direction. Young people in Illinois who are trying to navigate their childhood while staying positive and focused on a bright future be easier with better access to these services and the resources they may need to thrive. It seems likely that other states will soon follow this lead and aim to make improvements as well – at least that's the hope.
Sources:
Illinois governor plan targets kids' mental health crisis