Clearview is facing lawsuits over its digital "scraping" practices in other states, too.
---
Immigration activists have filed a lawsuit against Clearview AI, saying the company's software is still being used by law enforcement even though several California cities have banned the use of facial recognition technologies.
CNN reports that the lawsuit was filed Tuesday in California Superior Court in Alameda County.
"Clearview has provided thousands of governments, government agencies and private entities access to its database, which they can use to identify people with dissident views, monitor their associations, and track their speech," the lawsuit states.
The complaint, notes CNN, was lodged by activist groups including Mijente and NorCal Resist, as well as four additional, individual plaintiffs.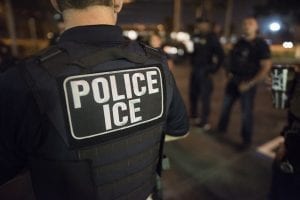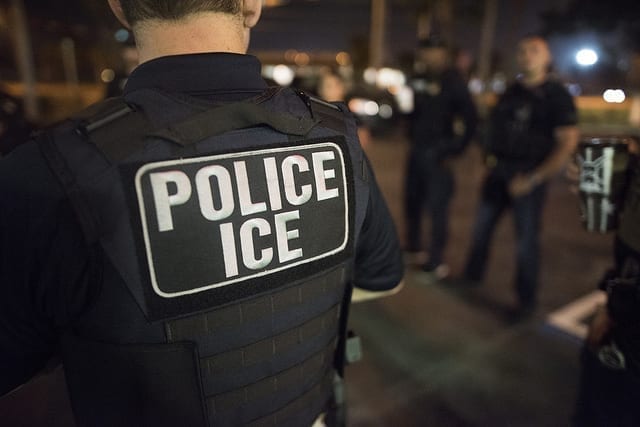 Collectively, they say that Clearview AI's database of images violates the privacy rights of Californians, and that Clearview's "mass surveillance technology disproportionately harms immigrants and communities of color."
Clearview, says The Chicago Sun-Times, builds its facial-recognition databases—in part—by "scraping" dozens of internet sites, including Facebook, Twitter, Google and Venmo. When Clearview "scrapes" information, it uses patented technology to scan and identify individual biometric profiles, which are then put into a special "faceprint" database.
However, Clearview not only scrapes individual images, but the images of friends, family members, and strangers who happen to have been captured in the same photograph.
Privacy concerns have led to a number of California cities banning the use of Clearview products by law enforcement; but Clearview has, allegedly, continued sales even in jurisdictions with prohibitions.
Sejal Zota, legal director of Just Futures Law as well as the plaintiffs' legal counsel, told CNN Business that the lawsuit seeks an injunction that would prevent Clearview's facial recognition products from being used in California, as well as an order that would compel Clearview to delete its "faceprint" database of California residents.
Clearview has, however, defended its business practices and model.
Floyd Adams, an attorney for Clearview, told the Chicago Sun-Times that the company's operations constitute a form of protected expression.
"Clearview AI complies with all applicable law and its conduct is fully protected by the First Amendment," Adams wrote in a statement.
Clearview's chief executive officer, Hoan Ton-That, also told the Sun-Times that "an independent study has indicated the Clearview AI has no racial bias."
"As a person of mixed race, having non-biased technology is important to me," he added.
Nevertheless, Clearview is facing similar lawsuits in other states and jurisdictions; the ACLU of Cook County, Illinois, for instance, has said that the company's "scraping" practices violate the state's restrictive Biometric Information Privacy Act, which was recently weaponized to win a half-billion dollar settlement against Facebook's facial recognition service.
Sources
Clearview AI sued in California by immigrant rights groups, activists
Clearview AI sued in California over 'most dangerous' facial recognition database
Clearview AI uses your online photos to instantly ID you. That's a problem, lawsuit says