A reputable and legal casino promotes responsible gambling practices. This ensures that their players are playing in a safe and secure environment.
---
The legality of casinos varies by jurisdiction, with various nations and areas enforcing their own restrictions. Before participating in any betting activity, it is critical to properly examine a casino's compliance with the law. By relying on credible sources and completing due diligence, gamers may guarantee they are dealing with legal and trustworthy wagering platforms that value fair play, player protection and responsible gambling practices.
Licensing and regulation
Investigating the legality of a casino requires an understanding of the licensing and regulation process. Gamblers can use casino comparator sites, like kasinot, to help in this process since they give essential information about the numerous online casinos.
Casinos are often required to obtain a license from a local or state government agency, depending on the jurisdiction. This license will typically include information about the type of games offered, the hours of operation and any other regulations that must be followed.
Gambling platforms operate by compliance with certain regulations set forth by gaming commissions or other regulatory bodies. These regulations can cover issues such as responsible gambling practices, anti-money laundering measures and security protocols.
It's the gambler's responsibility to check if the casino prominently displays its license information on its website. They can also cross-verify the information with the relevant regulatory body.
It is important for potential casino operators to understand all applicable laws and regulations before opening their business. Failure to do so could result in hefty fines or even criminal charges.
Age restrictions
Legal casinos have strict age restrictions in place to prevent underage gambling. The definition of legal wagering age can vary depending on the jurisdiction.
In the United States, this is typically 21 years old. However, some states have different laws for certain types of betting activities. For example, in some states, players may be able to play bingo or lottery games at 18 years old.
It's also important to note that some casinos may have their own internal policies regarding age restrictions. For instance, they may require players to be at least 25 years old before they can gamble in the premise.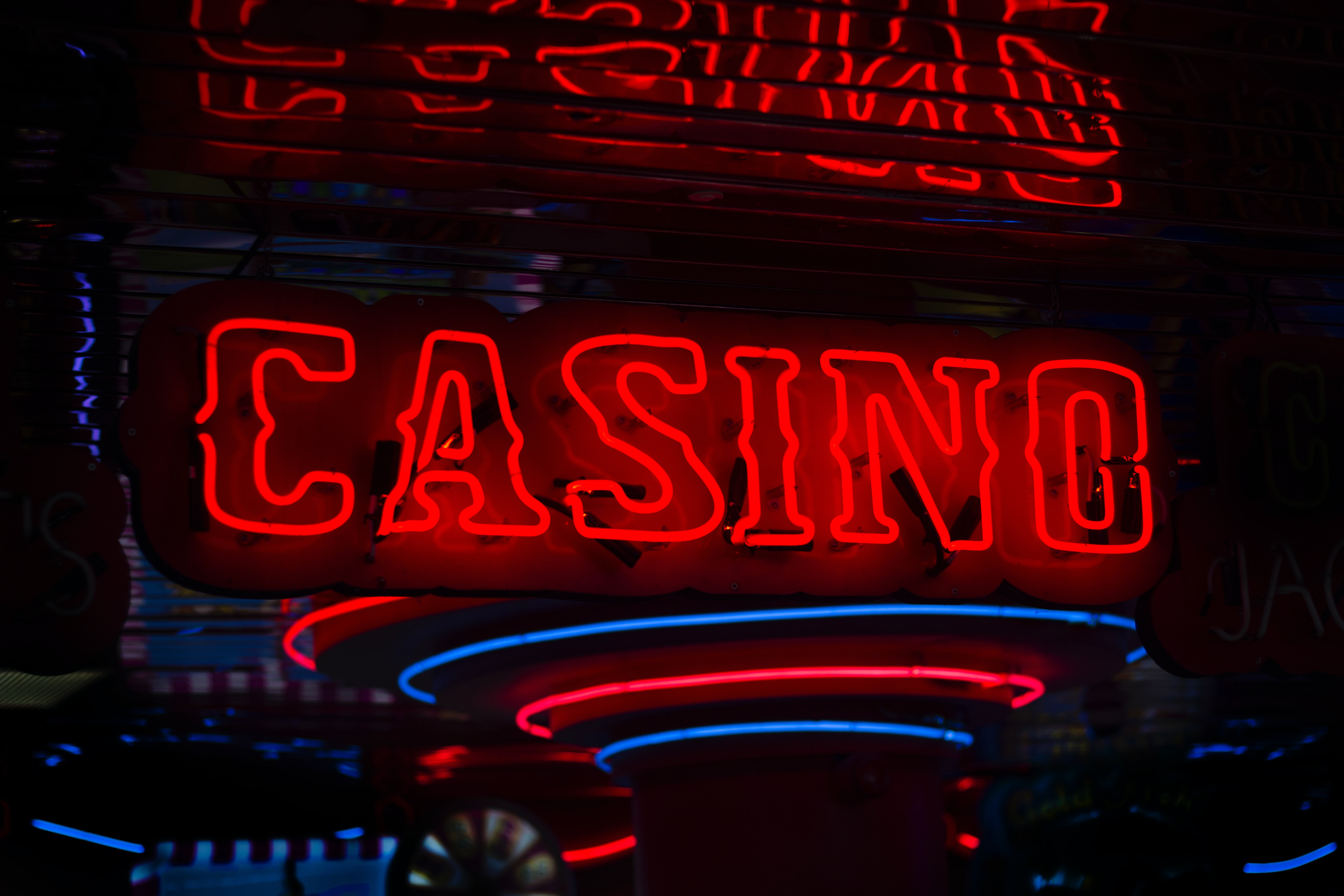 Many casinos will also require patrons to present valid identification upon entry. This ascertains of their age and ensures compliance with local laws and regulations.
Responsible gambling measures
A reputable and legal casino promotes responsible gambling practices. This ensures that their players are playing in a safe and secure environment.
The first step is to make sure that the casino is legally operating within the jurisdiction it is located in. This means that all necessary licenses and permits have been obtained, and that the casino is following all applicable laws and regulations.
Once this has been established, the casino should then implement responsible gambling measures such as setting limits on deposits, wagers, losses and time spent playing. They should also provide information about the risk associated with gambling and offer resources that limit emotional investment in the practice.
It's also quite common for wagering avenues to regularly monitor their operations. This is aimed at ensuring that these responsible gambling measures are being followed.