Commonly known as liquidation bankruptcy, Chapter 7 allows you to get rid of most of your debts in exchange for you giving up property.
---
Tulsa, OK – It takes a lot of strength to face the facts and understand that the only solution to your financial problems may be filing for bankruptcy. In Oklahoma, most people who get to this point file under Chapter 7. However, there are certain steps to take before going to your local bankruptcy court. Make sure to consult with experienced lawyers before making any legal move. You must first see if you qualify for Chapter 7 and if it's the right thing for you.
What is Chapter 7 bankruptcy?
Commonly known as liquidation bankruptcy, Chapter 7 allows you to get rid of most of your debts in exchange for you giving up property. What happens is that the court will appoint a trustee to sell your assets and use the proceeds to cover your debts. No need to panic though. It does not mean they'll be selling everything you own.
Seasoned Tulsa bankruptcy lawyers will show you how to use exemptions to protect most of your property.
How do I qualify for Chapter 7?
Many wrongly believe it has to do with how much money they owe. It's about how much money you make. 
To see if you qualify, set up a meeting with knowledgeable Oklahoma bankruptcy lawyers. Make sure to bring pay stubs, bank statements, and a detailed list of your monthly expenses, basic expenses that is.
According to the law, you can file under Chapter 7 if your household income is under the median level for a family like yours in Oklahoma. As an example, if you're single your overage income should be below $39,749 to qualify. For a family of two, the average income should be below $51,097.
Your household income is calculated by averaging your monthly income over the past six months.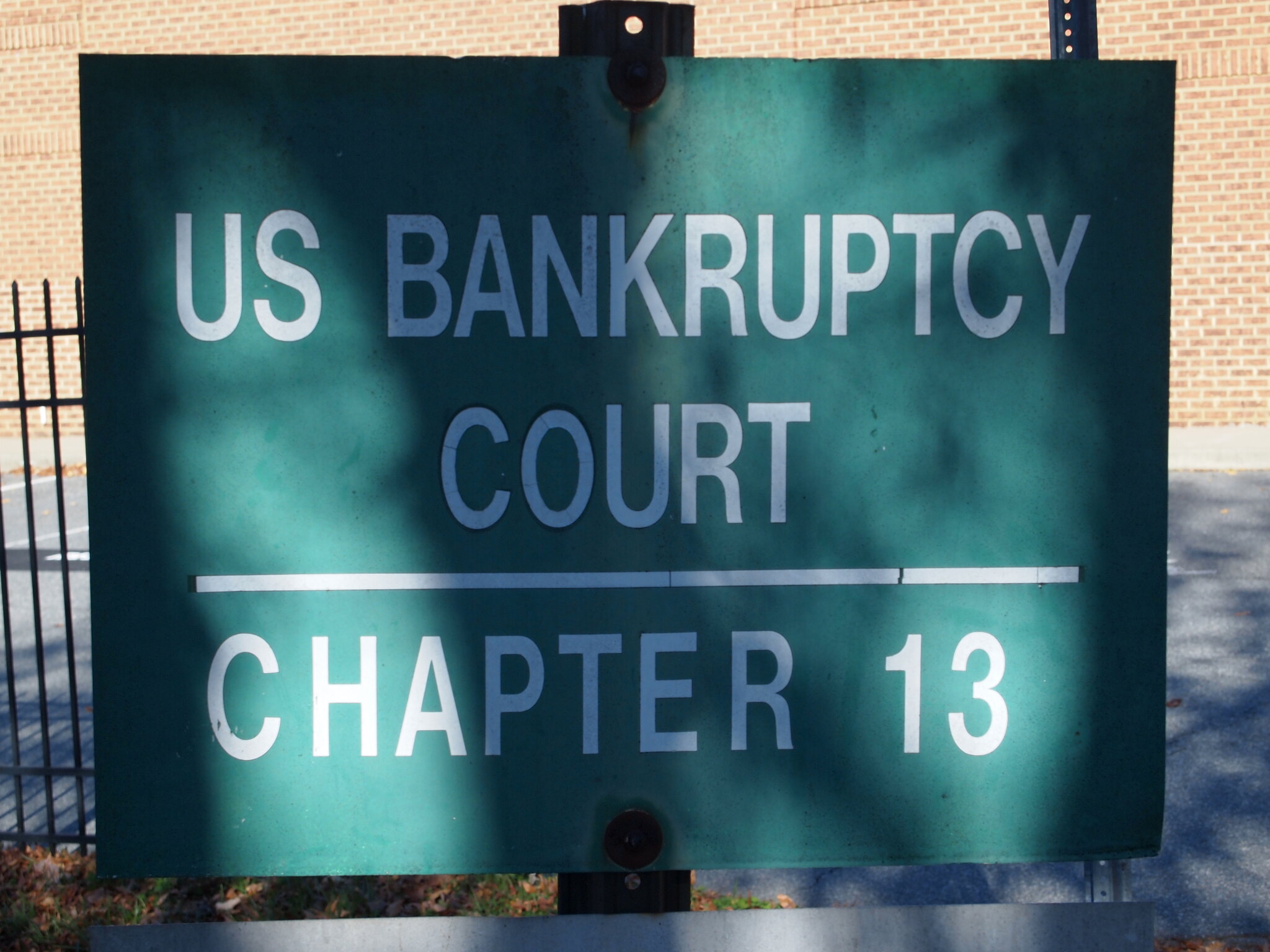 If you're above the state median, you may have to file under Chapter 13. 
At this point, skilled Tulsa bankruptcy lawyers ask their clients about their financial prospects. For instance, if your family business is generating less and less income or if you're afraid you may be laid off soon, they may advise you to wait. Not much, maybe a couple of months. If your income will be going down over the next months you might get below the state median income and become eligible for Chapter 7.
On the other hand, if your average income is above the state median income you still need to pass a means test to see if you qualify for Chapter 13. The means test involves looking at your income and your necessary and reasonable expenses. If what is left would not allow you to repay your debts in monthly installments, you'll have to go with Chapter 7 instead. 
Can I keep my house if I file under Chapter 7?
In most cases, you can. Oklahoma does not allow federal bankruptcy exemptions. You'll have to use the state's ones and you won't regret it. Oklahoma has one of the most generous Homestead Exemptions in the country. You can exempt an unlimited amount of equity in your home if it's your primary residence or other property covered by the homestead exemption. However, the homestead can't be larger than half an acre in a municipality or 160 acres outside of a municipality. To use this exemption you must have owned the property at least 1,215 days before the bankruptcy filing.
You may also save your car and most of your personal belongings. All it's not lost if you get good legal help. 
Also, since you'll be dealing with lawyers and courts for the next few months, do yourself a favor and read up on legal matters.